6 months ago I was waiting to be told that I could get out of bed to go see my precious new baby in NICU. She was so tiny and fought for every breath that she took. I spent the whole day (and several weeks after) praying that she would grow strong and healthy. My prayers were answered! Just look at my sweetie pie now...
then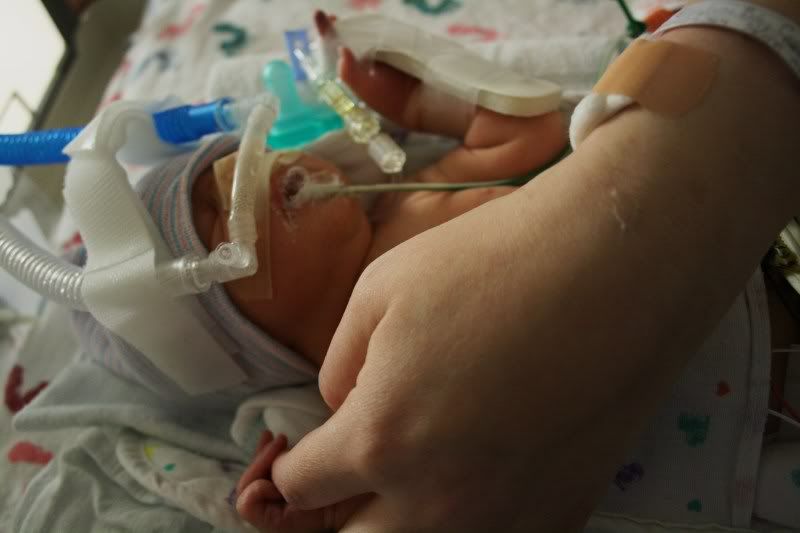 now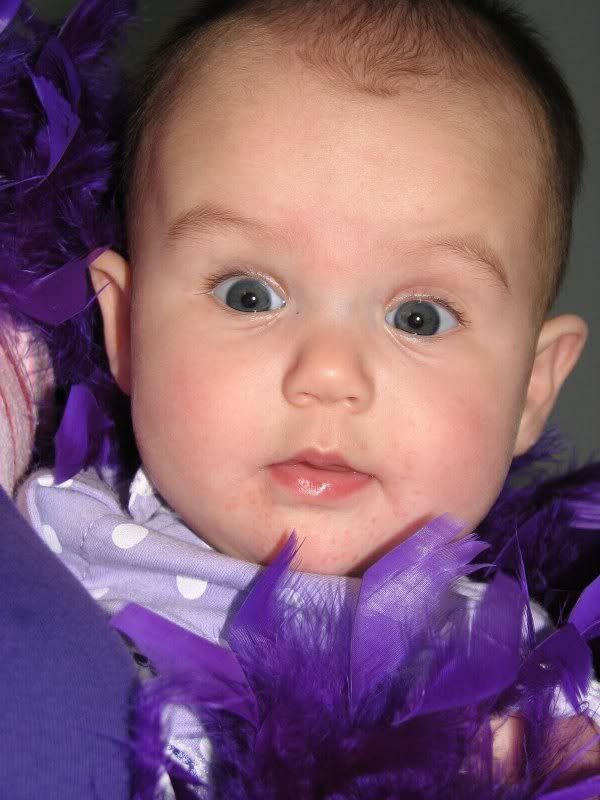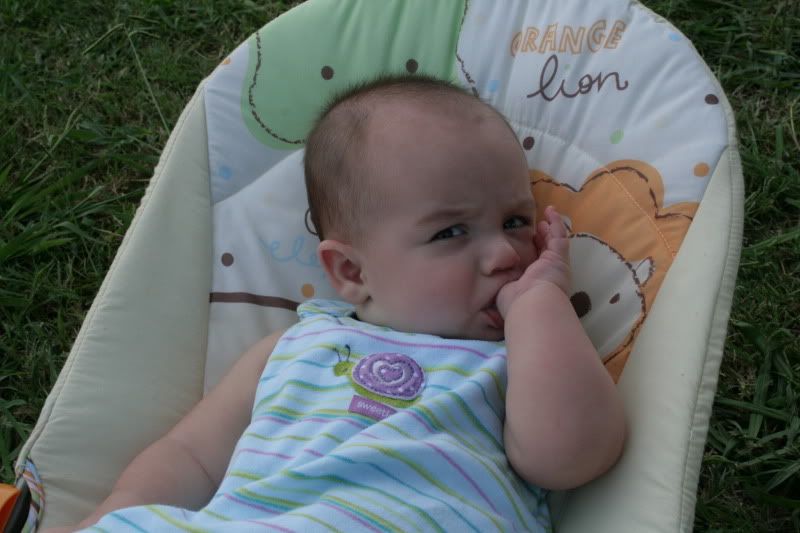 Scout has grown up so much in that time, too! She wasn't even walking when Dylan was born. Where does the time go?
then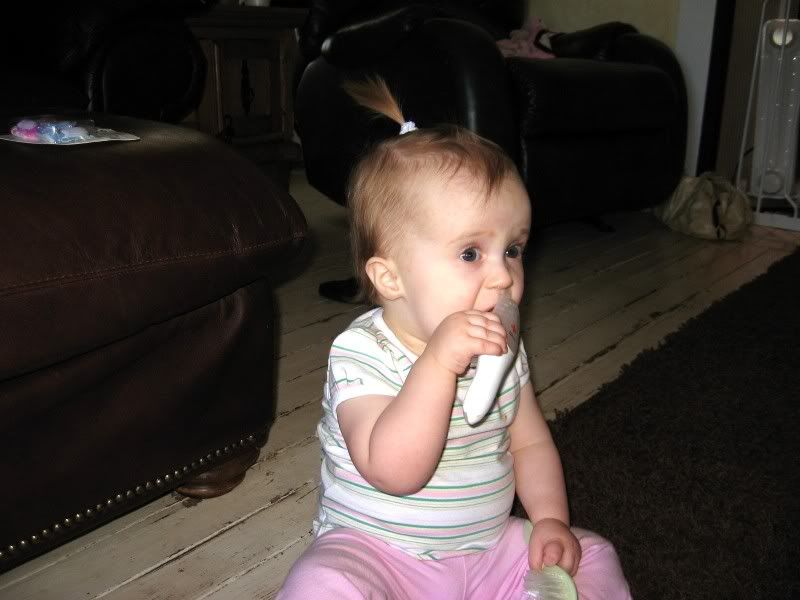 now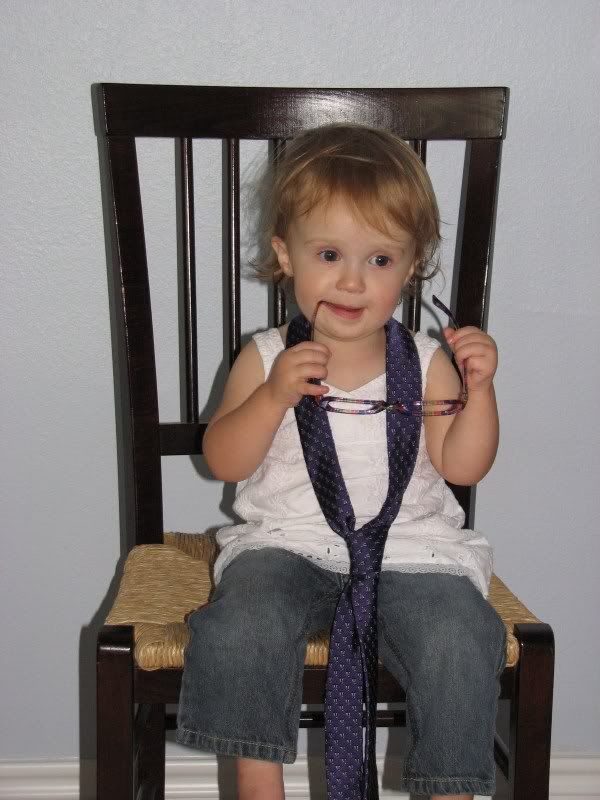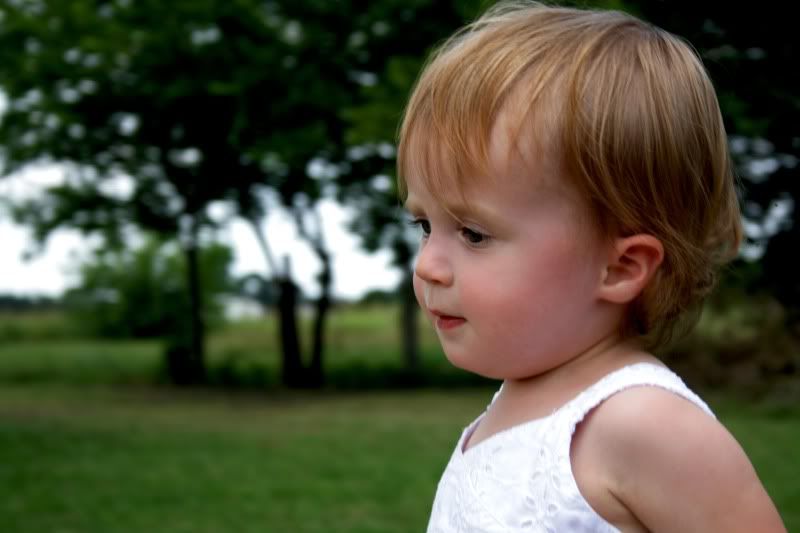 As always, thanks for looking!