I went to Archivers last week and bought a few things including new papers. Since I can't scrap quite yet due to not having my stuff with at the moment since I'm at my ILs' house until the weekend I have been trying to plan out a few LOs ahead of time. One of the papers I bought I love but I am having a hard time deciding how to use it. The problem is the paper has some cute details that I don't want to cover up with anything. Usually I go for simpler papers so that the pictures and embellishments can be the focus but this is not the case for this paper. Here is a pic of the paper (x2 since I do everything as a double LO):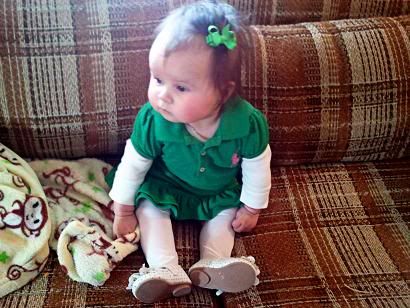 and a couple of detail shots:

So if anyone is bored and has some inspiration to share please do, I am totally open to theme but I mostly have 200+ pics of my baby boy. I know its harder to come up with stuff without seeing photos or embellishments I can use but I just want to know generally what you think. Also I have a pretty extensive collection of embellishments and whatnots so chances are I can do most things.
Thanks for looking, I have never been so at loss on what to do before with a paper.