And yes its scrapbook related!
I found this super cute shower curtain yesterday at Target. I debated and debated b/c it is kinda kidish but decided that if I wanted it then why does it matter. I love it!!!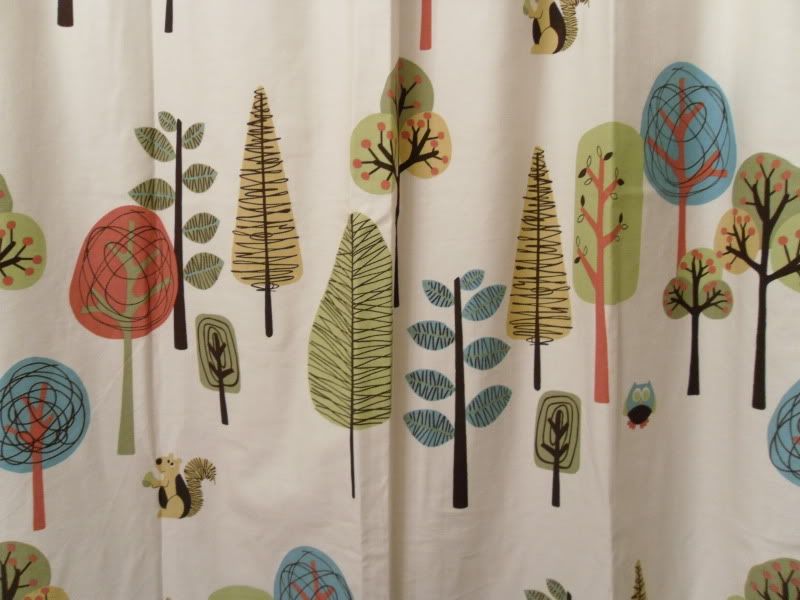 So last night I got up in my scrap room and mimicked it to make some cheap art work for in there. I'm so stoked!!! Doesn't take much huh? (Sorry about the pic quality, should have taken it b/4 I out in frames).
9x12

12x12


close-up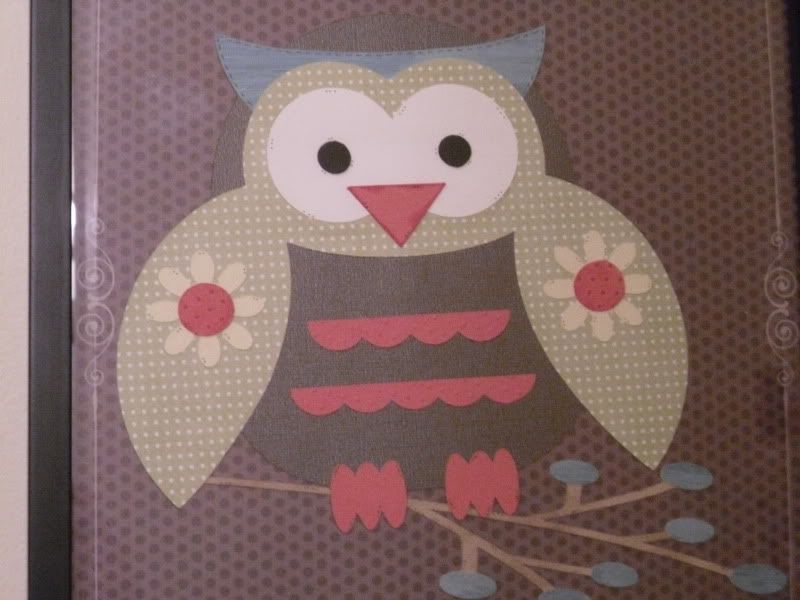 DH says he's not so sure he likes the owl looking at him!