Birthday card for my great aunt that I am very close to. Inside says "It's Your Special Day!"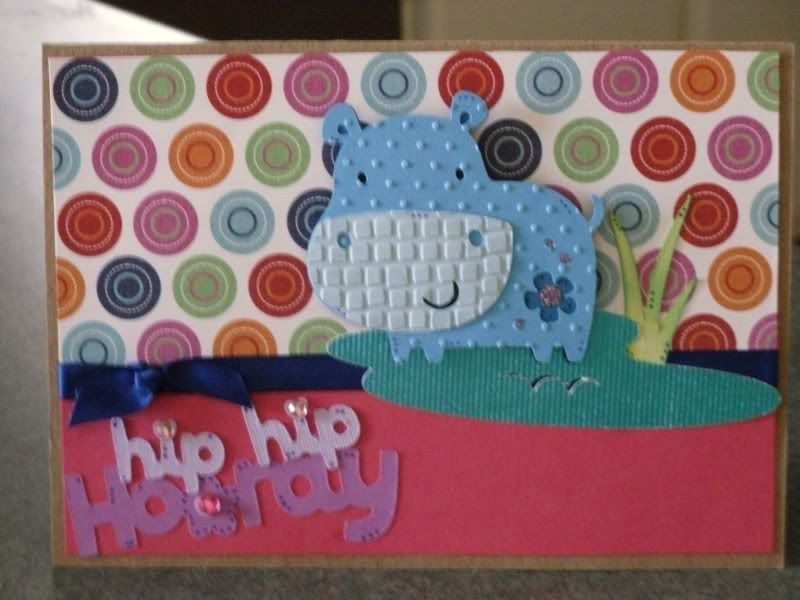 This one is for DH's grandmother's birthday. Inside says "It's Your Birthday!"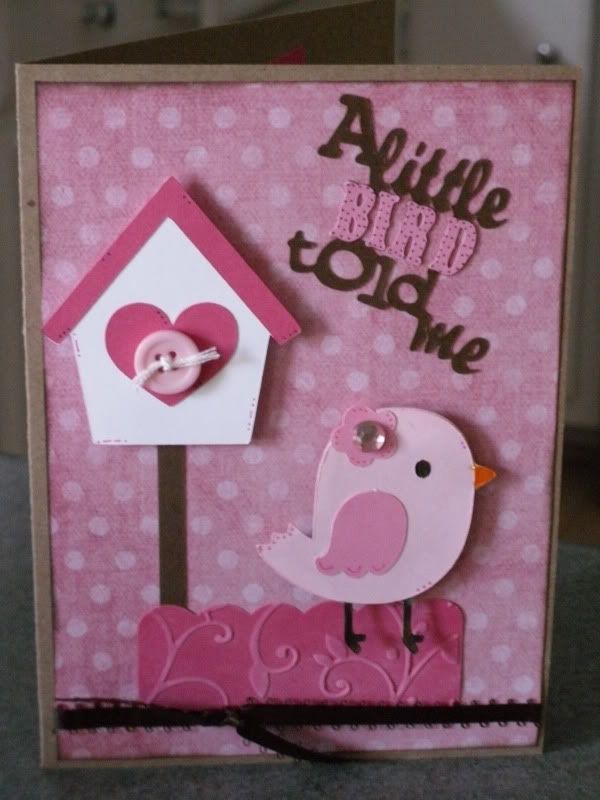 Greg's dads Birthday: (he has an old rusted truck that he uses on the farm, thats where I got the idea from)
Inside: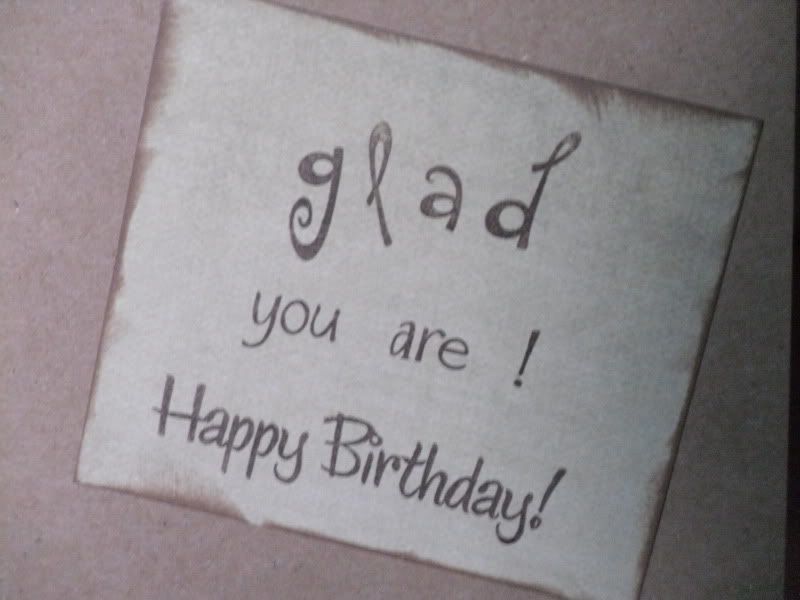 Our music teacher did a concert with the whole 4th grade that was awesome. I made her a thank you card. They performed School House Rocks!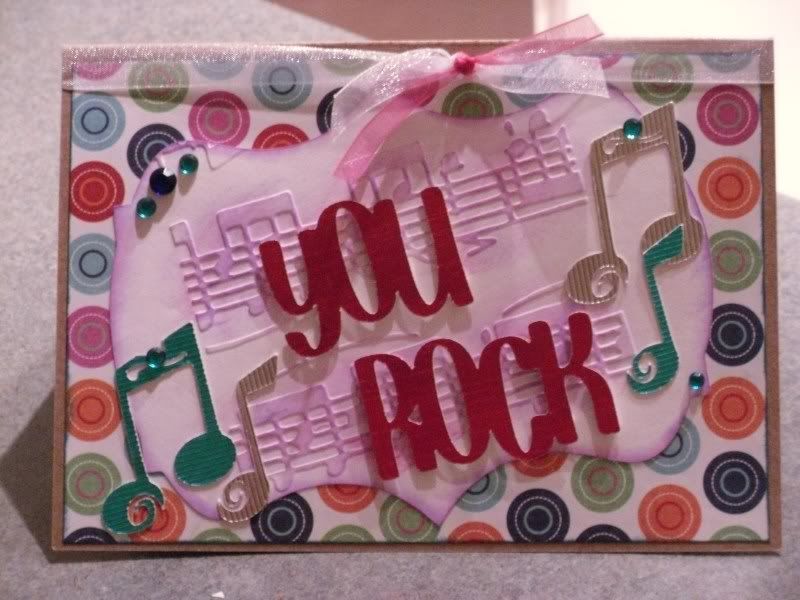 You can see the shiny paper better on this one: