Sorry I haven't been around much lately... I've been so busy!! I've been promoting my side business (cakes) recently and so I"ve been busy cake decorating! Here are the 3 latest cakes I've done.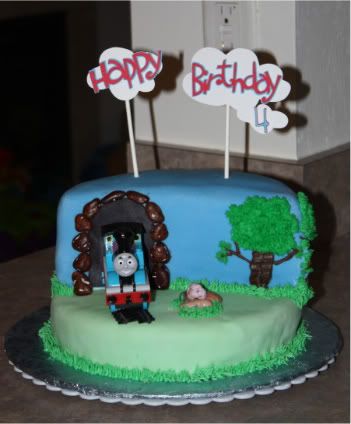 I resigned from one of my CT's because my style didn't seem to fit hers anymore. But I have joined a new CT (which is awesome!!!!) so this layout was created using the kit "Let's Hear It For The Boys" by Dream Big Designs (http://dreambigdigi.blogspot.com/) There are some freebies on her site!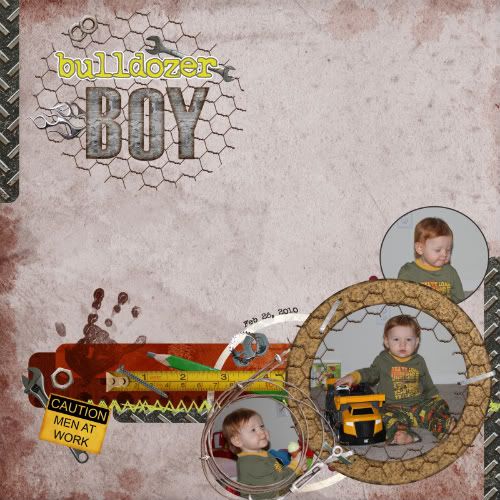 Since Brandon is sick I've been home the past couple of days and I've been able to catch up on my P365.. so here are weeks 7 & 8.

Can you read any of the journaling??? If not, would you like me to post it?