My principal (you know... in teacher heaven
decided that with the start of the new school we would start a new tradition, caroling in the neighborhoods where our students live. We had a ball!!! I wanted to make her a scrapbook with the pics since this was our first year. I wish I wouldn't have bought an 8x8 album. At the time I was thinking it was good "coffee table" size and the one I bought closes up nicely. It's just so hard to fit alot on a page.
The pics aren't that great, its rainy today here. Hope none of my coworkers mind me posting their pic! :shock:
all of us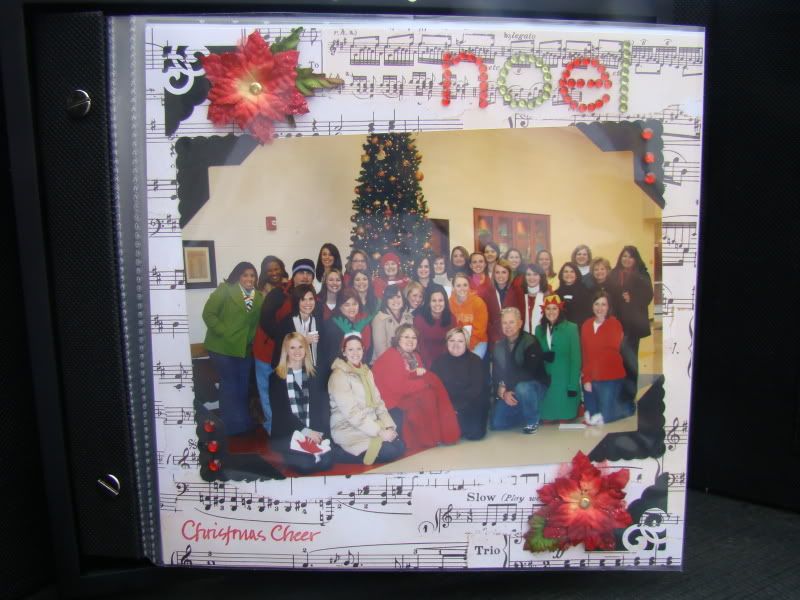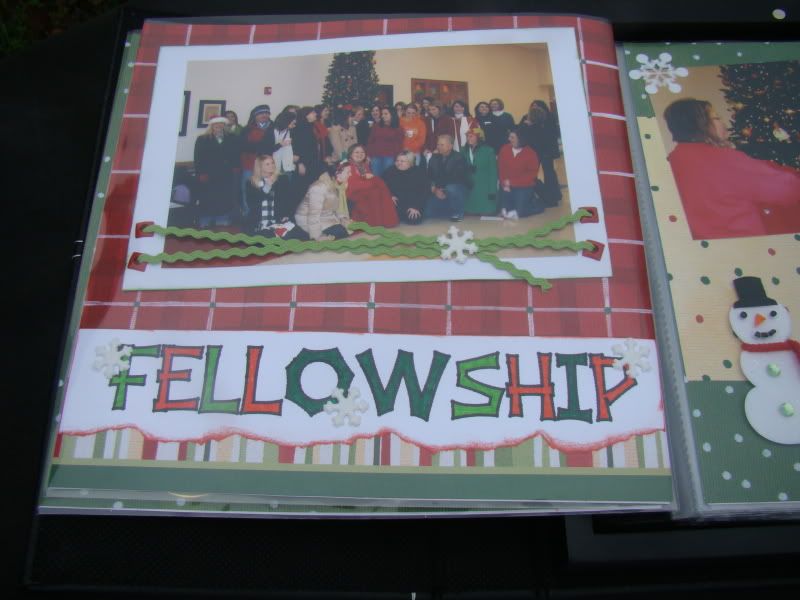 She got us a bus to ride on:

Our School resource Officer brought us all candles:

The bottom right corner is my principal... she's silly and fun!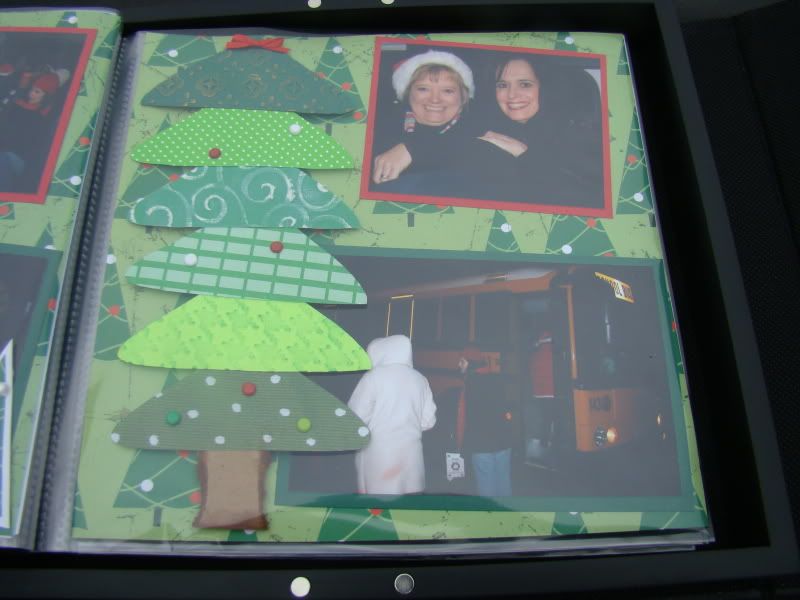 Student house

We surprised the Director of Schools and stopped at his house: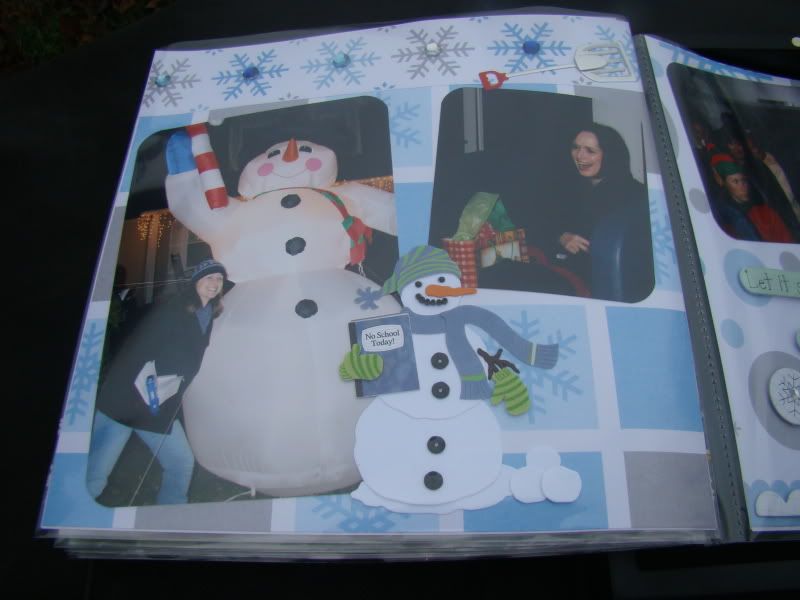 We have the sweetest custodian that also doubles as Santa... who knew?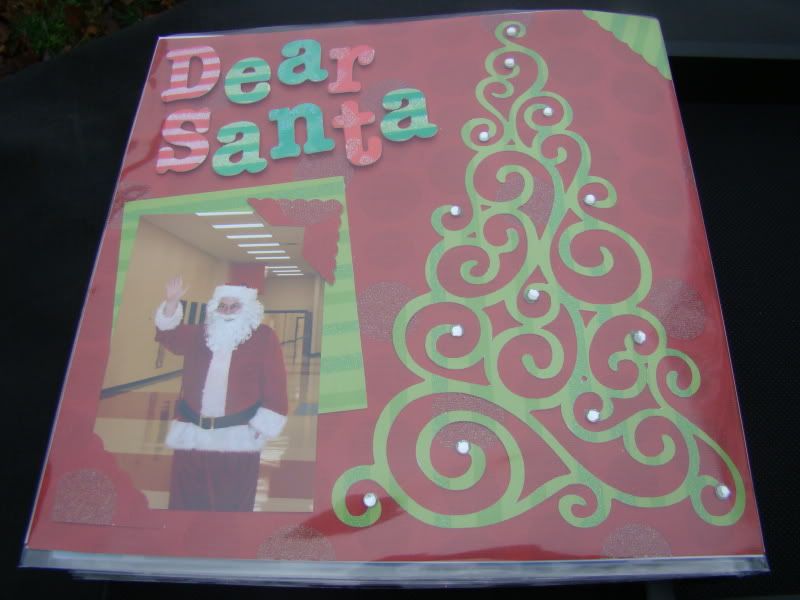 TFL!