I have been MIA for almost a week. It has been a very busy weekend but life is resuming to normal until next week at least when we take a trip to Chicago. I just finished all my cards for the swap so they should get mailed tomorrow. I'm really proud of them, something about others using them made me up my expectations.
I haven't done too many LOs lately. I did get K's 4 month one done though. I left it very basic since the paper is fairly loud and I also attempted to take nice photos so I wnated them to be the focus: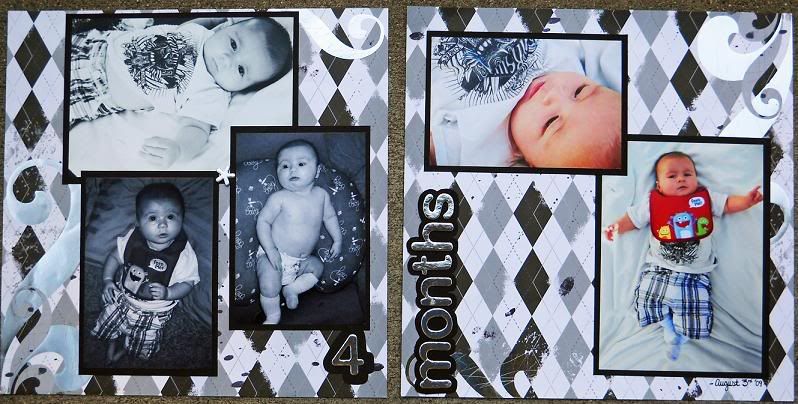 I also had to make a few thank you cards for different reasons so I made 3 that are relatively the same: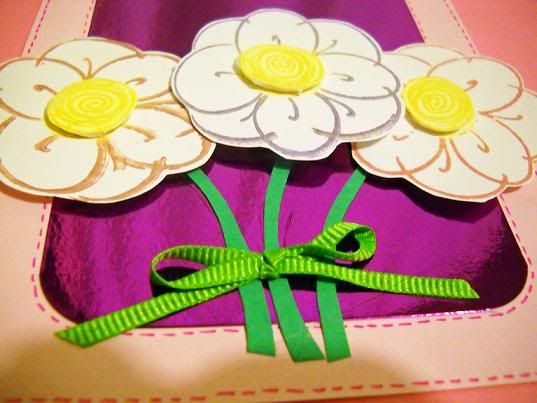 TFL! Time for me to look through some of the past week's LOs and posts :D.