I finally finished the chipboard albums I made for christmas gifts. one for my aunt and one for my friend jess.... heres some pics:
"FRIEND"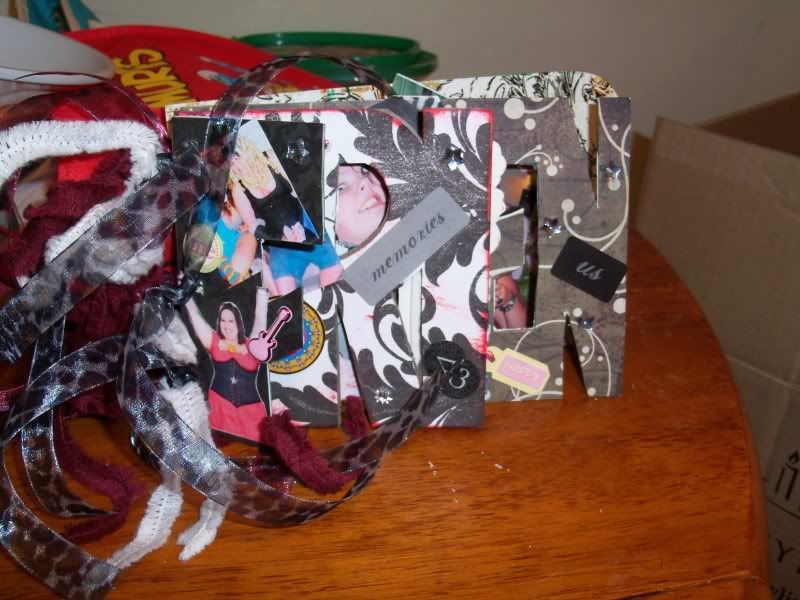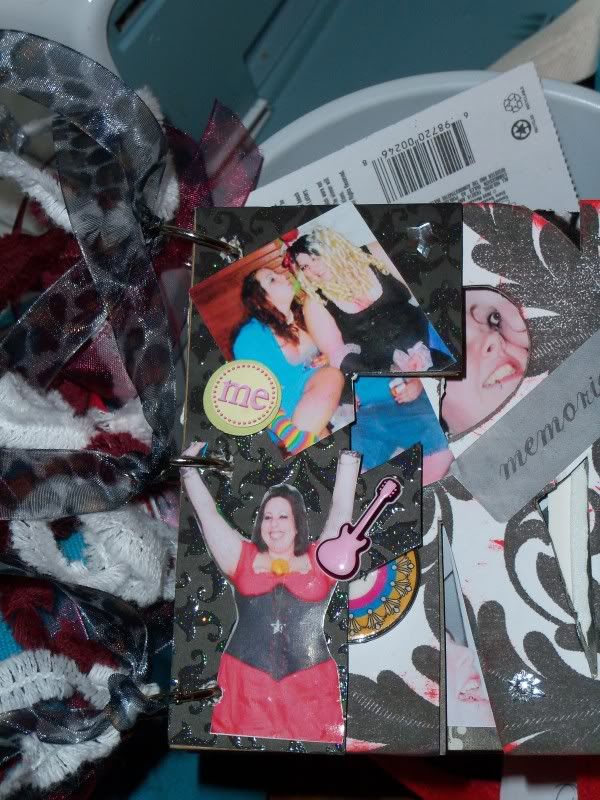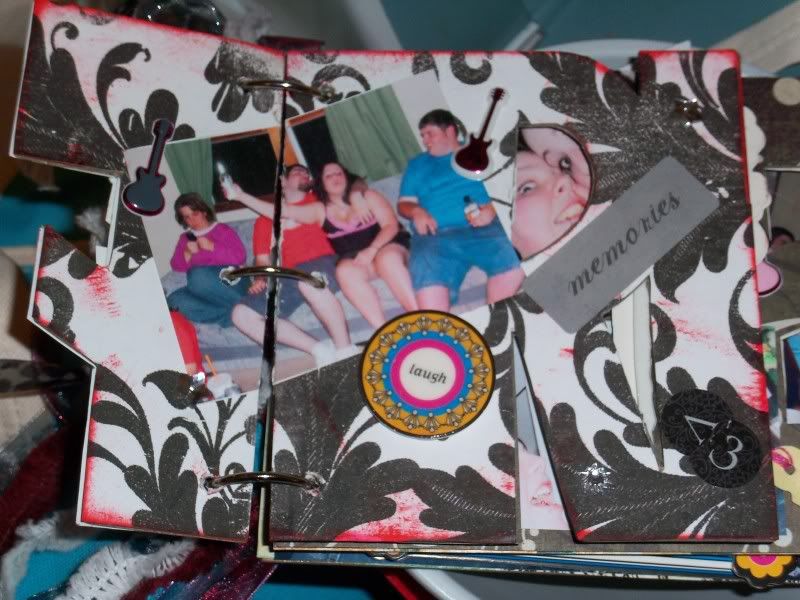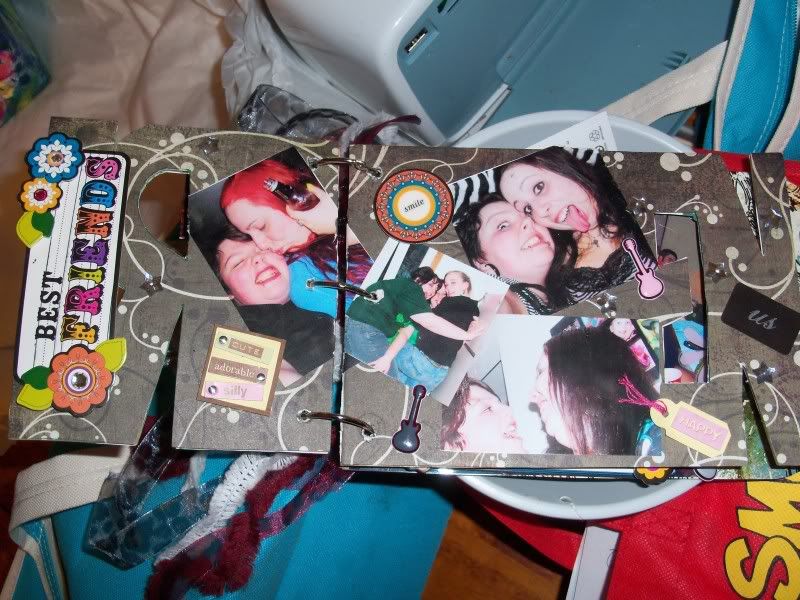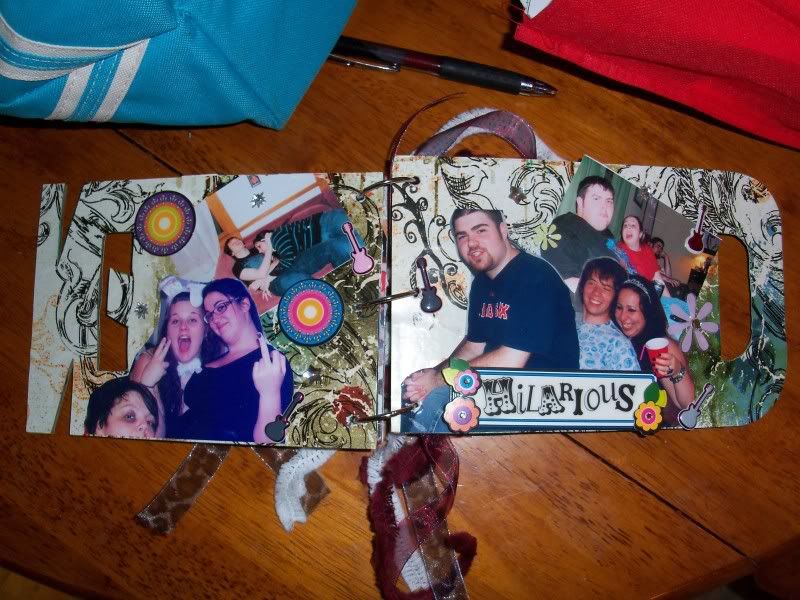 "BOYS"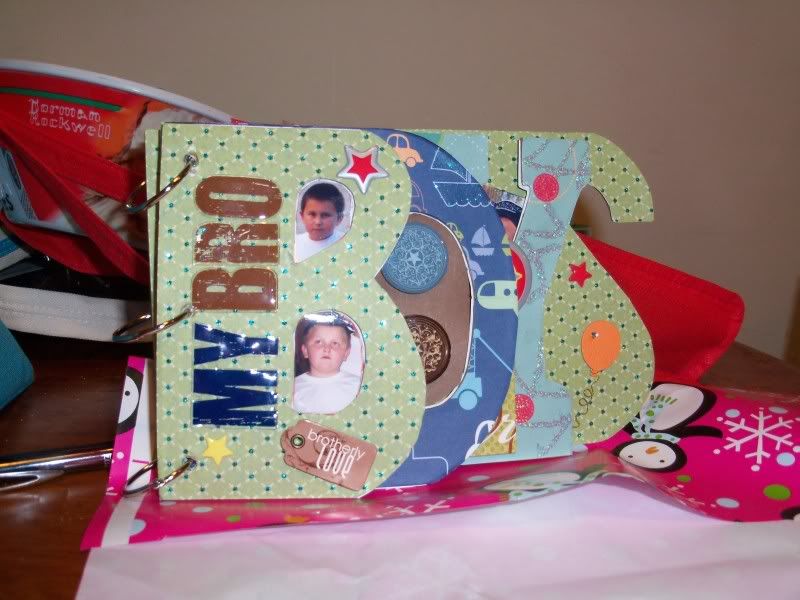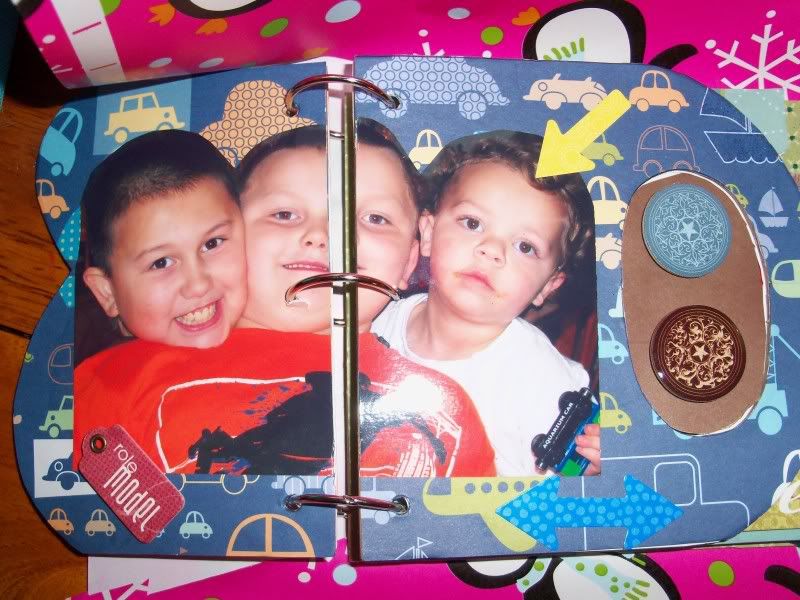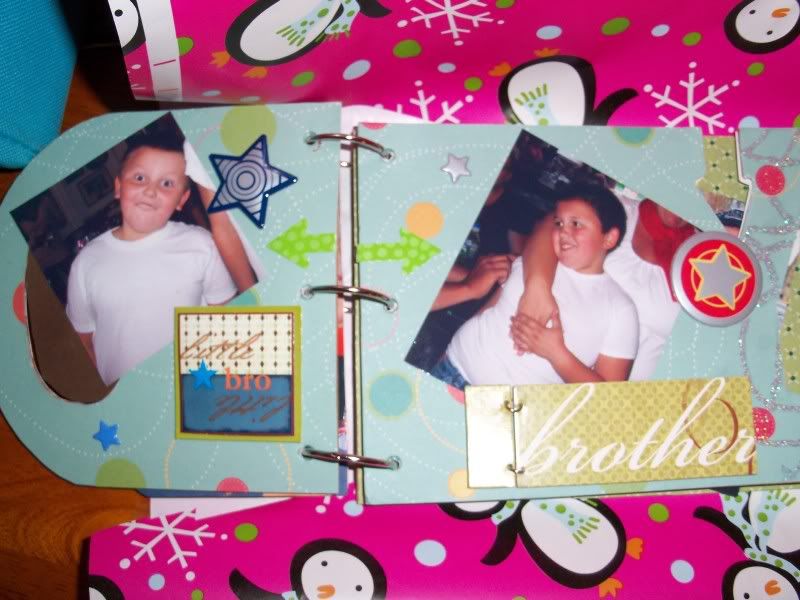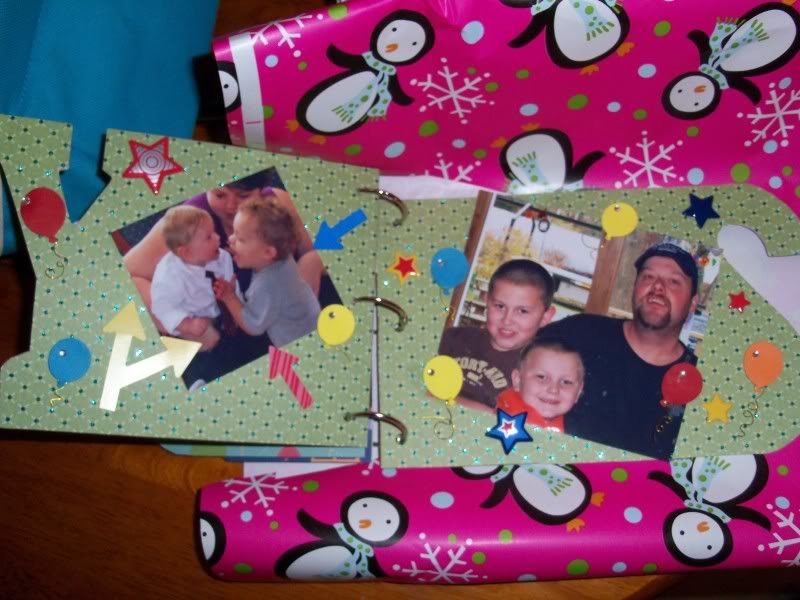 I also decided to print out a Twilight FanFiction for my cousin because I loved it and know she will too... so I made a "book" out of it...
the cover is made out of a Kix Cereal box that I decorated and then I glued a 3" 3 ring binder clip inside to hold the over 300 pages...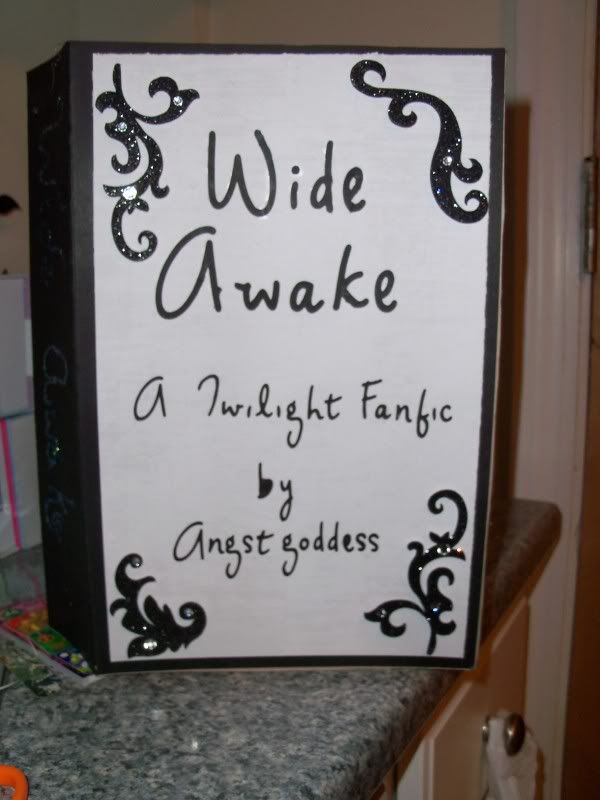 Thanks for takin a peek!!