If you are a facebook friend, you've probably seen these pictures, but I want to share them anyway
Well, it's been a crazy week of Christmas for us!
Christmas Eve - Eve (Dec 23) the high was 76 and we played outside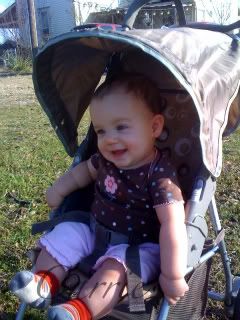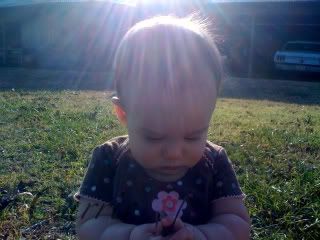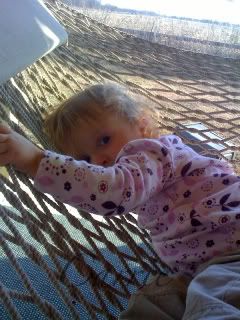 That evening, a storm and front blew in
Christmas Eve night we had snow! We woke up to a white Christmas morning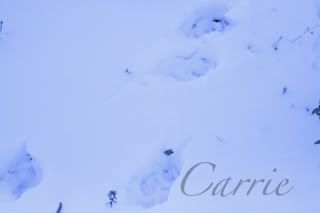 Santa visited our house and left the girls some crazy toys!
Christmas morning we had a toy explosion

We packed up and headed out to my parents house (5 hour drive) when the girls woke up from their morning nap. We had a good evening with them and the next morning my mom's family came over for Christmas. It was a full house!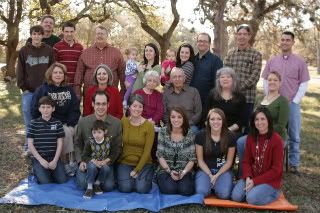 That evening we went out to take some pictures with my brother, sister, and I. We're going to blow some of them up and frame them for my parents' 35th anniversary (it was at the beginning of the month)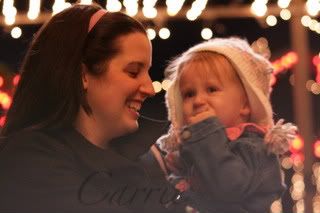 On Sunday we went to my Aunt's house and had Christmas with my dad's family.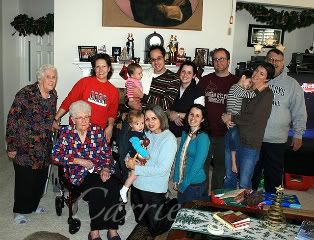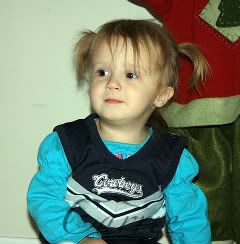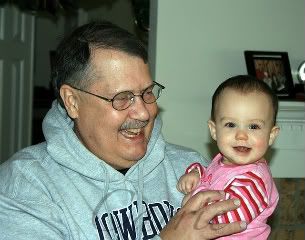 The cowboys won, so it was a good Christmas!
Thanks for looking at my pictures. I hope you enjoyed!