Well, I posted the jpeg of these, but here is the printed, finished product. Everything was sized just right - I just had to print it as the size I saved it. The stupid lady at the copy place kept trying to make them fit the 8X10, 5X7 scheme. I got ink for the printer, legal sized paper, and pasted it on posterboard.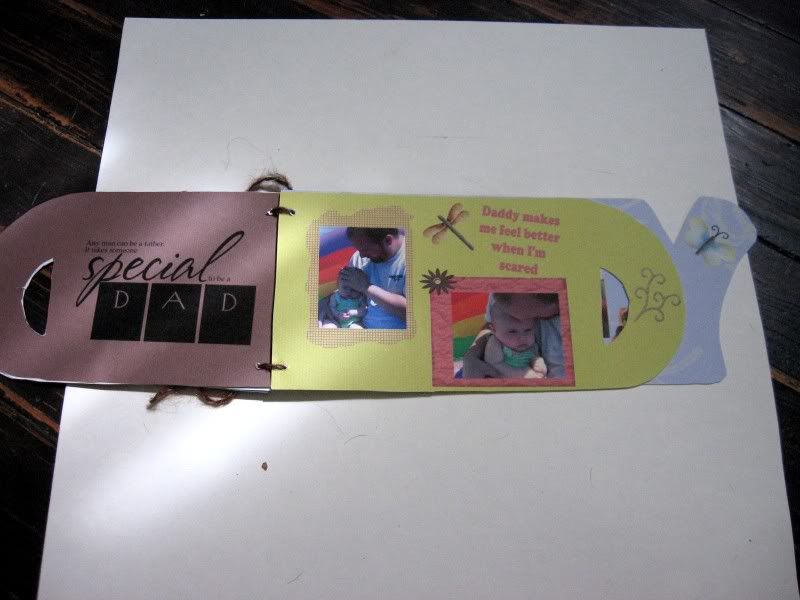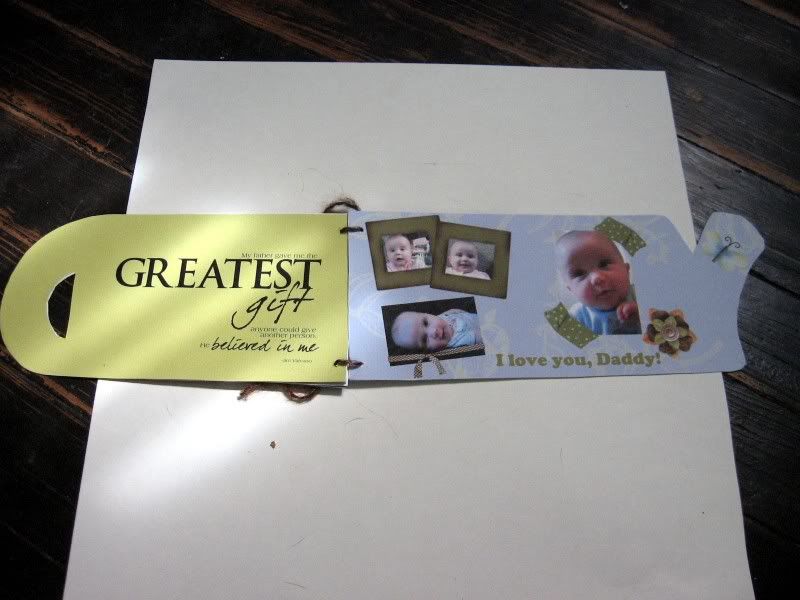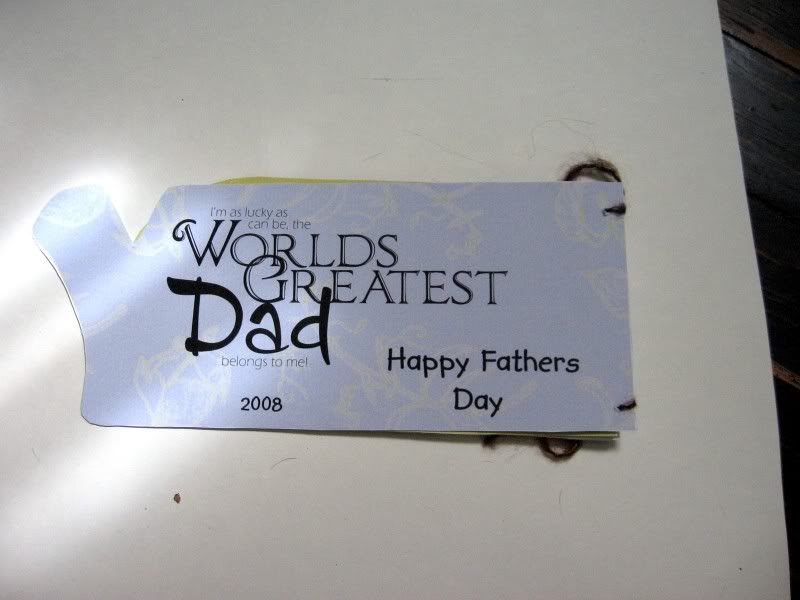 Here is the link if you want to see them more closely.
http://www.pregnancy.org/bulletinboards/showthread.php?t=323198
DH loved it BTW!