Here is the first of the exploding boxes I have been working on. The other one still has quite a bit of work to be completed which I am hoping to get to tonight once Kayley is in bed. Anyways, this one is for my mum. My sister-in-laws (2 of them) own a jewelery making business and I have having them custom make my mum a necklace for Chirstmas which I will put inside the box as a christmas present.
I am pretty pelased with how it came out, although it is not nearly as fancy as some others I have seen.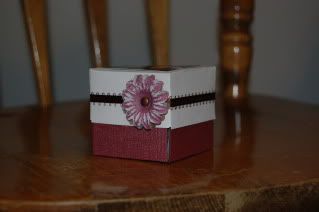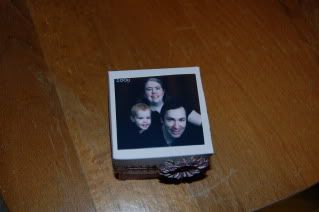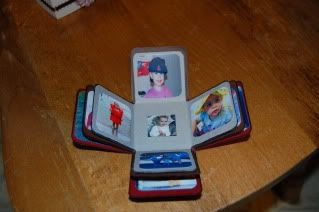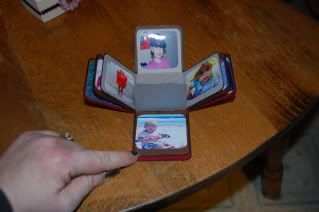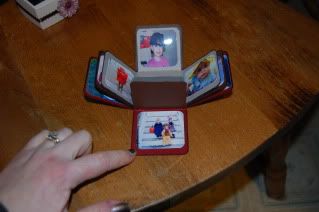 Here are some of Kayley's craft projects that she is painting for Christmas presents for some family members.