I was going to wait and show all of these at once, but I am impatient... so I'll post 'em as I finish.
1st - 2 page LO of all of us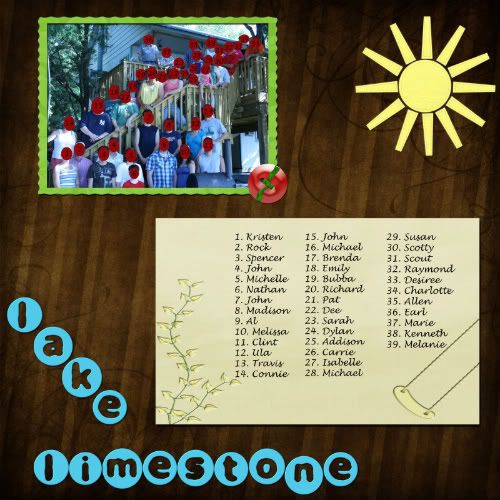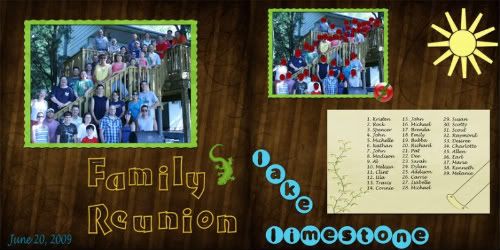 Entered this one for the "grandparents" challenge. It's very simple looking... I wasn't sure I was done with it (still not 100% sure) but I think I like it simple like this.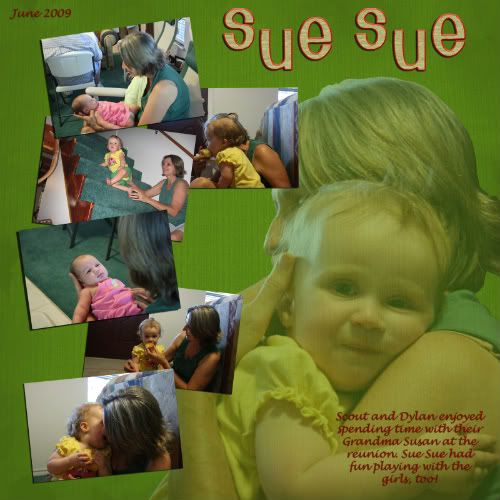 there is one more that I've finished, but it's for the phone tag, so I'll keep it secret for now!