I won't share this year's card until after I give it to hubby.... he collects all the cards I make him, and genuinely takes delight in them.
This was the card from a few years ago. Thought I'd share as it's one of my favorite cards that I've made, and suited his tastes so perfectly.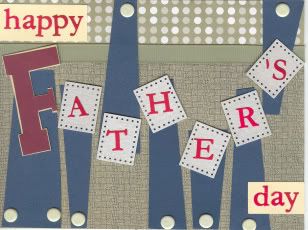 Ah, as long as I'm here, I may as well introduce you to some of my work- or at least some I have on photobucket.
Paper Weaving Cards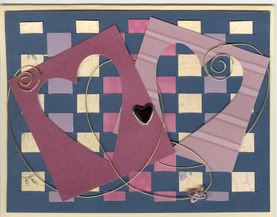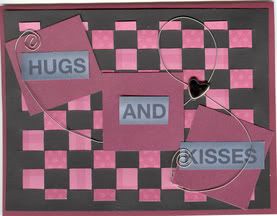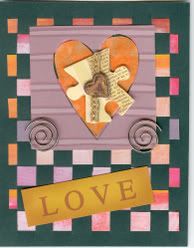 This is a 3-D card (pull the string at the top and the hearts "stand")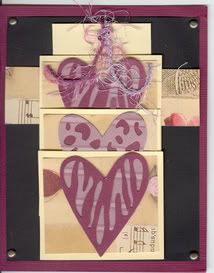 Kid's Card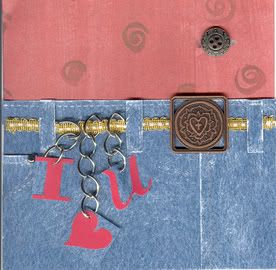 Valentine for my hubby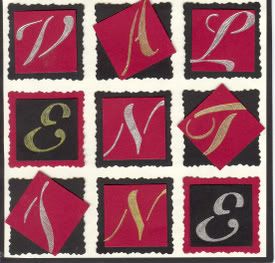 Some Thank Yous