another 2 page LO! this one i made VERY simple because its more about the journaling telling about that day.

and i lifted Tias idea with putting the journaling behind the photo! i love that!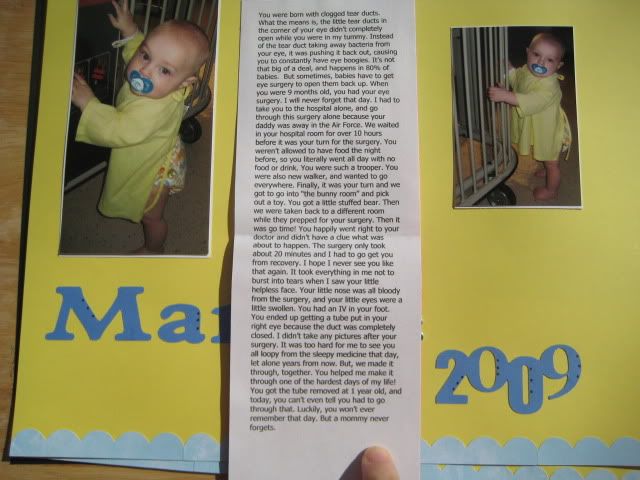 and this one was a week or so ago i was trying to do the brown challenge, but brown is really hard for me so, i ended up not using enough brown. oh well, its still another one done!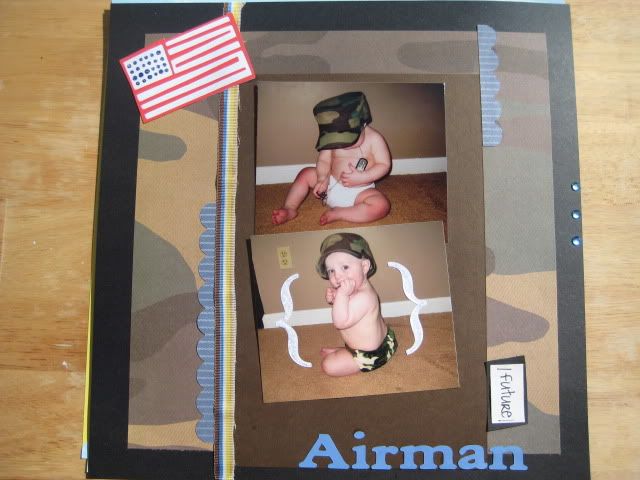 and sry for any ones that are blurry. my kid was screaming and crying while i was on the back porch snapping pics. he could see me through our glass sliding door, but that just wasnt enough. poor guy.