I haven't been very busy this week but last week I got some pages done. Here they are - please excuse the edits - I trust you and all but this is a very public website so I edited out some information.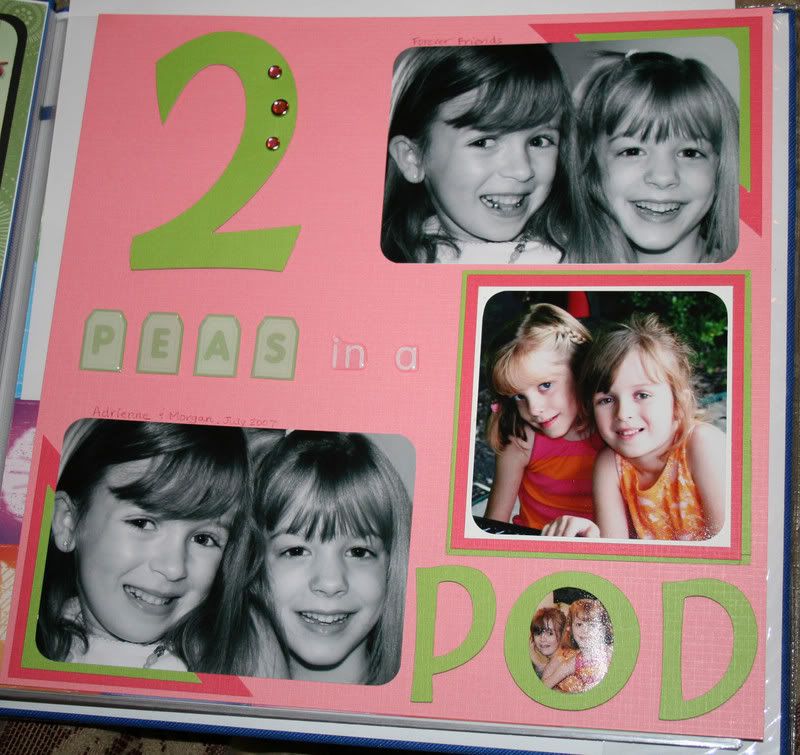 My youngest son just went in for his second round of tubes & also had his adenoids out: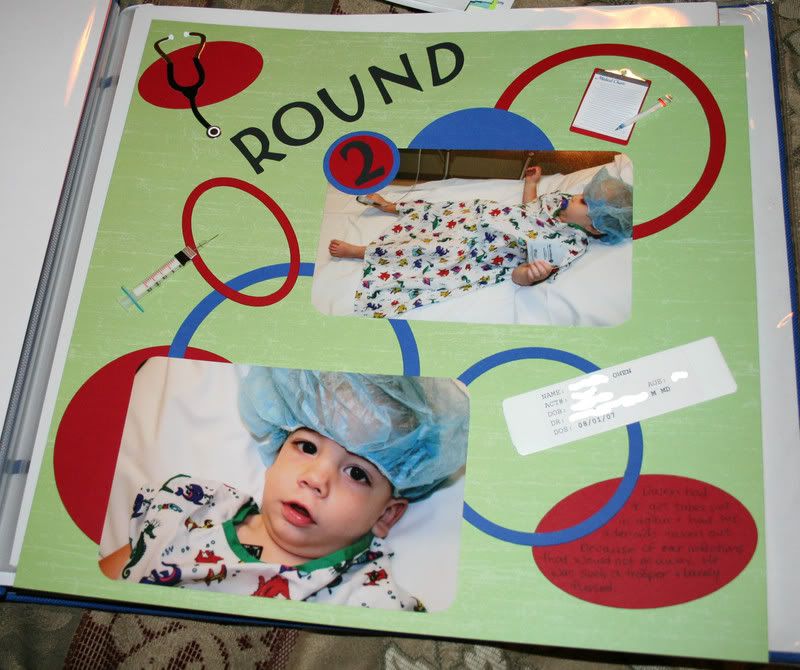 My daughter's first day of Kindergarten.