I haven't posted any pages since the VC, but I've been busy.
The first is my Project 365 page for week 20
I printed 9 pages last week for my 365 book and I love them! I'm gonna get more printed when I get paid again.
These two are for my CT. They are using the kit "Reading Time" by ScrappyCocoa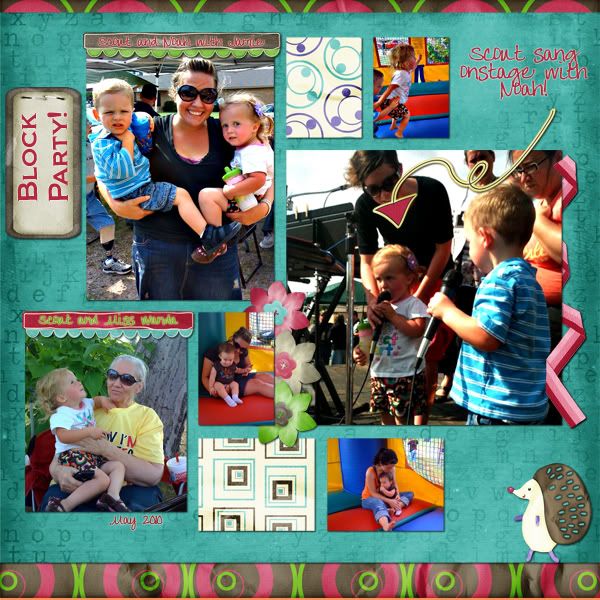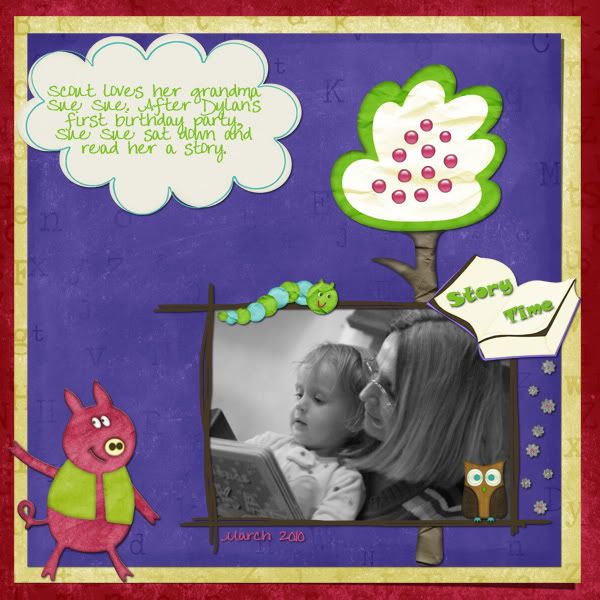 I have two more finished, but I don't think the kit is out yet, so I'm not supposed to post them until it's out.
I'm working on my week 21 page (can you believe it's so far into the year???) but I think some of my pictures are on the memory card that I left at school. Poo. Oh well, hope you're all doing great! One more week of school left and then I'll be on much more often!!!