They aren't all scrap booking but I am sharing anyway:)
First I made a car seat tent for DS. Super easy and cute.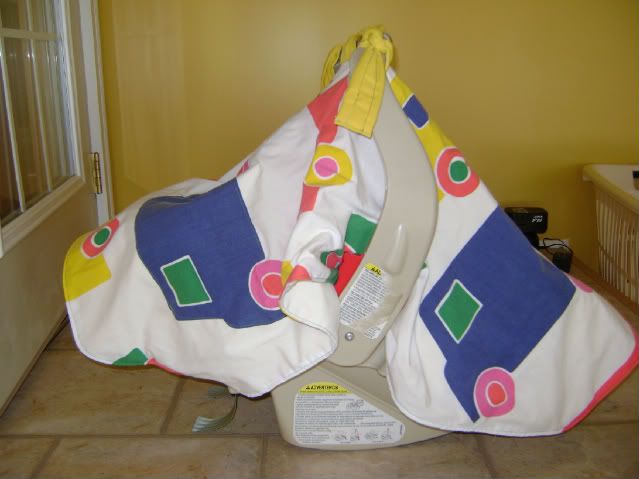 Then I made a memo board with an old bulletin board that I was tired of looking at.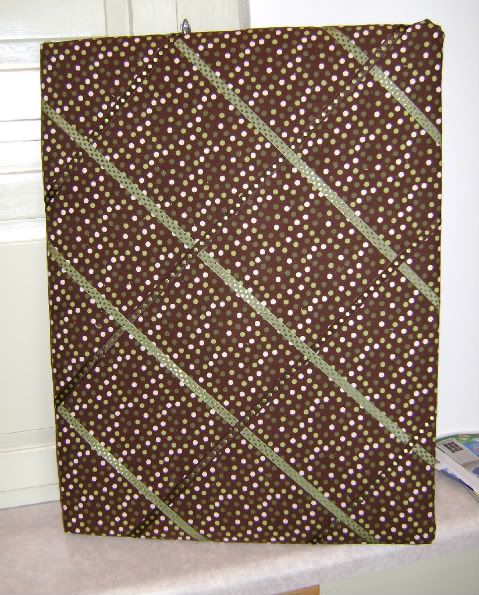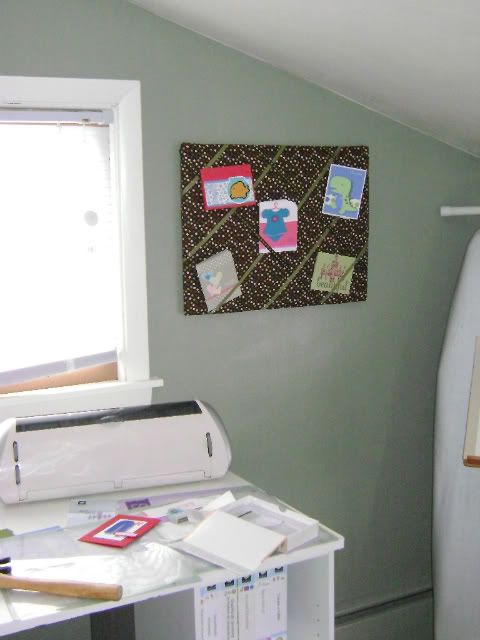 Third I redid this room partition. This was my first time cutting vinyl with the Cricut! How fun!
Before: (lovely Robin's egg blue)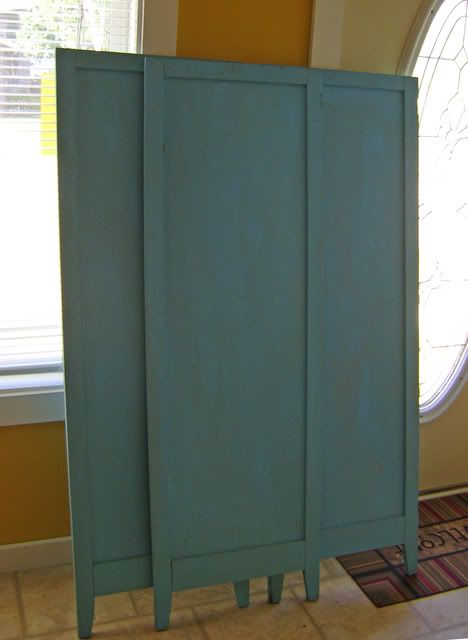 After: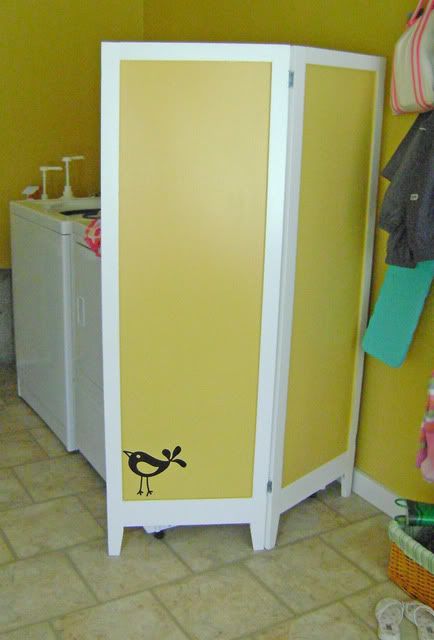 And finally a Father's Day card.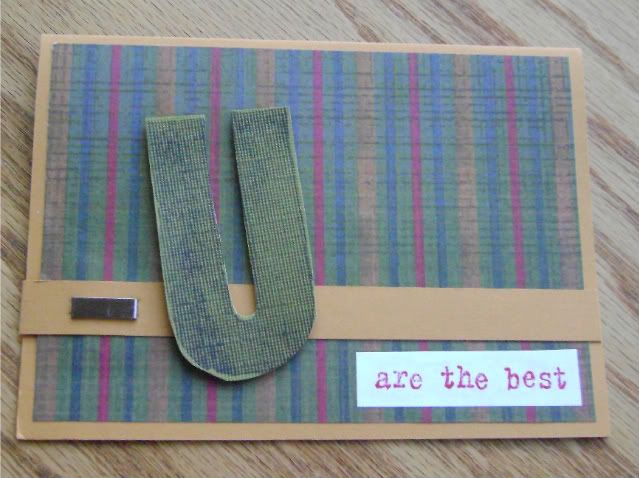 I have done a couple scrap book pages just have to take pictures and upload them. Maybe later this week. Oh and I got an ATG gun!!! That thing is so slick!