Hi there! I introduced myself earlier this week and finally got around to taking some pictures of my pages. They aren't the best quality pictures and keep in mind, I am not very experienced!
My first book was for our wedding:
The next was our "honeymoon" (taken nearly a year later) to Jamaica
I taught theatre in a high school for three years (now I teach middle school) and when I left, the kids gave me a huge going away gift - tons of pictures and a scrapbook with some paper and embellishments! These are from some shows that I directed
I've made one more book, but it was a gift for my parents for their 30th wedding anniversary... events and people from their life from their engagement to the present.
I've made one digital page so far... Thanks to ShabbyPrincess.com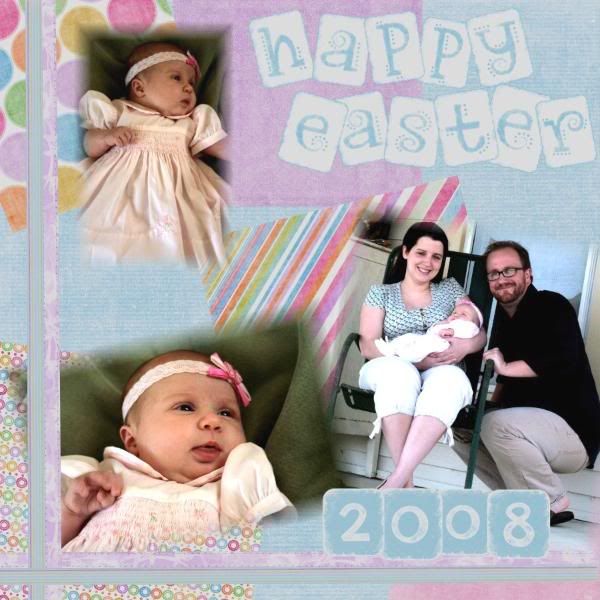 Anyway, thanks for looking! I can't wait to share more and see more from you all!