ETA: video on post #11
Well, even though its baby related!!!!!
This is for the shower I am going to this weekend. It's my great aunts daughter who is expecting. I'm really close to my aunt. Mom to be is quite young and unmarried so it has sparked some raw emotions amongst our conservative family. I just wanted to do something special for her b/c one thing I have learned is not to judge God's perfect timing. This baby is and will be a blessing!
Booties for mints (no cricut!) I made 30 of them last night and was amazed at how little time it took.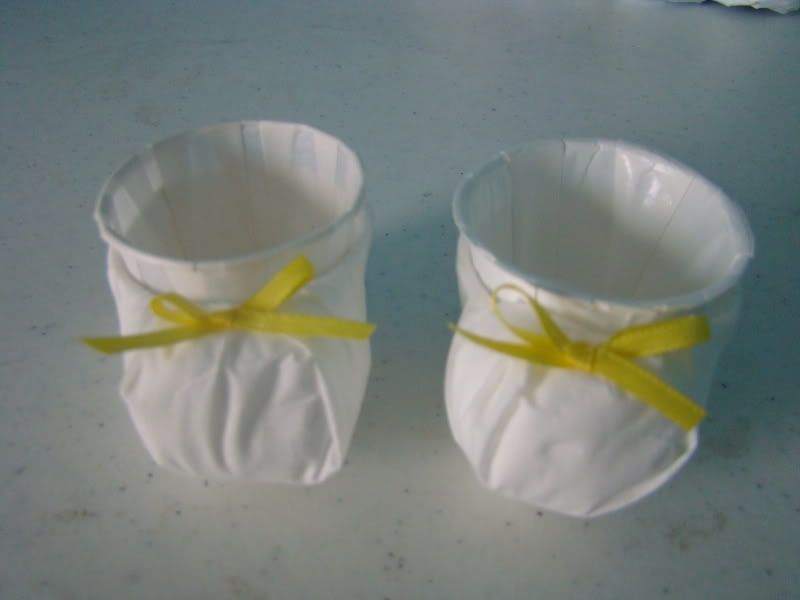 Diaper cake

close-ups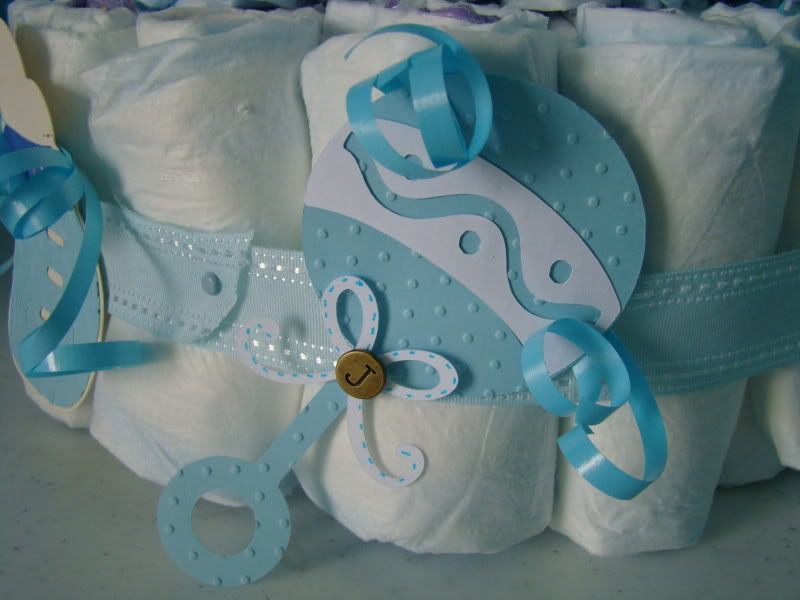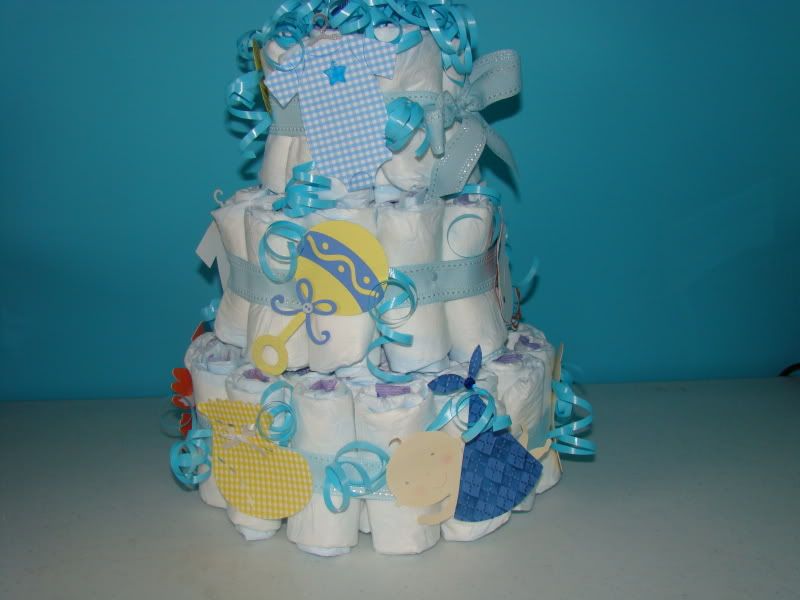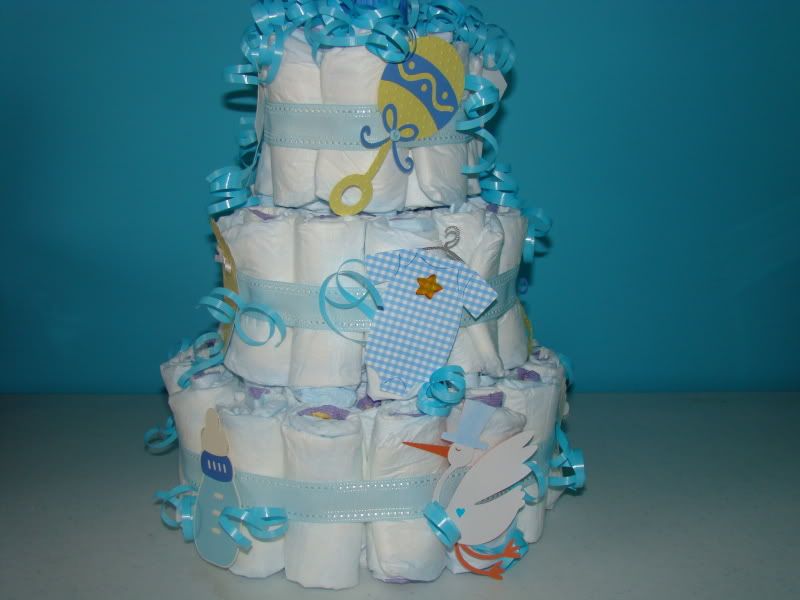 TFL!