TA DA! here it is!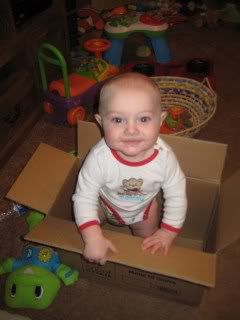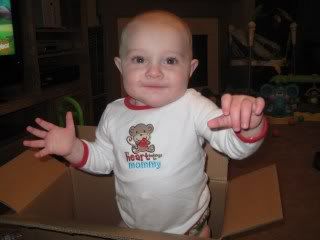 oh wait..wheres the machine??
heres my 1st page using the cricut! i love it already! its a bit plain, but i really like it that way!
journaling says "after 41 weeks and 13 long hours of induced labor, you finally arrived here via c-section. i waited so long to see your chunky little face and to count your chubby little fingers and toes. you were exactly what i imagined, perfect."