Finally I have got motivated!!! Here's 15lo's
This one's still a work in progress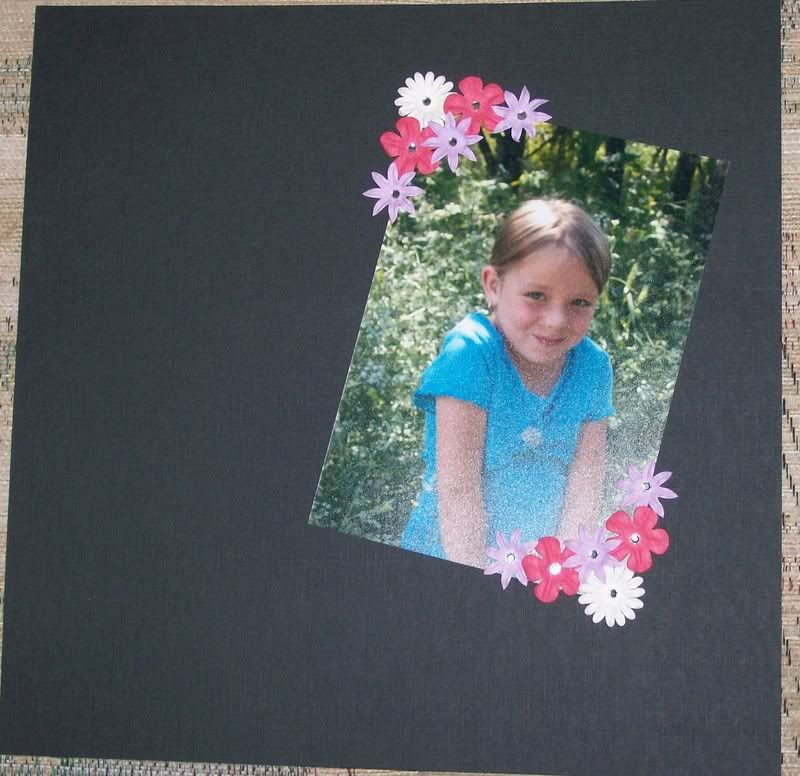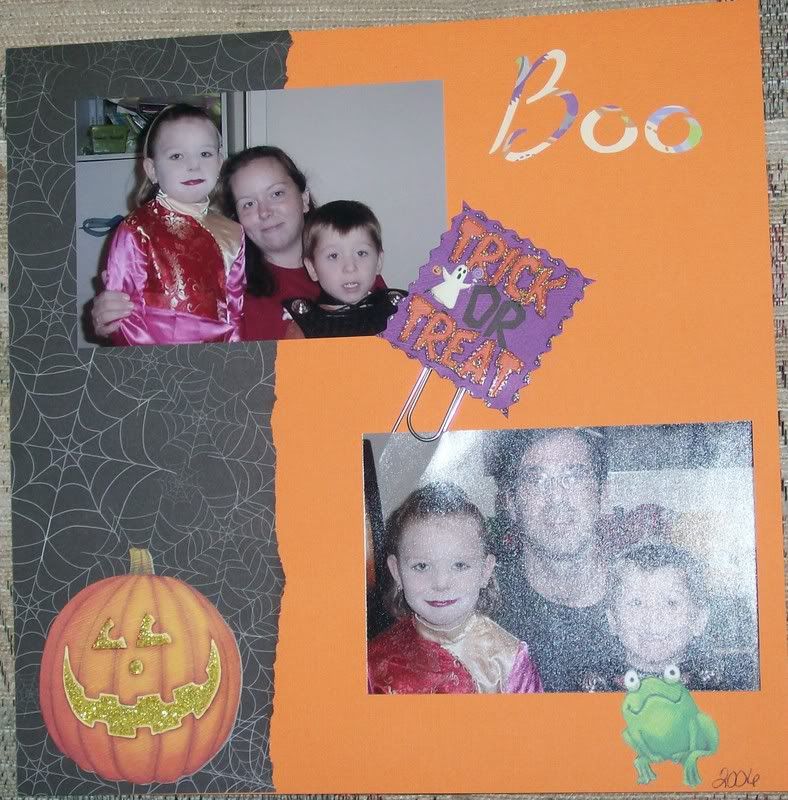 Kinda disappointed in the title, its there it blends in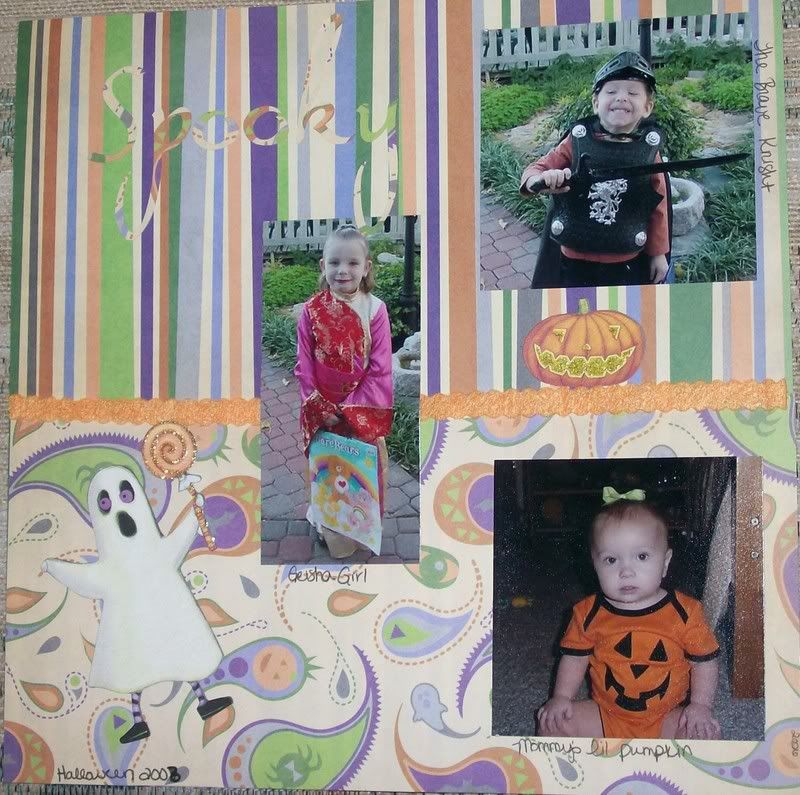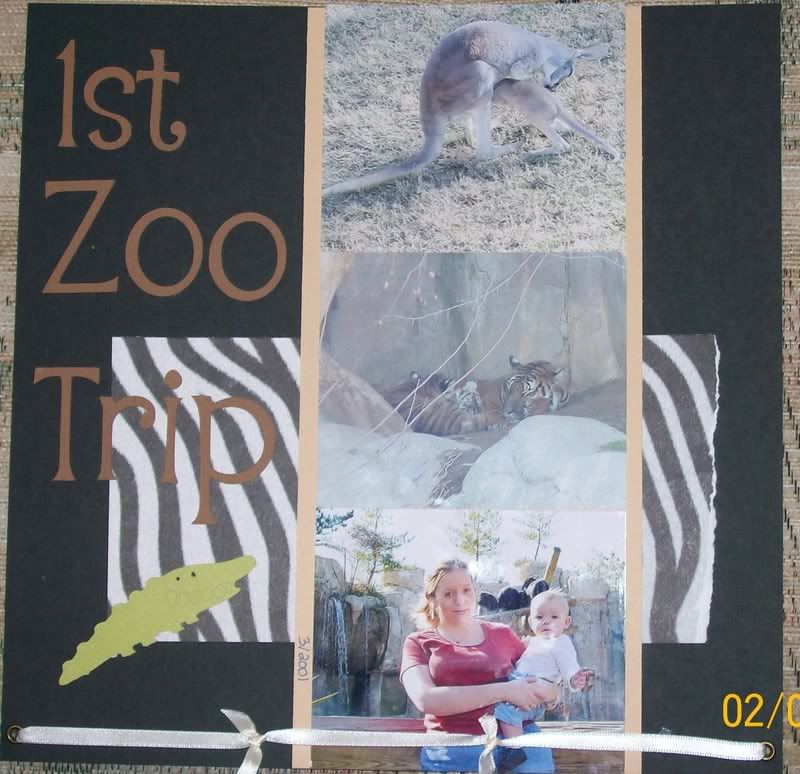 The bear I still have to go back and put his snout on, didn't realize till I put the pic on photobucket.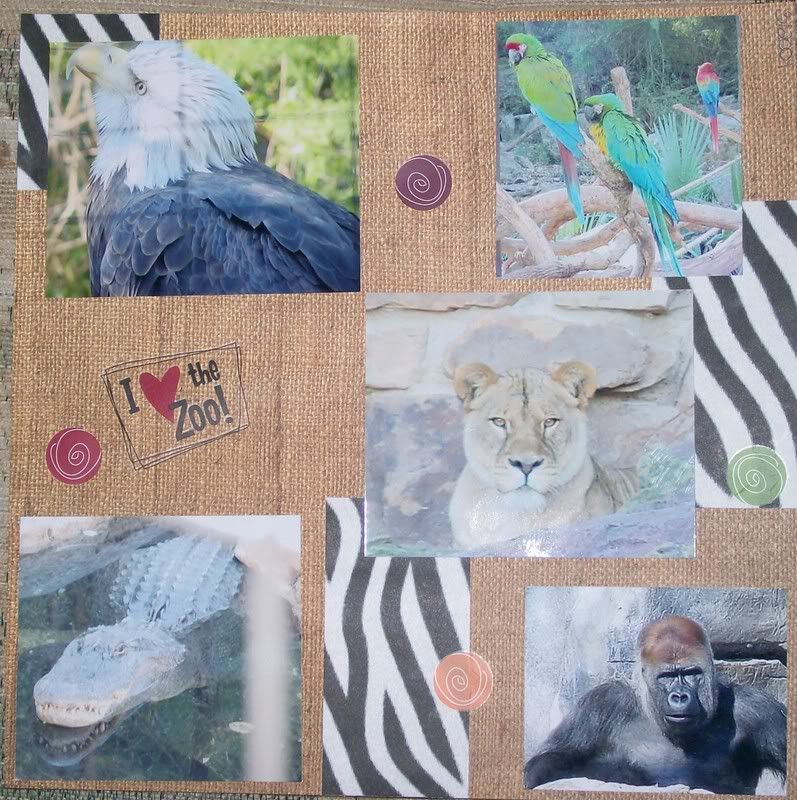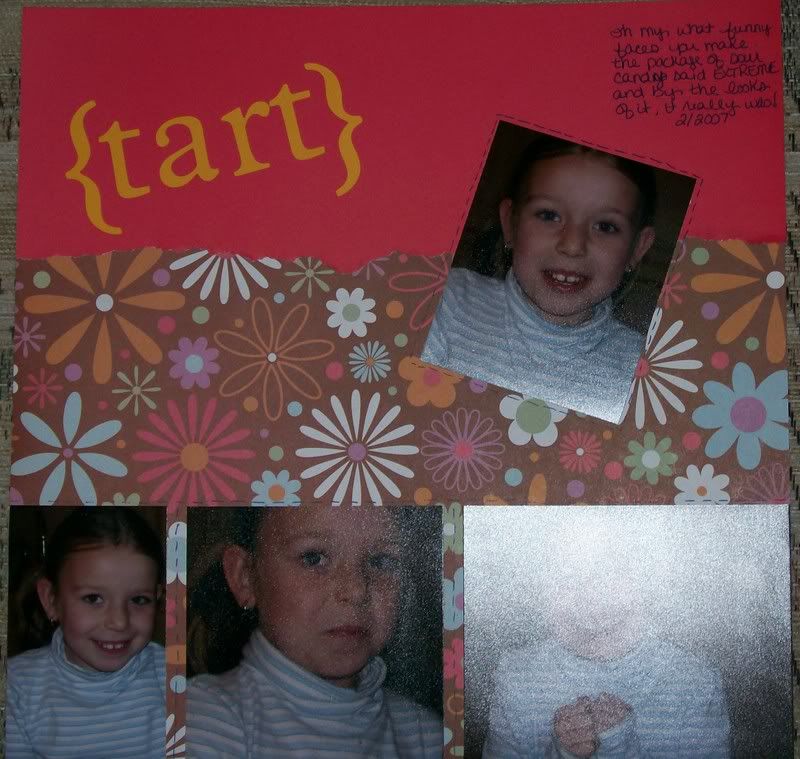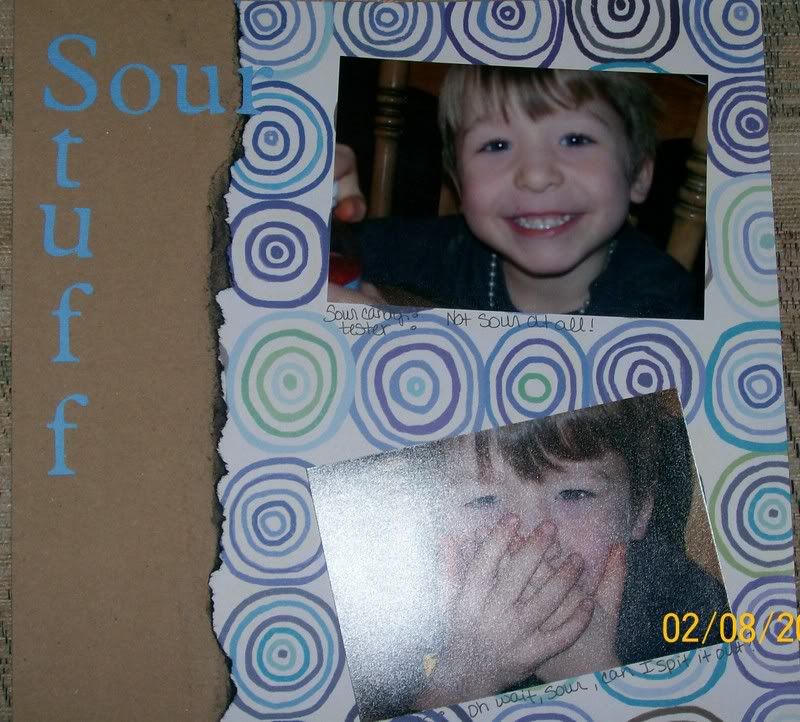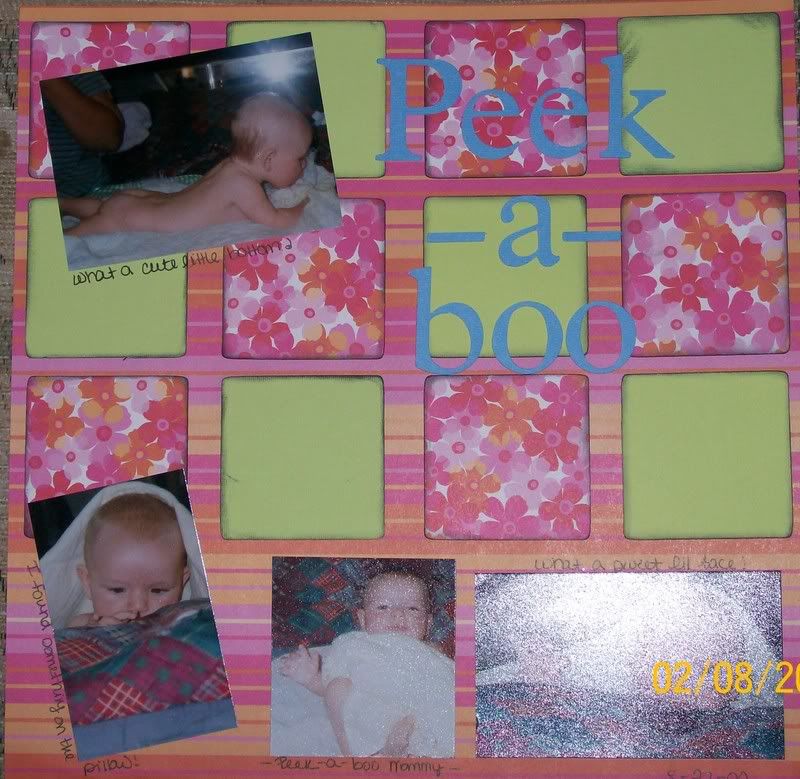 This one(a work in progress) I'm going to add arrows, you can't really see in the pic but she has a paci in her mouth, one in each hand and one down in the corner of the playpen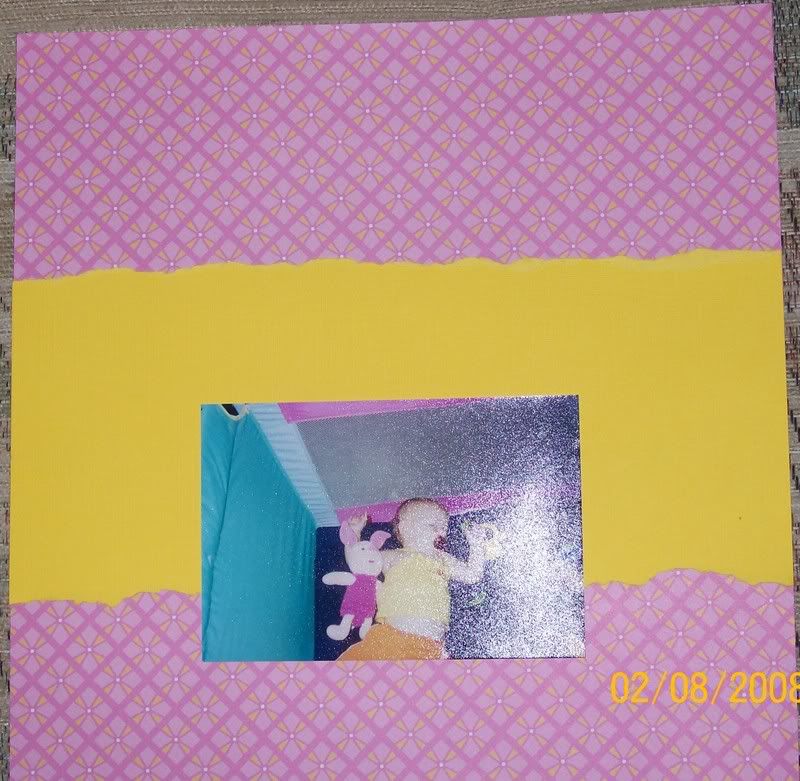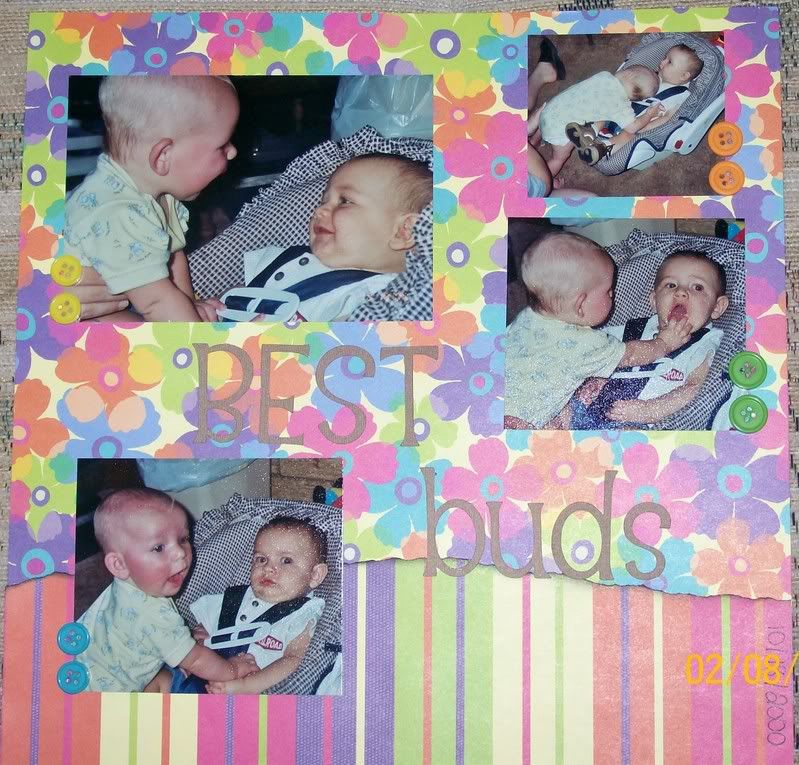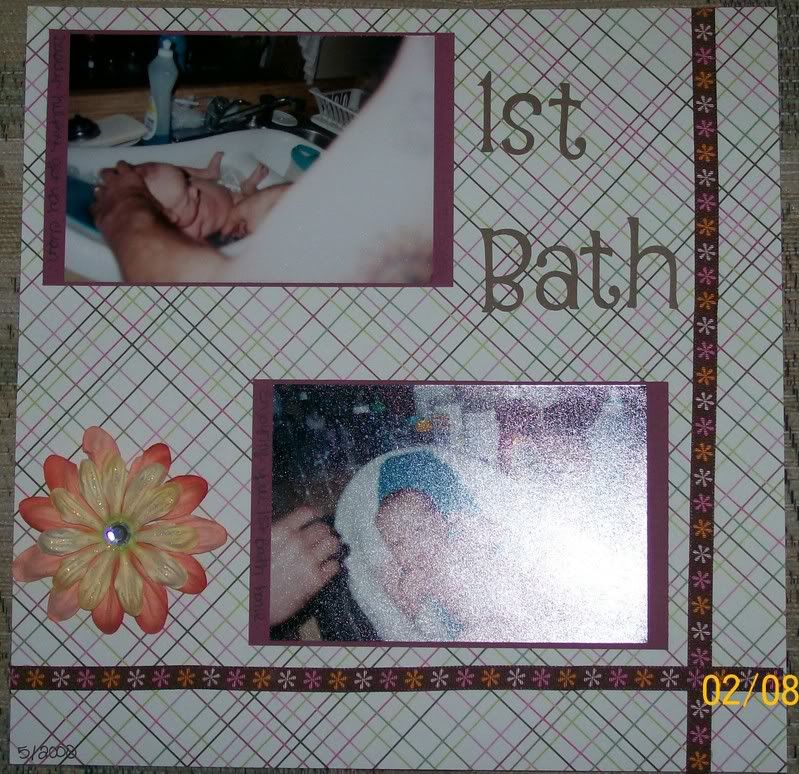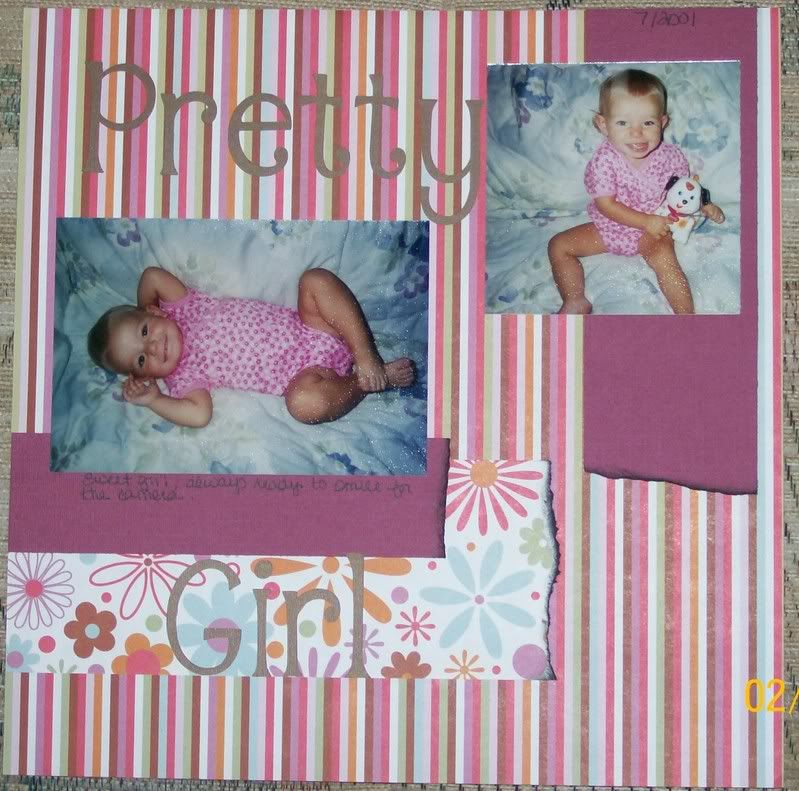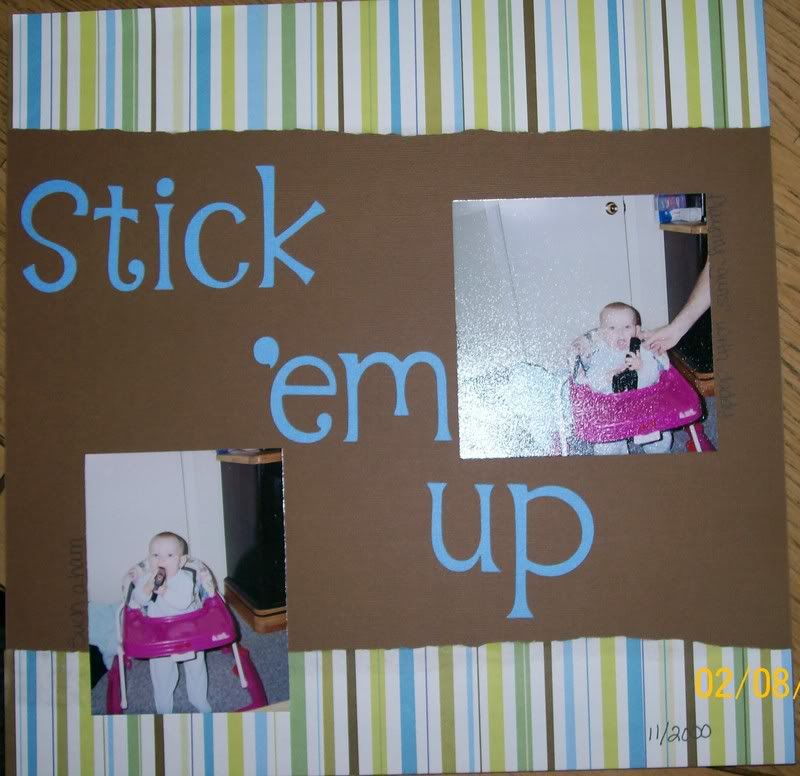 Ok thats in, thanks for looking!!