I am around, I check in every once in a while, but I have been trying not to get on my computer as much as I just tend to waste time.

Here are some of the projects I have been working on. Most of them have not been paper projects, but sewing.
I also still need to take pictures of the 6 cards I made for each of DD's teacher and her dance teacher.
Cape I made for DD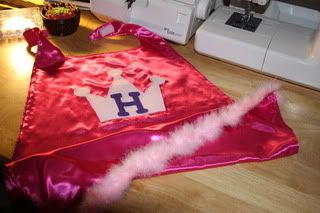 Cape I made for DS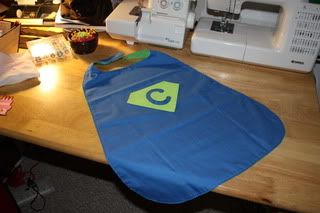 Scarf I made for my sister and one for myself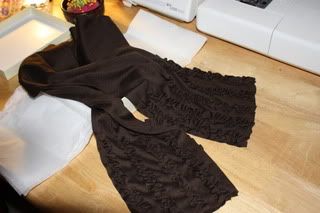 Art Tote I made 5 of them for my kids, nephews and a friend


Some pillows I made for my sisters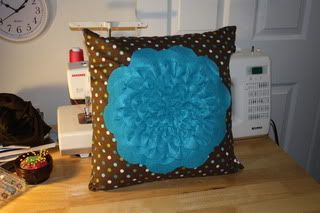 Some cards I made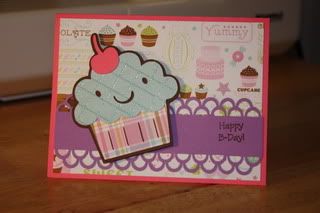 I hope you all had a great Christmas!