Hey everyone well we made it to Chicago and back. Jazz shot a big poster for the American Girl store!!!! I was able to stop at Archivers before the shoot and this is what I got. I thought it would add up to around 50.00 or so but when I went to the register it was only 30.00! I wanted to shop more but I did not have time. Oh I also got Jazz a mini album and a zig pen. Here is what I got...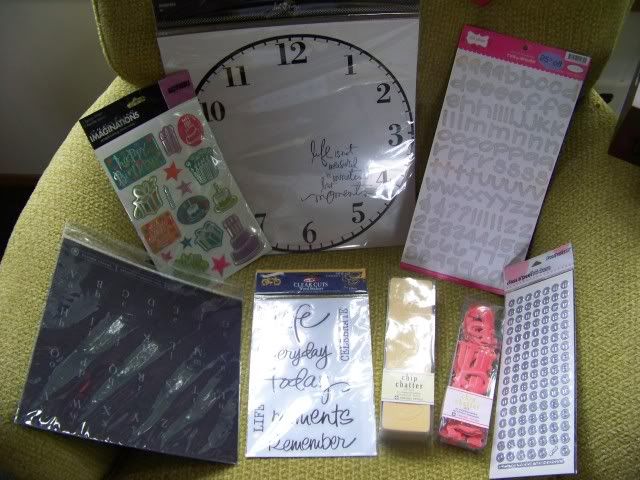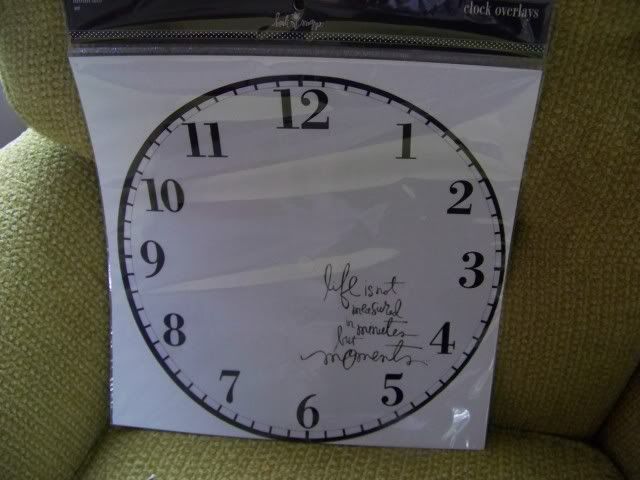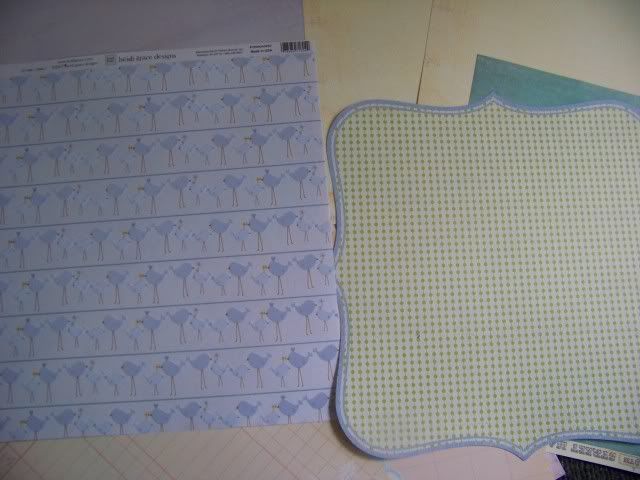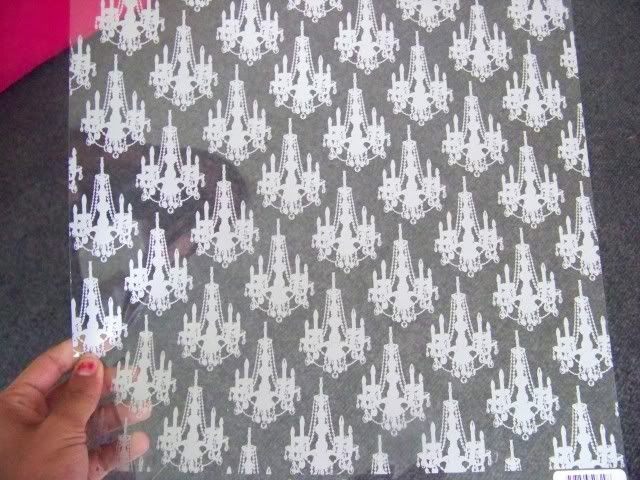 The mini album with the rain drops is new I get one everytime I go there. I am going to make my mom a album that says to cheer you up on a rainy day.
Now the rummage sale stuff, well you all know I love a bargain but when I bought Damien's bedding I splurged. The company lost my crib while shipping it so they refunded me the money -long story, but then the next day the crib was shipped to my house so since I got a 300.00 crib for free I bought the wendy bellissimo bedding. Thing is the bedding was 300.00 so after that I could not afford the $60.00 mobile. I always looked on ebay but the starlight collection was discontinued so any one who had the mobile wanted like 100.00:eek: well at the rummage there it was hanging up in someone's garage. I thought why even ask I am sure it is so much money. WEll I asked and the lady said 3.00! Are you kidding me! I was like okay!!!! Now I have the set!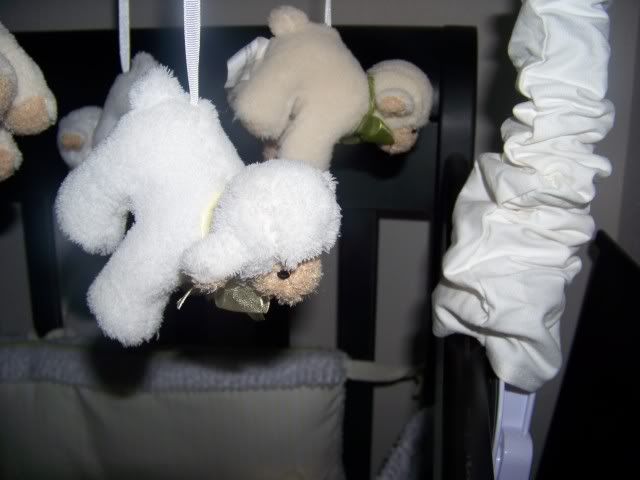 got this pic for the dining room it is as long as my 55 gallon fish tank and I got it for 1.00!
And saving the best for last Damien turned 1 yesterday!!!! I cried lol my baby is growing up. HIs party is on the 20th but he opened some gifts yesterday and loved this one!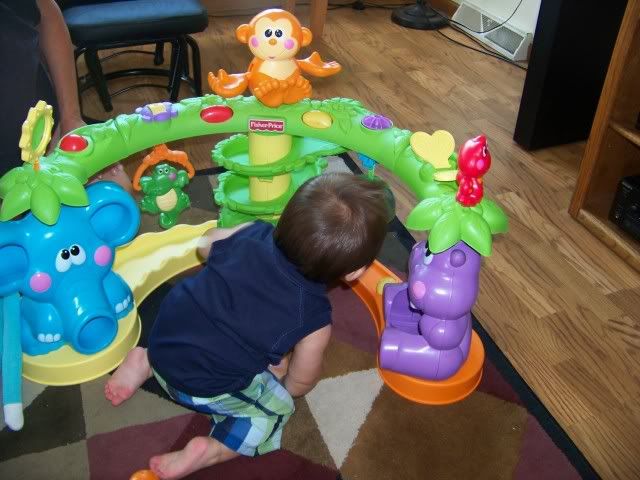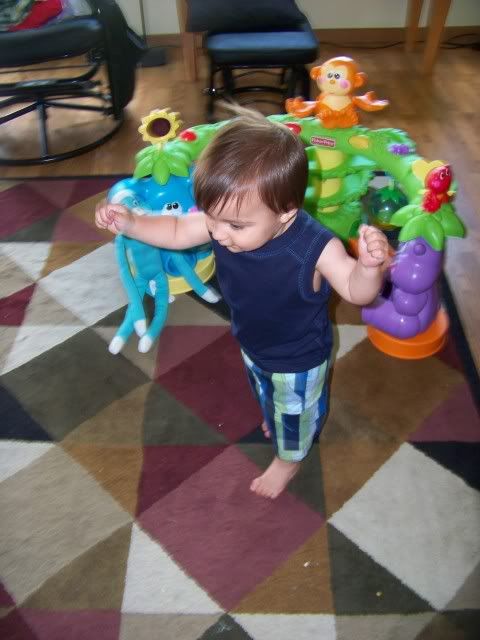 TFL