If you have not seen the update on the other post I went back lol, here is what I got...
These are like a cropper hopper but black and heavy duty Only 2.50 a piece on sale!!!!!

metallic stickers a felt monkey for my monk and sticky foam to cut hearts out of

files for my scraps

mother's day present for my mom. We have 11 grandkids so I will add all the pics and use the last spot to journal.
paper paper and more paper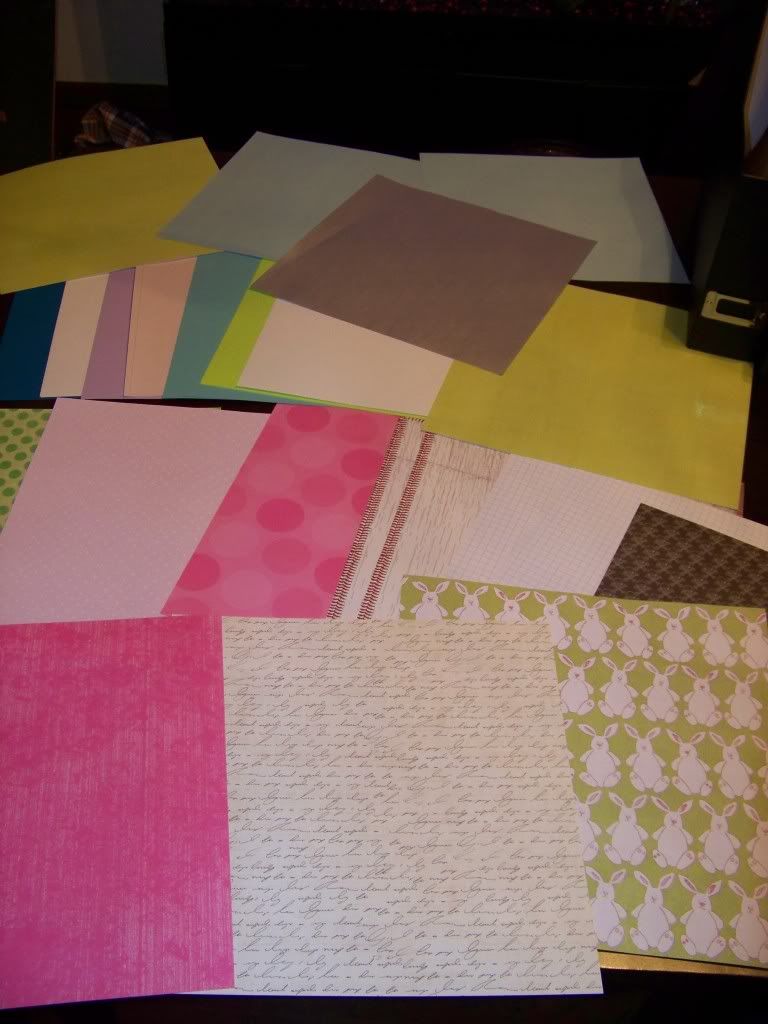 and this stuff, it will make a thick glaze over any boring sticker, it ends up looking like those jelly embelishments
and thats all
off to scrap!!!