Seriously, I'm at my wit's end.
I need a picture of Katie to send out with Christmas cards (to go with the school pictures of Caleb and Anna). She is a happy baby, but I can't get it to translate on pictures...or at least in a way I think it should. I can't get her to sit still. I can't get her to even not cover her face with her hands, blanket, or suck her thumb.
This is the best I've managed to get. The happy one (2nd pic) is cute except her eyes are so squinty. The hands over her face is cute (3rd pic) except then that you don't get to see her face. I gave her her blankie, I turned on the tv, I used a bean bag to sort of lock her in a sitting position.... everything short of food bribes cuz she's MESSY.
Should I just work with one of these? Am I over-analyzing it and these are fine? Is there something else I should try? Thanks girl for any insight you can give.
For reference, this is the one of Caleb and Anna that will go out in the cards...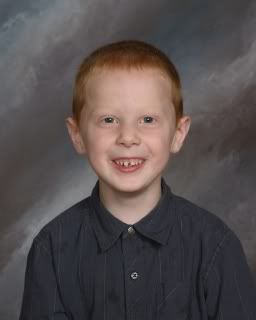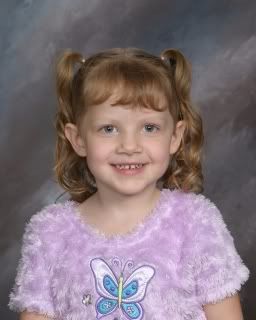 Out of the bazillion pictures I took, these are the only ones that weren't like this