Here's my latest pages (both have been submitted for the challenges)
I'm starting to go back in time to scrap her early memories... I can't beleive how different she looks. The husband and I were saying she doesn't look anything like this! It's so weird how they change!
Without further ado..
page 1

page 2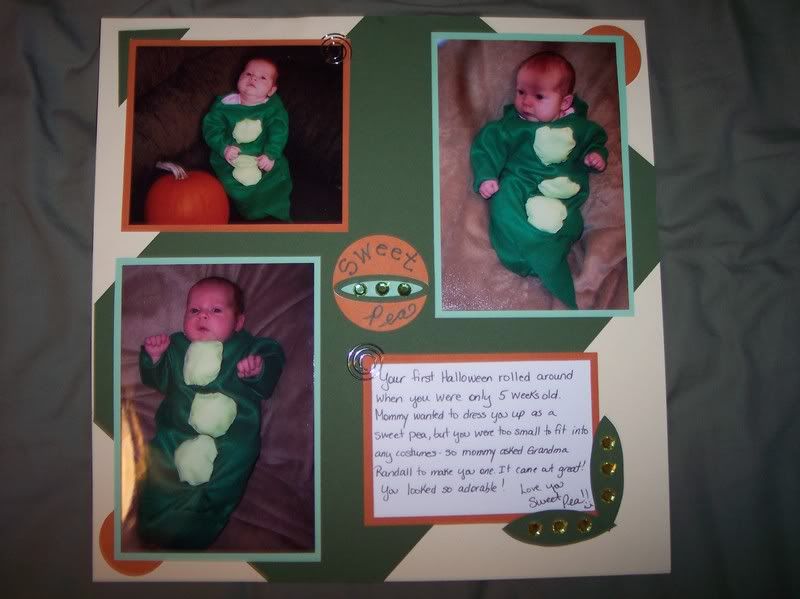 Together.