I refound this board today and figured I would introduce myself. I posted on the June check in, but here's a little bit more.
My name is Shannon. I live with my husband Kevin (part-time, since he's an over the road trucker), our son Karl, our exchange student from Thailand, Orakarn (until the end of the month, btw she's 17), 2 cats and a dog.
I only do paper scrapbooking, but would like to do a digital book for Christmas gifts this year. I have been scrapbooking for about 8 years. I am a Creative Memories consultant, but have an appreciation for other products (especially the things I bought before I became a consultant).
Some projects I have finished: My 2 mo. stay as an exchange student to Latvia, quite a few family albums
Ongoing projects are plentiful: Family albums, Karl's 1st year, me growing up, dh growing up, our boyscouting activities, our home, state capitals (We have been to 7 of the 50...), pet album, my families album (was my grandma's so I'm trying to keep it updated), small trip albums- 2 times to California and one to Florida. I think that's about it...
I don't have a lot of pictures on my computer at the moment, but I'll post some.
These pages were acually done based on a challange I saw on here last fall (shoes/feet) and now are actually journaled.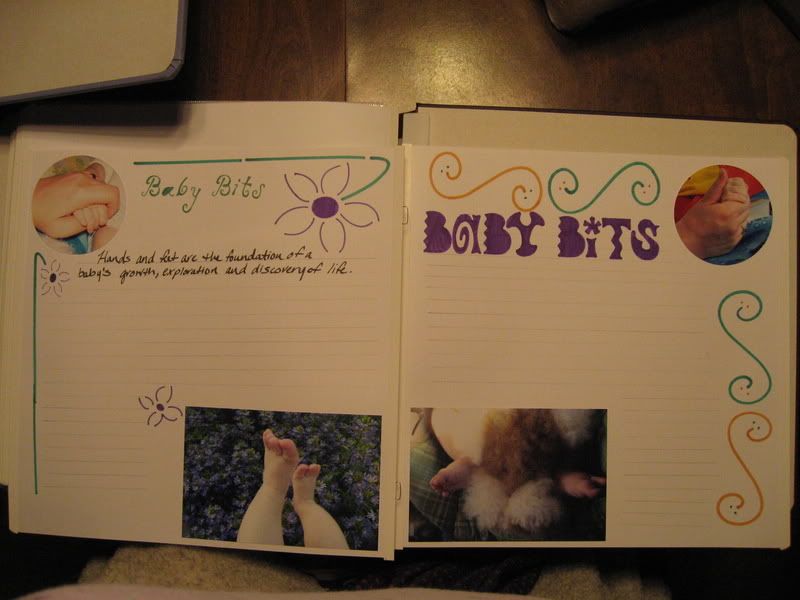 CM makes these small paper albums that come with paper stickers. They make great gifts. I did this one for dh.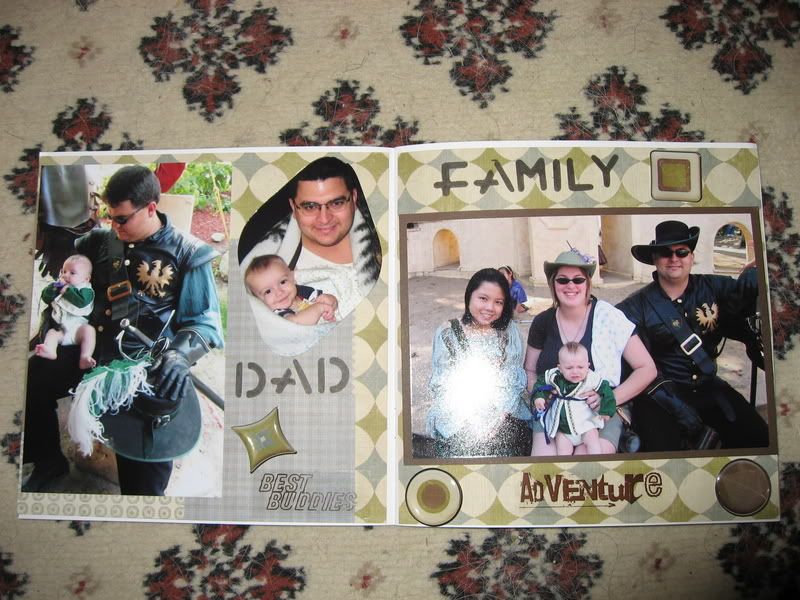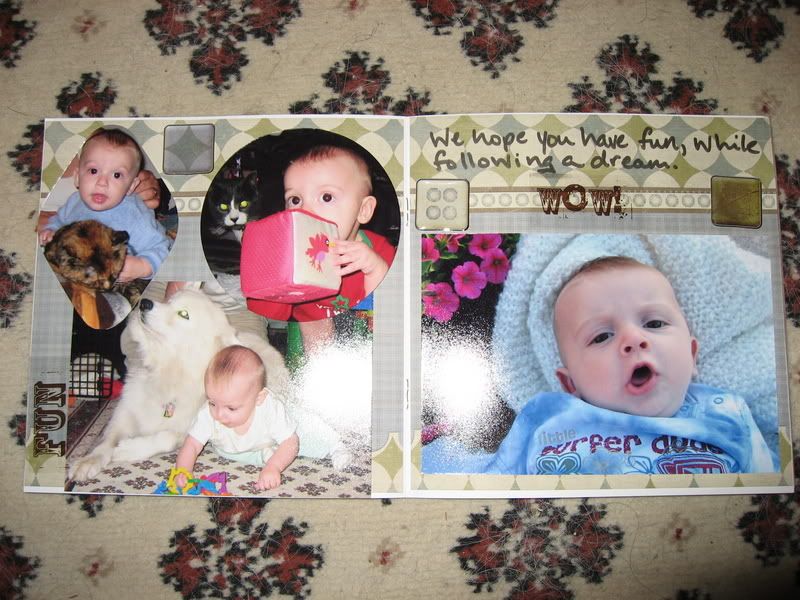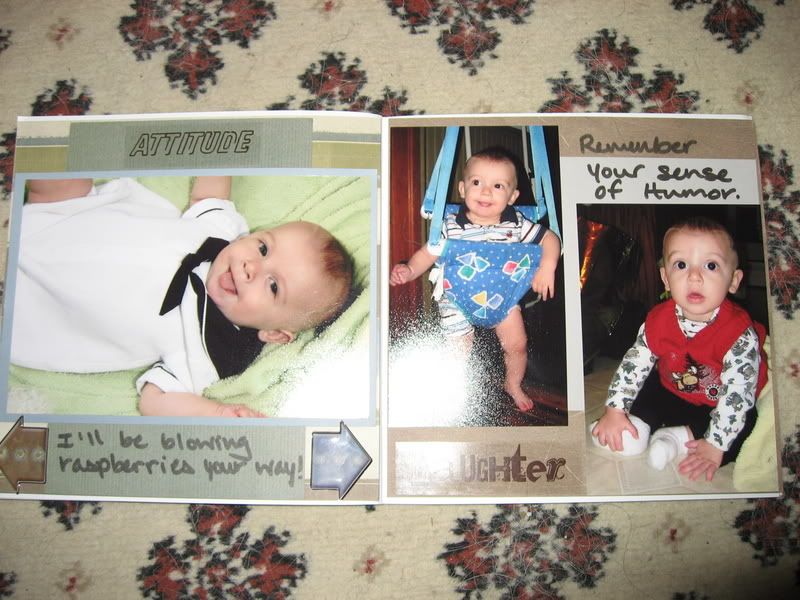 These are some from Karl's album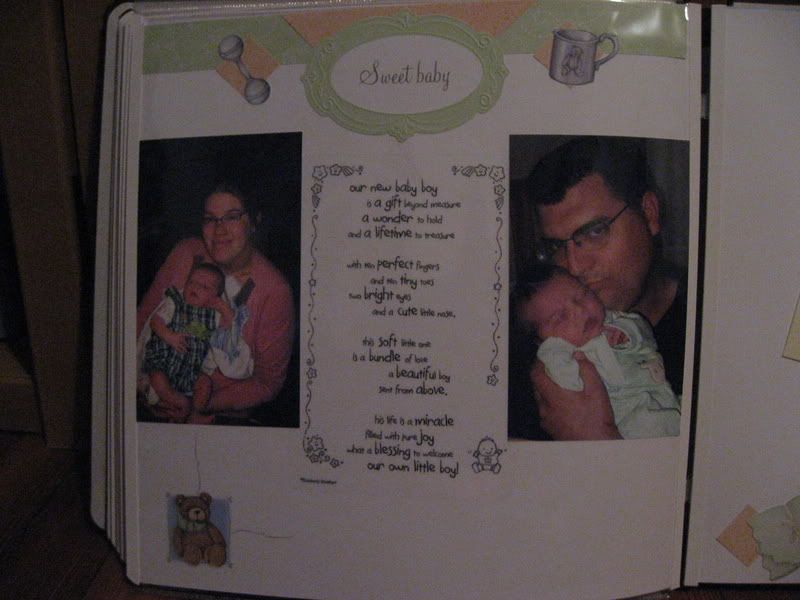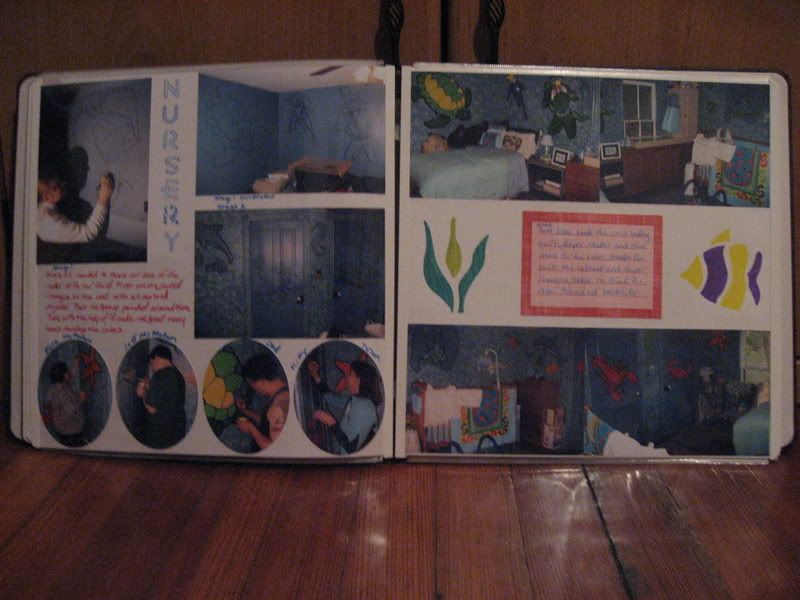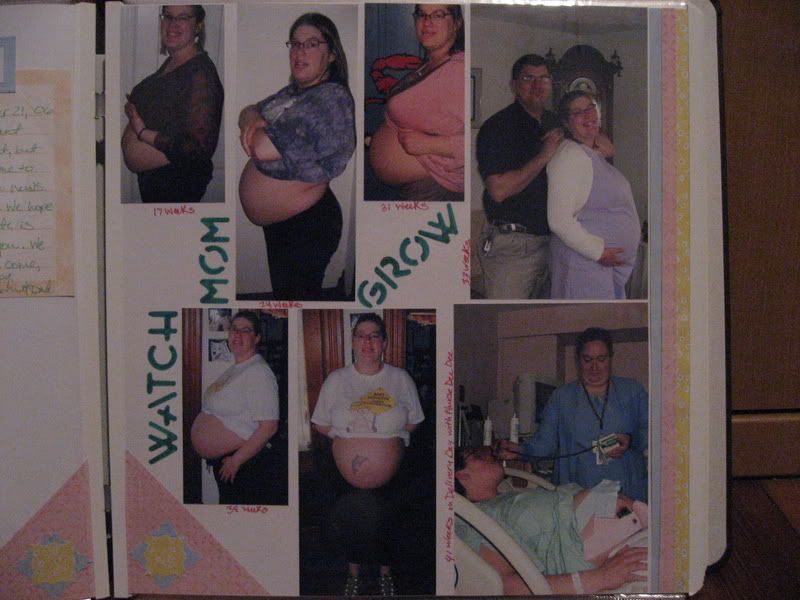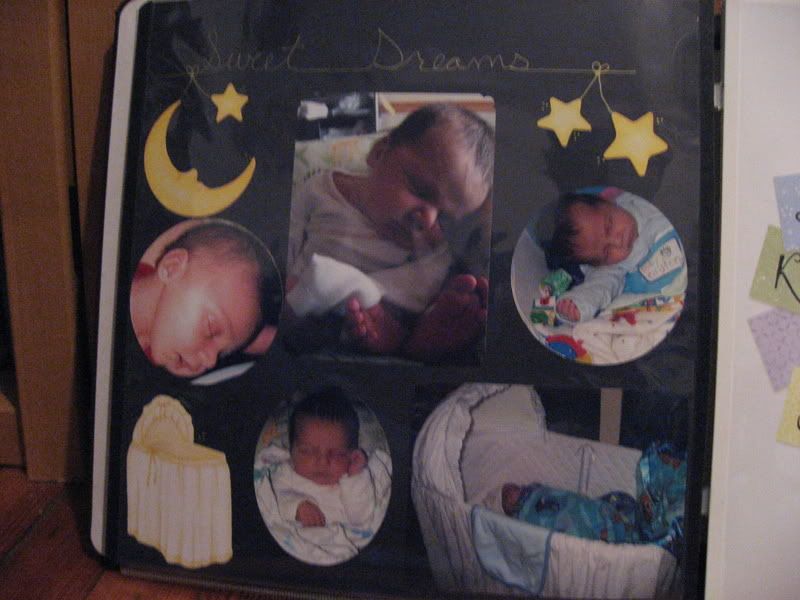 These are just some assorted pages/ideas I like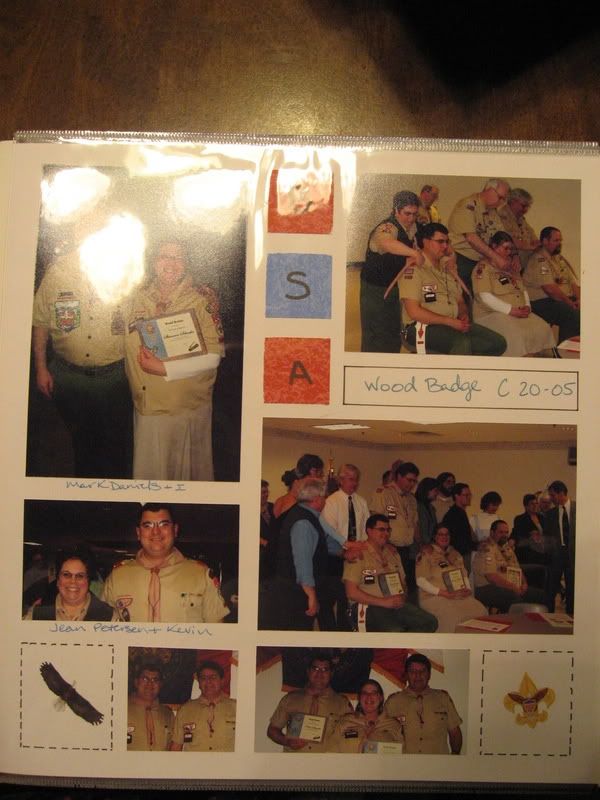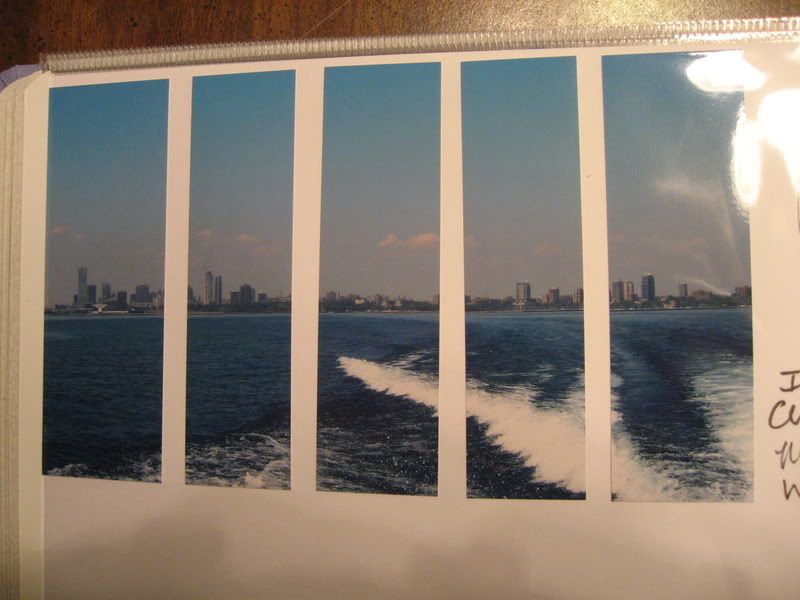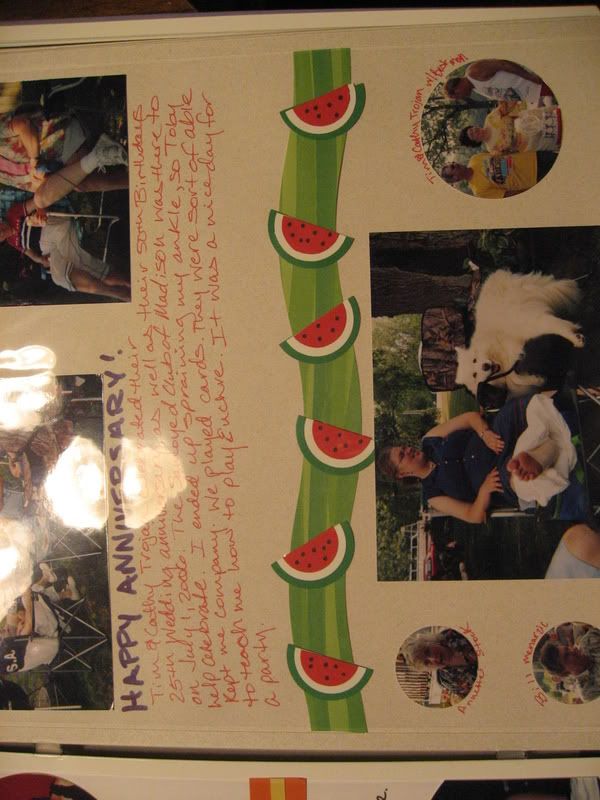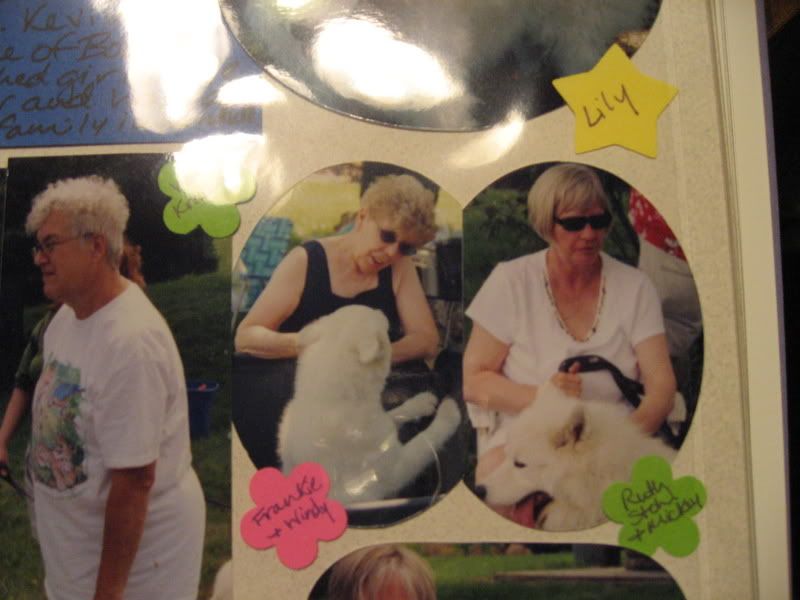 Thanks for looking!