How I've missed this board, don't know how many of you remember me, but my hubby and I work in Alaska for the summer, so very limited internet access in the bush! Ha! Anyway, looking forward to scrapping again, we work so much in the summer it doesn't leave much time to sleep, let alone scrap.
So how are you all? Hope to be around more now that I'm home, we are moving into a new house on Monday and are very excited.
Congrats to all you preggo's, especially you Karen, we were together on TTCAL and I am so so happy for you!
Here are some pics from our summer in Alaska.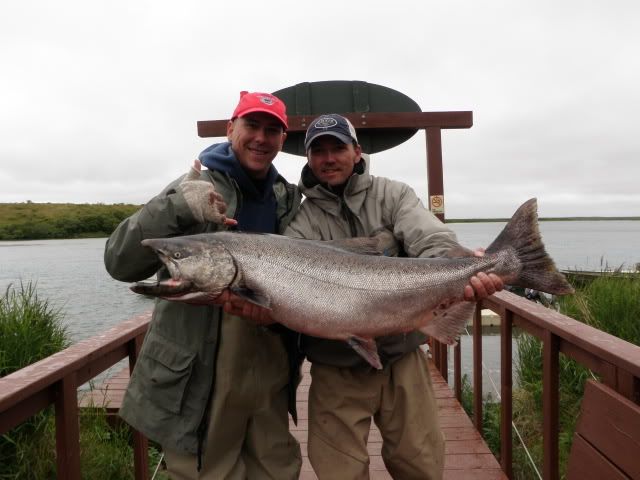 DH is on the right, he is a fly fishing/adventure guide and this is the King Salmon his guest caught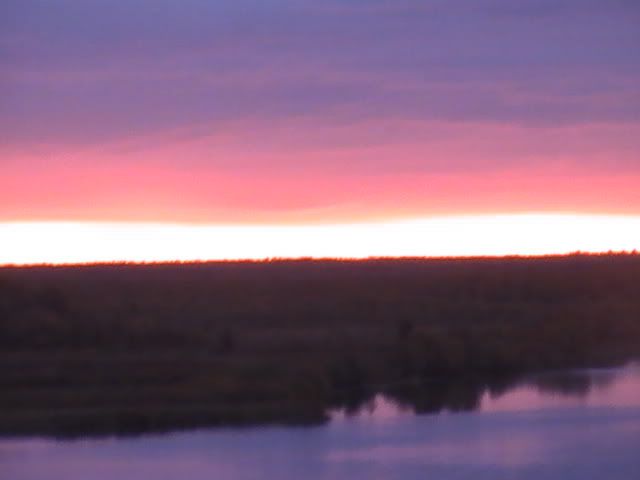 view from our deck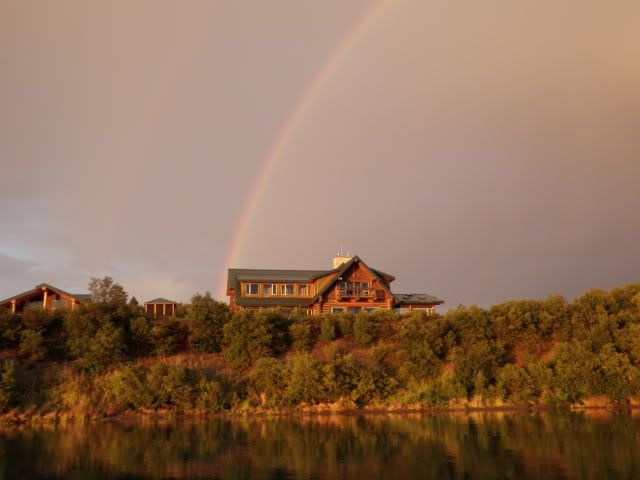 the lodge where we work, with an unbelievable rainbow, don't know if you can see, but it was a double rainbow

one of the rainbow trout I caught on our anniversary date