Hi all. My main computer (the braindamaged senior citizen that occasionally accepted rain dances from me) blue screened yesterday. On the bright side, now that hubby can't print sermons, at all, he had me order a new one last night. Bad news is that it won't ship until April 8th.
So I have a couple more weeks of non-pg.org-ing it, but then I should be back for good.
I have no way to upload the pictures of stuff I do unless I can get to our local library that lets me load (and then delete after I've uploaded them) pictures. I'm at the library in my son's school's town right now.
I do have these things to share though. I was uploading them when the computer blue
screened.
I'll be checking in during the crop, and I'll take pictures of my stuff, but it's not likely I'll be able to post much, if at all during it.
Charys took care of rearranging what week I'll do my card class. I'll give you a teaser though- right now I'm looking at showing you how to make motion cards (cards with moving parts) or shaker cards.
I made all of these for my mom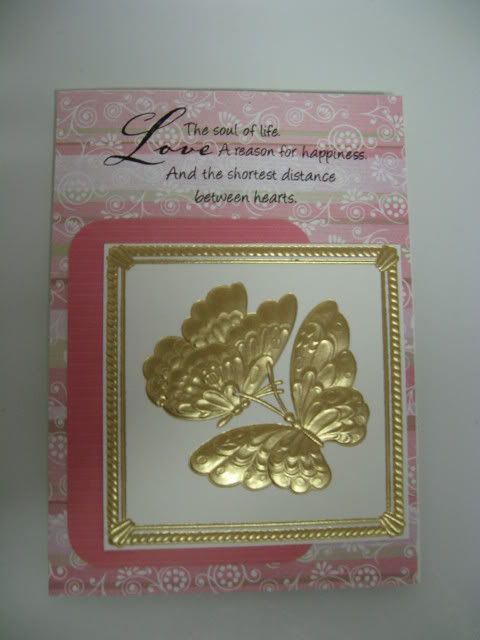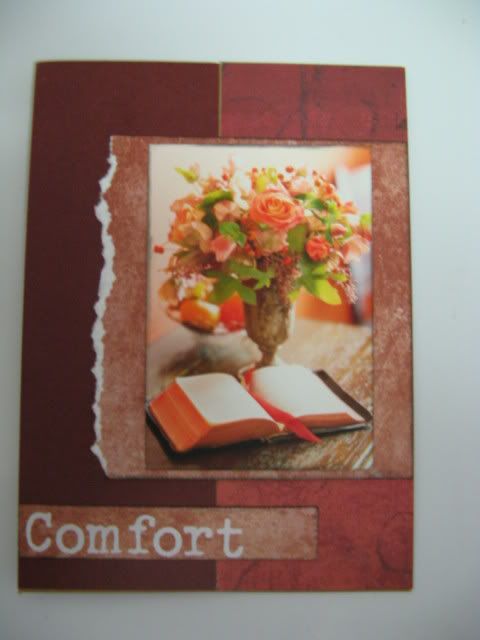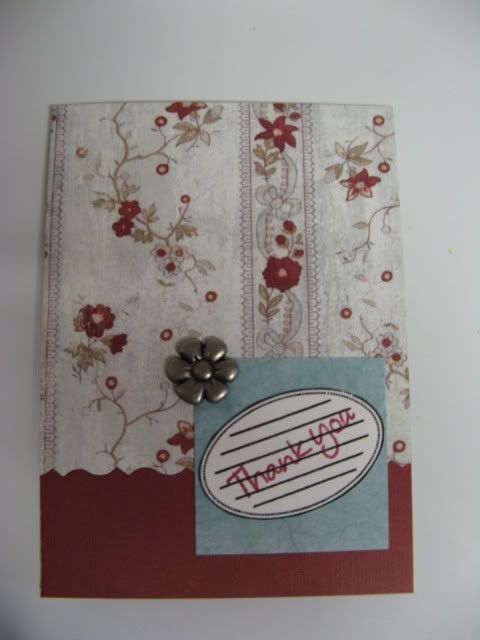 For my dad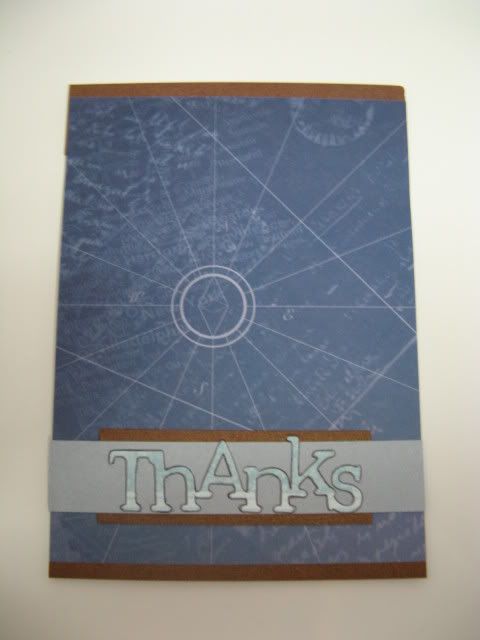 Trying out the spotlighting technique with the only stamp I had that would work...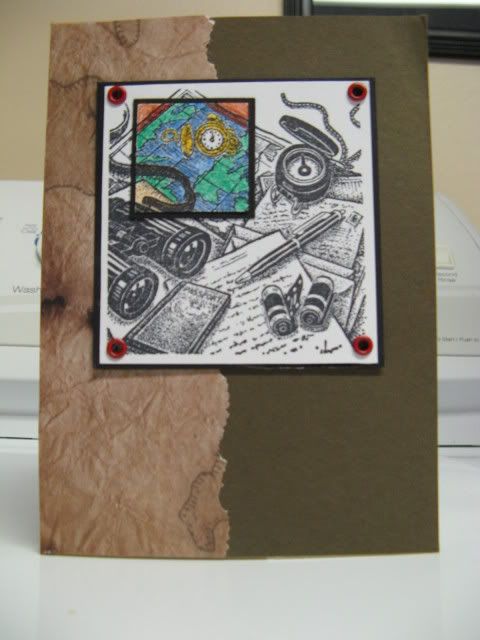 And the card my husband made our son for his 6th birthday. My husband BEGGED me to be allowed to make the card this year and wow!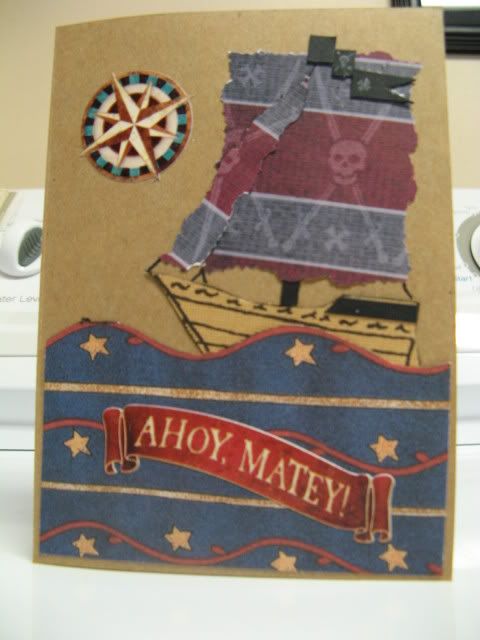 Miss you all. Have fun at the crop!