Hi my name is Schona...I know a couple great gals here from the Jan Joys 06 birthclub.
I am a scrapbooker in all forms. Paper, Digital and Hybrid.
I love it all. I have been scrapbooking for about 7 years...
I live in WA state and have 3 kids and a hubby.
Daughter Kiana is almost 5, Son Kai is almost 2 and Zeke is 8 months.
I hope to have a chance to play here with everyone it looks like a lot of fun!
I believe in Scraplifting as long as you give credit where credit is due. And don't try to win a contest with it! lol
Here are a couple layouts I have done. Oldest first to newest.
Paper

Digital

digital

digital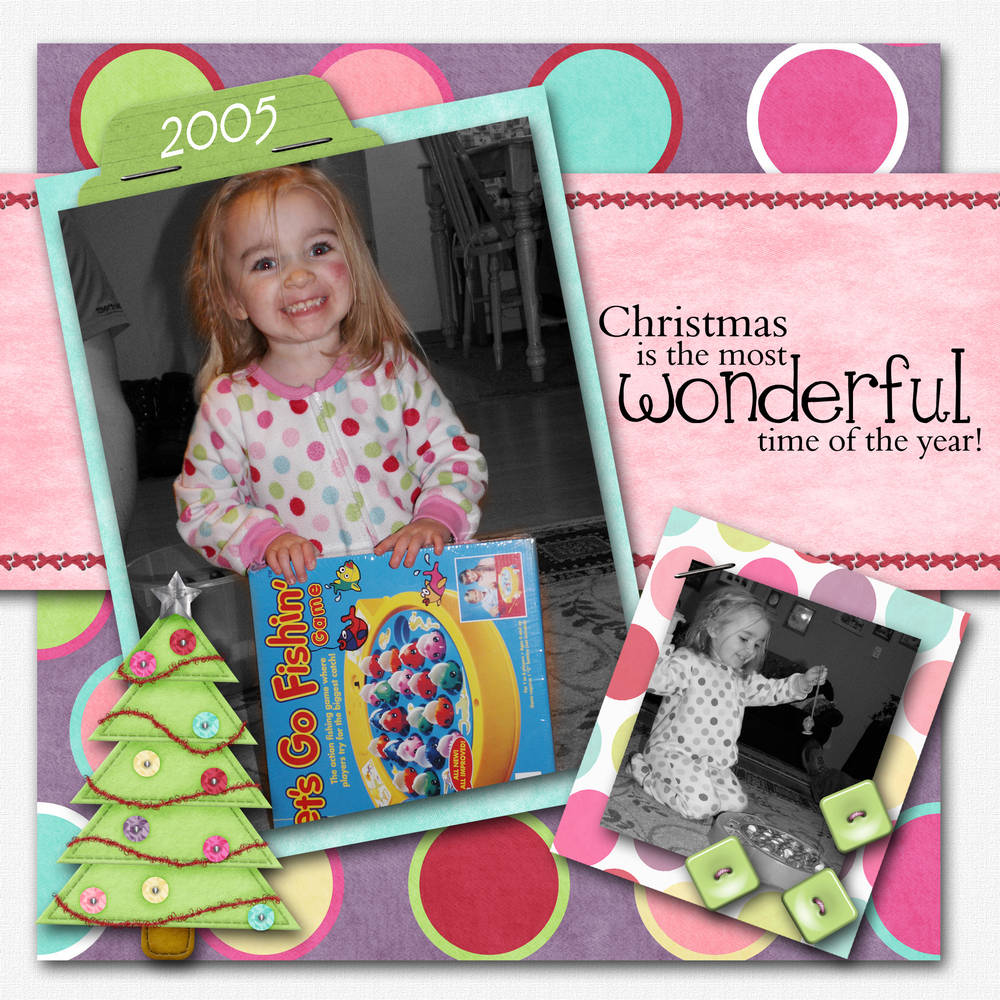 digital

paper