I did one LO yesterday. I wasn't sure if I liked it or not. It was NOT what I had planned to do with it. My original plan didn't work whatsoever, so this is what I came up with. Oh yea, btw...it would have been perfect for the challenge! Oh well.


Journaling-
Ruthie loved to play dress up. It didn't matter what it was, she would put it on and parade around with an ear to ear grin!
These are the three I did today: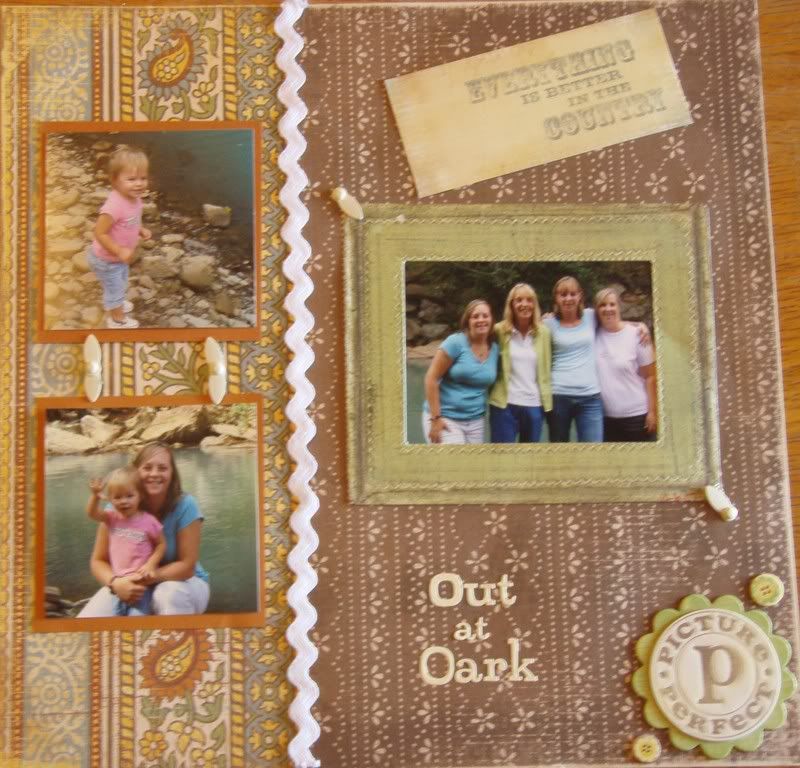 Thanks for looking!