These are the pages that I've made. None of them are really my style, but they are what I had to work with. I've found some much better pages online today so hopefully I will be able to put more of my style in them.
This is one of my favorites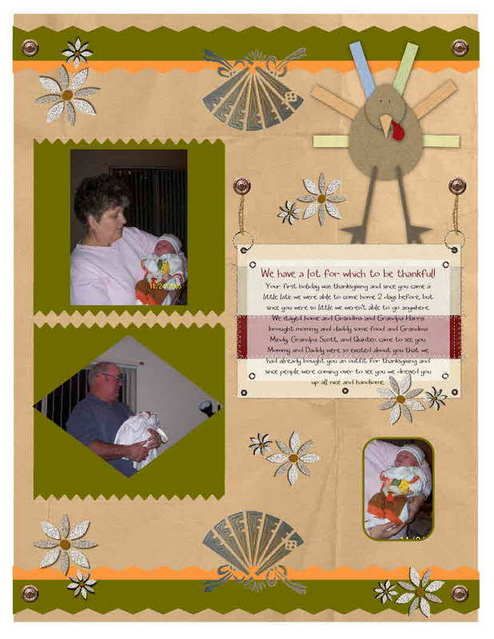 This one is cute too

Then some more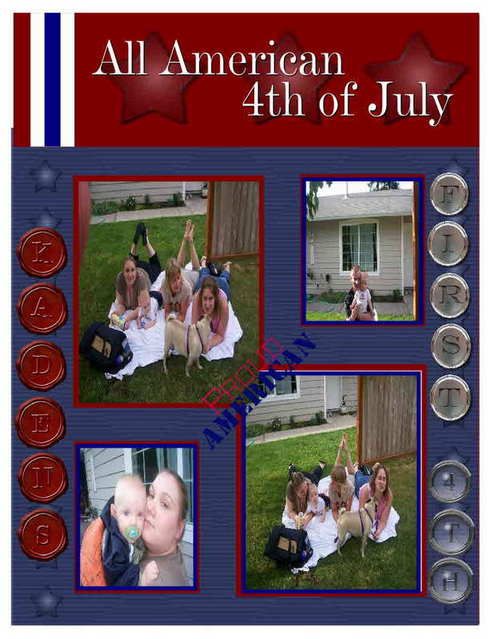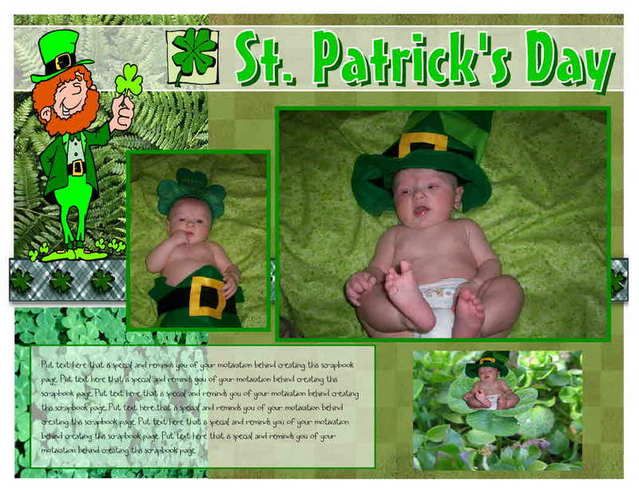 That's a lot so I'll stop there. I'm looking forward to getting to know all of you!