HEY GIRLS I FIGURED IT HAS BEEN AWILE SINCE I POSTED AN IDEA THREAD SO HERE IT GOES. I WANTED TO DO A BIRTHDAY LO BUT ALL BIRTHDAY PAPER IS SO BUSY. NOT ONLY THAT BUT BIRTHDAY LO'S ARE THE HARDEST FOR ME CAUSE THEY ALWAYS SEEM LIKE THEY HAVE TO BE BUSY WITH BALLOONS AND CAKE AND STUFF.
FOR THIS LO YOU NEED 4 TO 5 PIECES OF BUSY PAPER. ALL PAPER SHOULD KINDA WORK TOGETHER. THEN CUT RANDOM SIZE CIRCLES USING THIS...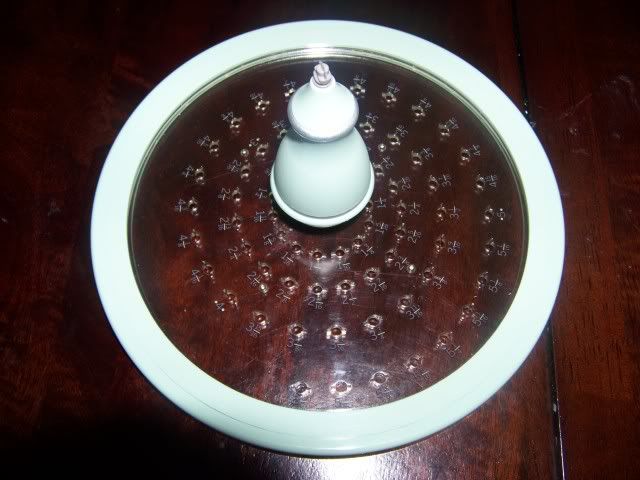 I BOUGHT MINE AT WALMART FOR 15.00 WHICH IS ALOT FOR ME BUT IT IS WELL WORTH IT.
ONCE YOU HAVE DIFFERENT SIZE CIRCLES GLUE THEM TO THE EDGES OF YOUR LO ALLOWING THEM TO STICK OUT OVER THE PAGE. THIS DOES NOT HAVE TO BE PERFECT. LET SOME STICK OUT MORE THAN OTHERS. ONCE THE GLUE IS DRY TURN YOUR LO OVER AND CUT DOWN THE EDGE TO MAKE IT FLUSH. WITH THE EXTRA SCRAPS GLUE THEM TO THE TOP AND BOTTOM OF YOUR LO AS SHOWN ON MY BDAY PAGE. THIS ALSO LOOKS GREAT ON CARDS.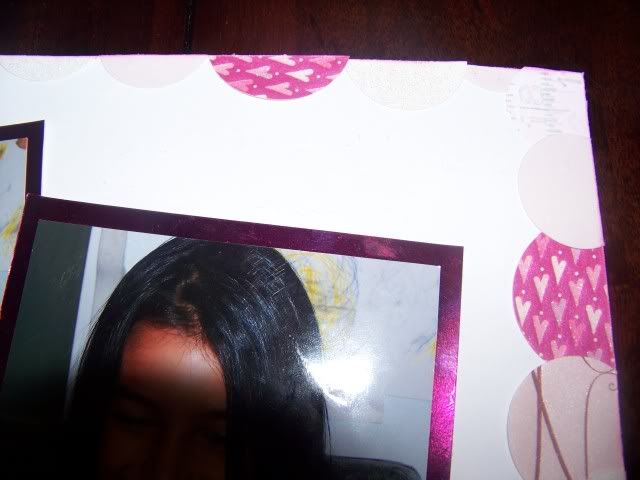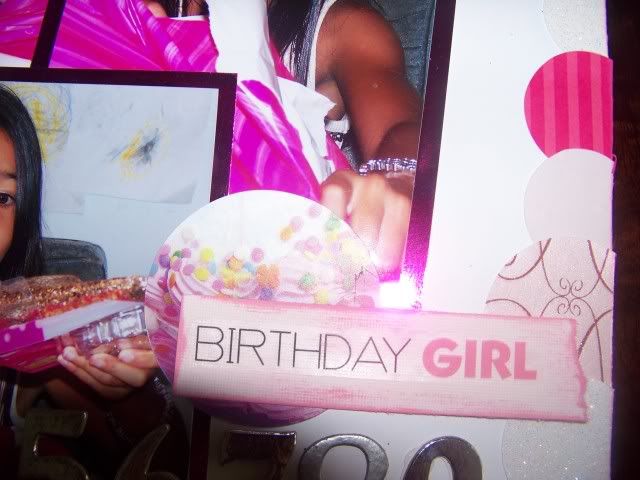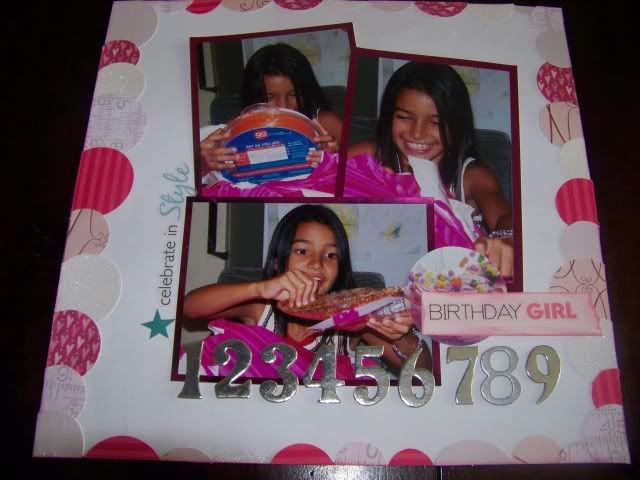 ALSO IF YOU WANT TO LIFT THIS LO BUT SAY YOU CHILD IS ONLY 2 YRS OLD. YOU CAN STILL PUT THE NUMBERS 1-9 BUT IN RHINESTONES CIRCLE THE # 2 OR USE A DIFFERENT STICKER THAT STANDS OUT FOR THAT #
IF ANY ONE DOES THIS PLEASE SHOW ME