Well the virtual crop was great. i didn't get as much done as I had hoped but I still got a lot more done than I normally do on the weekend plus it was great to get to know the girls. Very friendly bunch over there.
Here was my scraplift

This was from a sketch challenge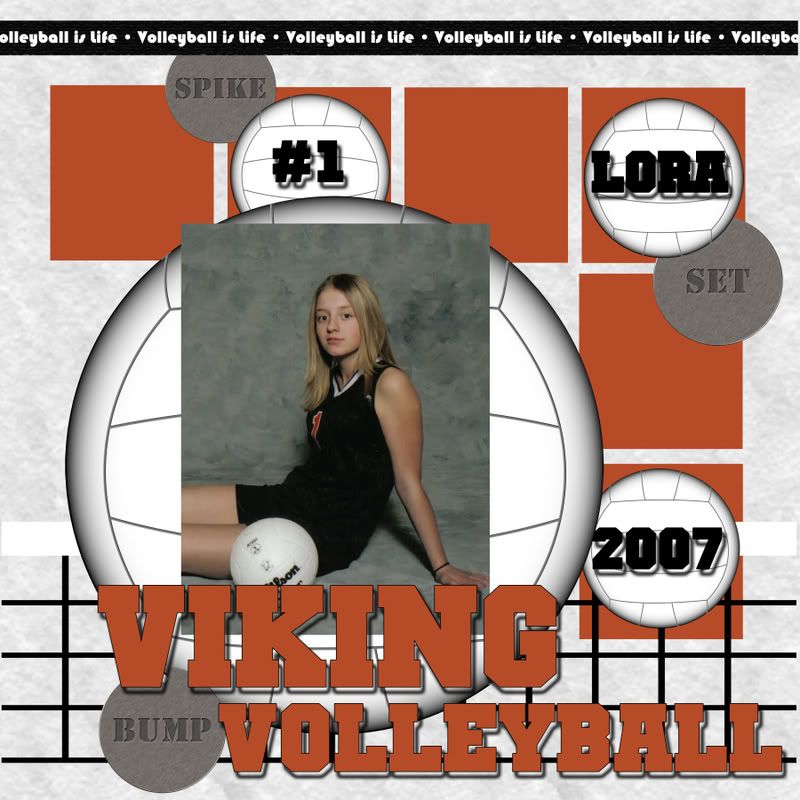 and this was from a two page sketch challenge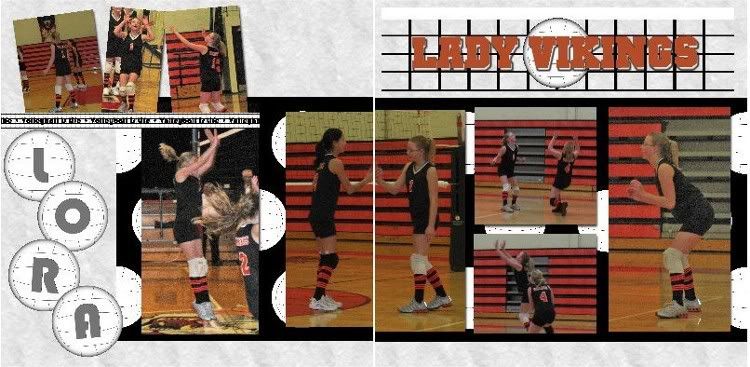 The resolution on these isn't the best but you get the idea.
Hope everyone had a great weekend.