Hey girls I am back from our mini va-cay. It was so relaxing and so much fun. The kids were so good and the house we stayed at was just beautiful. We mostly hung out, had campfires everynight, went to the mississippi river, went out on a river boat, and played alot of ladder ball. I took a bunch a pics and can't wait to get back to scrapbooking! I will be at the VC for sure. Missed you all now time to play catch up. I am recharging my camera so pics will be up soon
Hope you all had a great weekend!
First here are some pics I took by the waterfall when we went for our walk. These were the pics from national scrapbooking day...
my Damien so serious
all 4
my boys
my girl
love this one

now the weekend pics
where we stayed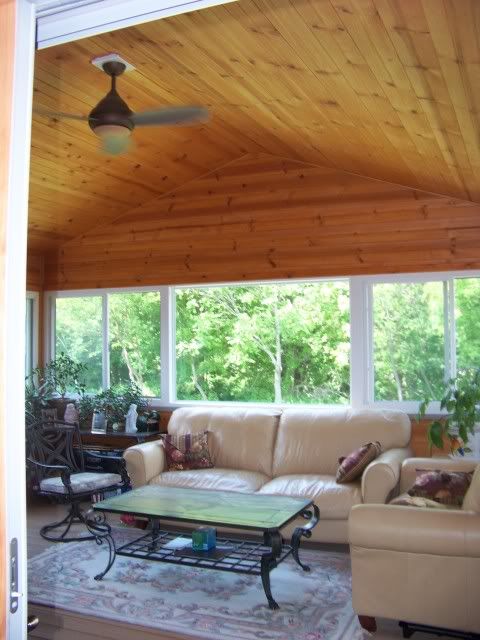 pics from the backyard
pics by the river boat, thank god it was not a ship!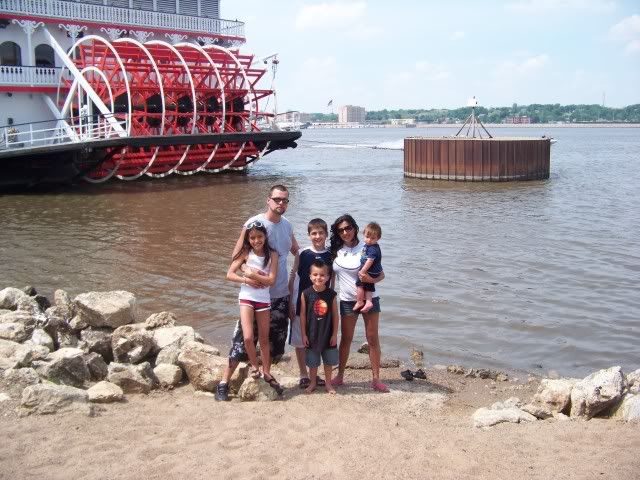 can you tell Jazzy was scared, she got over it and loved it!
THE END LOL