I find digital scrapbooking easier and faster (I still prefer paper lol) and I make the occasional page just because I can and for something to do... I thought Id share a few of the pages Ive done. I am HOPEING I have resized these right..
Picture takin in August...

Babys first christmas..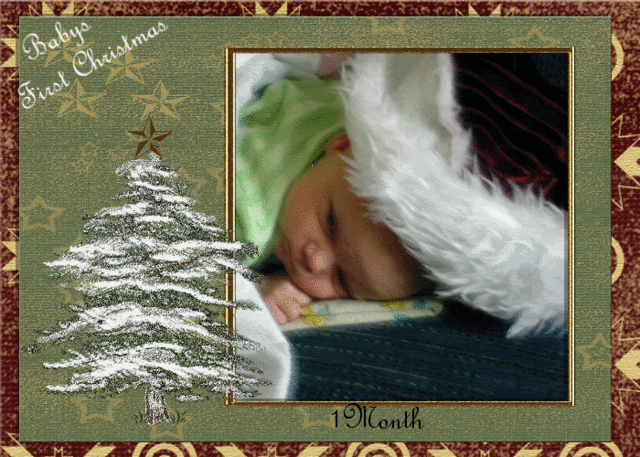 Baby Blessing (like a baptism/christening)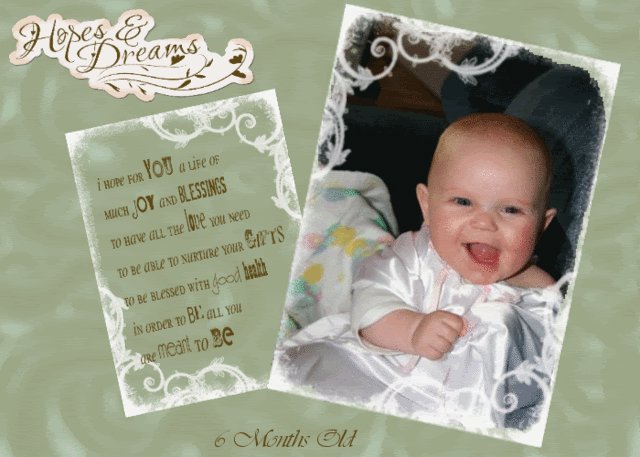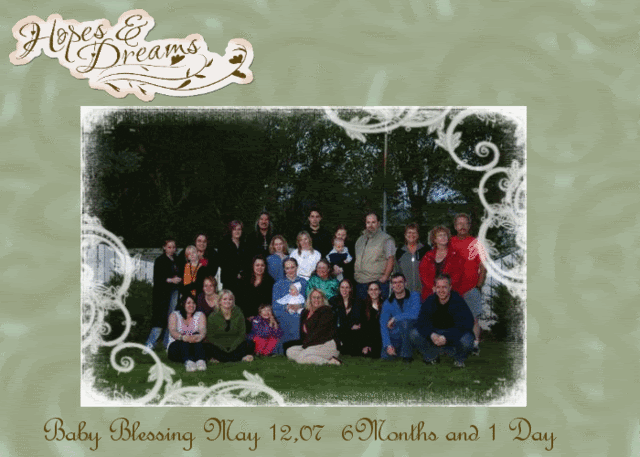 July... we went to the mountains- in the picture on the left is My sister with my Mom and My daughter.. and on the right is Autumn (my daughter) and I.