& I'll quit being such a board hog!!
It's 20 degrees and cold and DH is not feeling well, so can you tell I've scrapped all weekend?
Ok, so I've racked my brain for a storage solution for my mats, cutting pad, and several other bulky items (like my scor pal). They hang out on the edge of my craft table and drive me insane.
I don't know what made me think of this but look: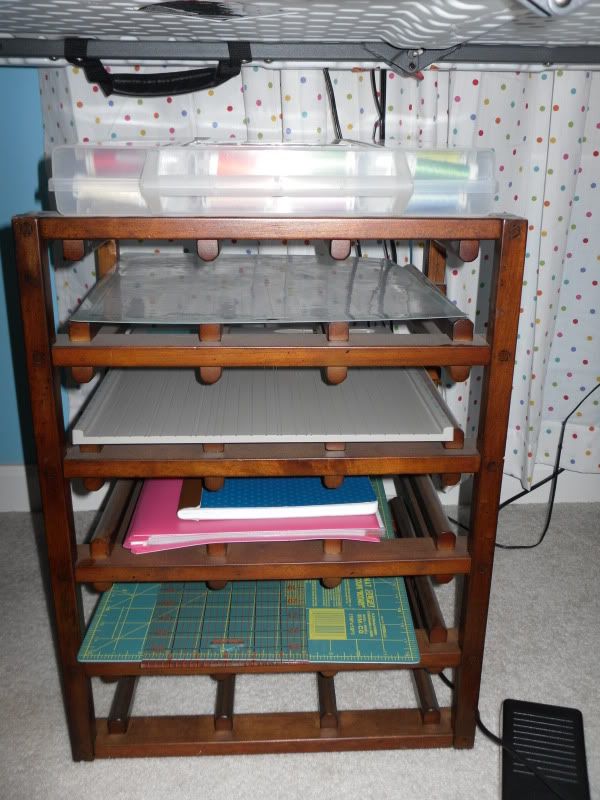 It's a wine holder for crying out loud!
I have this massive hutch and buffet in my dining room and it came with this in this little nook in the middle of it. Well I took it out (DH and I don't drink) and I use the nook to store dishes and pottery pieces for display. This thing has been in the closet for 2 years. I didn't want to ditch it b/c its solid wood. Who knew?
One last card. I made it for my principal to give to her tomorrow with the scrapbook.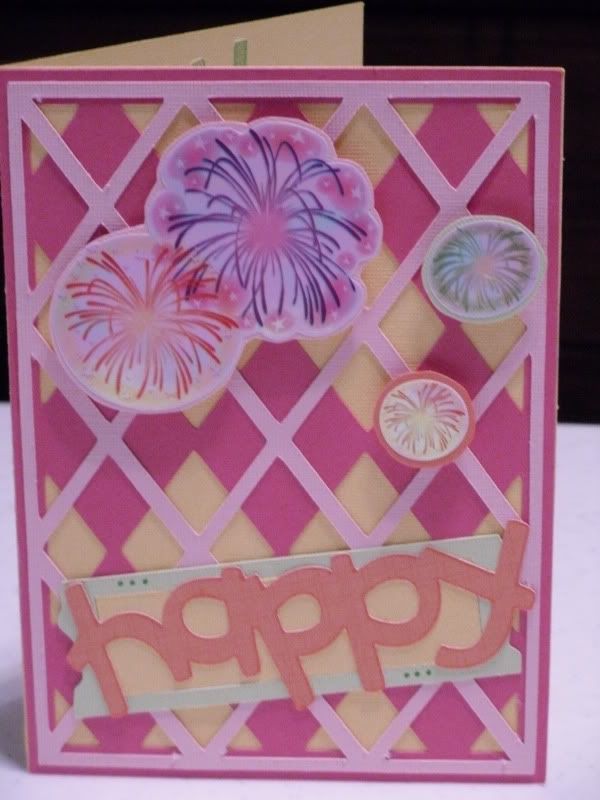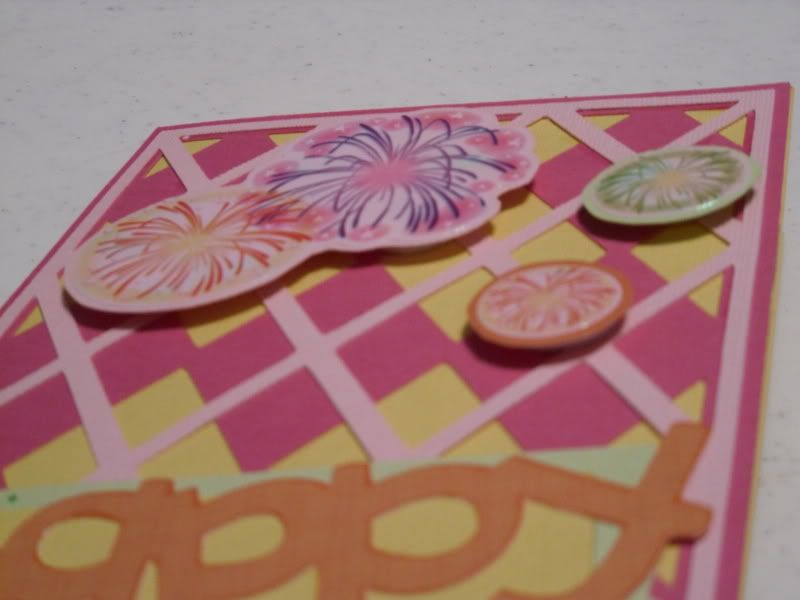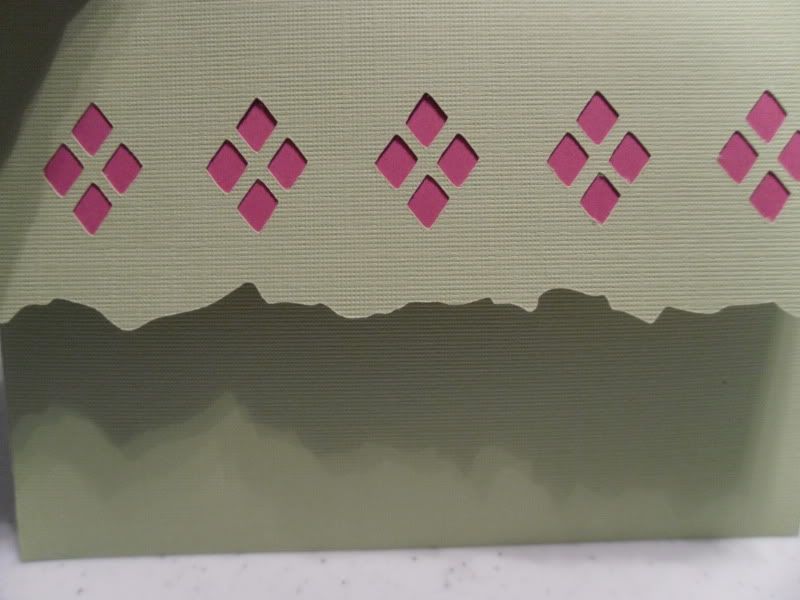 No scrapping for me tomorrow. I go back to work. BOOOO! Actually its inservice and the kids don't come so it will probably be an ok day. Say a prayer for me please. I'm really wrestling with things lately. We hit out 3 year waiting mark and tomorrow is the day we were set to go to court for Isaiah. I do ok when I stay busy. Maybe its a good thing I'm heading back to work after all. I just want God to give me a peace in my heart and I've just not got that yet. Thanks!