So I was chatting with GiGi (who needs to post more here!) this morning and she shared some neat posters she's been making of her son and his sports (soccer, judo, karate). I was inspired to make one of Andrew. This is only going to be 12x18, as that was the biggest I could go with it. But I'm really happy with it!!!!!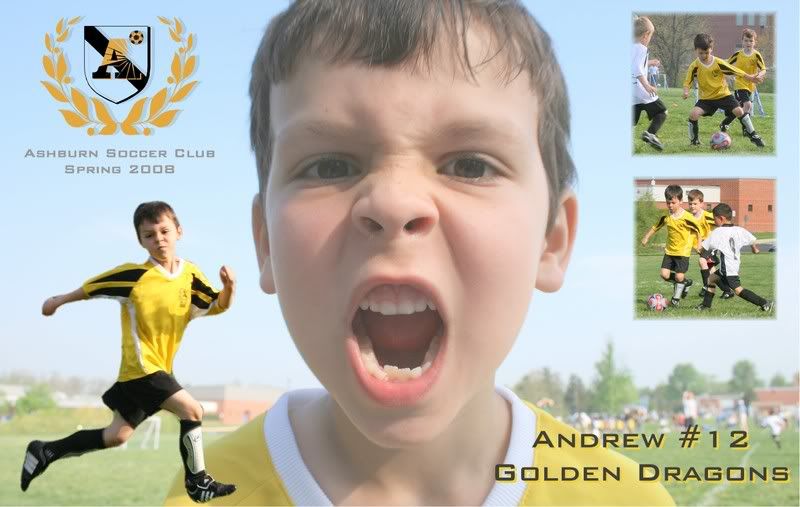 And here are my starter versions ...
Went with a goldish colored one since they're the Golden Dragons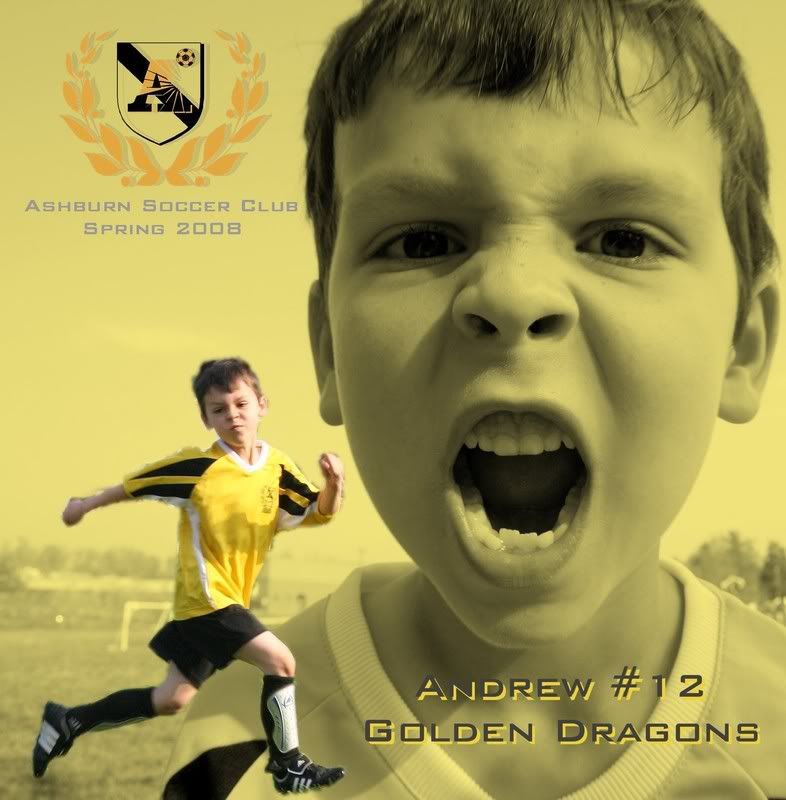 Andrew hated it, and wanted this yellow (gross!!)
But then we both agreed that this was much nicer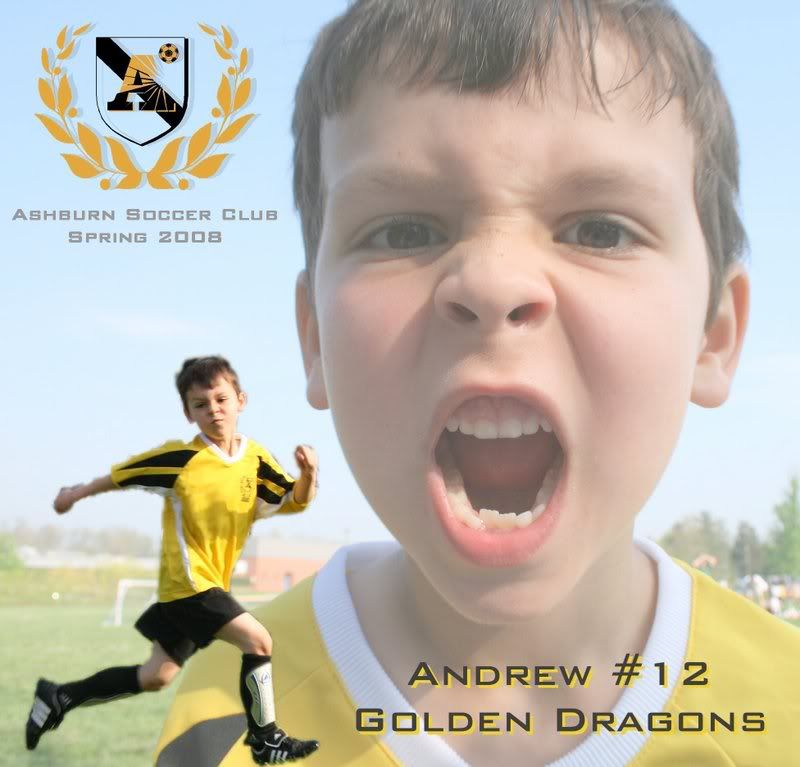 However, the aspect ratio was off, so I did the one you see above instead. And that's what I've been doing all day (in addition to some edits for the picture of Andrew I want to frame and cleaning the kitchen. Here's the link to the editing project (that I've spent HOURS on) if you want to see it http://www.pregnancy.org/bulletinboards/showthread.php?t=297770)
(I know you fellow JJs might have already seen this, decided that I should post it here too. )
Will come back later to reply to more threads. And I just realized that I have two graduation cards to make so I think I might attempt that tonight. I also have some sewing projects. There are not enough hours in the day, I tell ya!