I know Im a total slacker on comments, but I didnt want you gals to think Im skimping by on my crafts
I did these during the VC but never had time to post. AND some bonus redneck slip n slide pics
ALL the slip n slides and pools under 50 dollars are all gone from the stores Ive been to so far... target, fredmyer...still need to check biglots. So I bought this little boat for babies yesterday and brought out the tarps LOL!! Add water and a little soap for extra slipperyness...voila!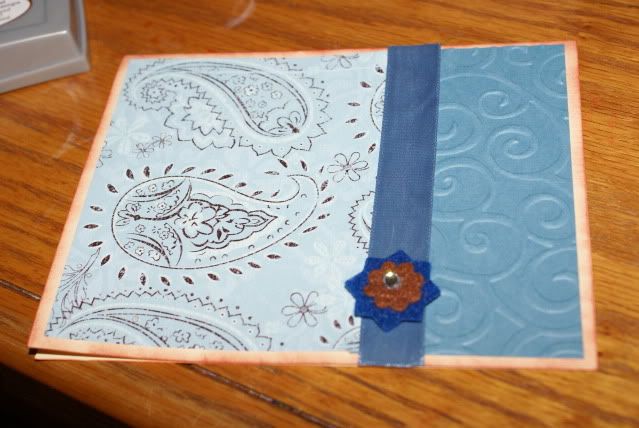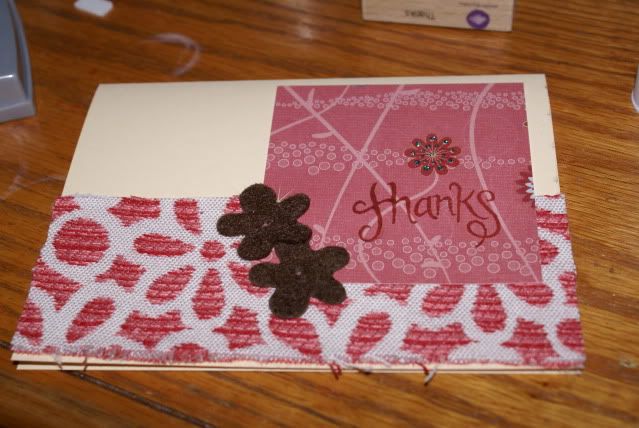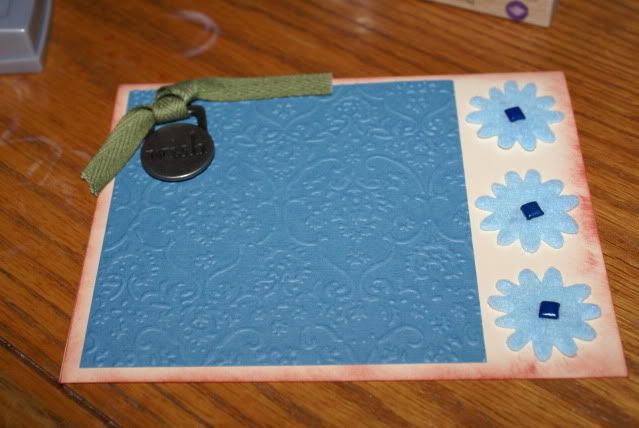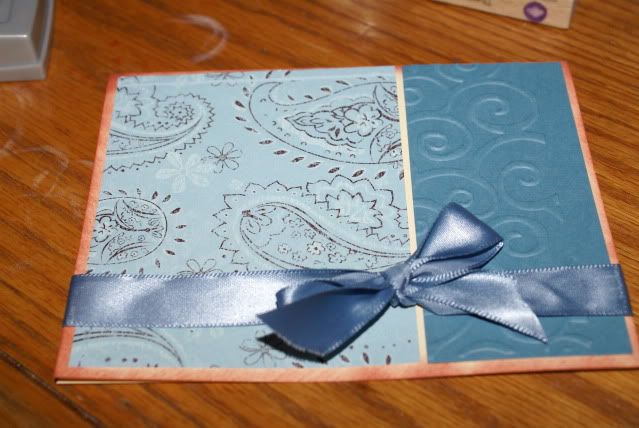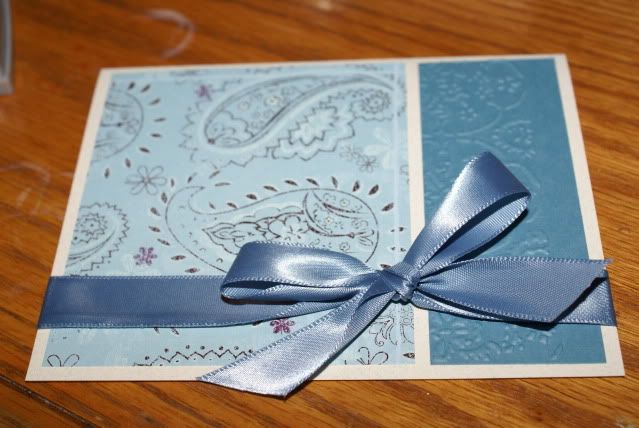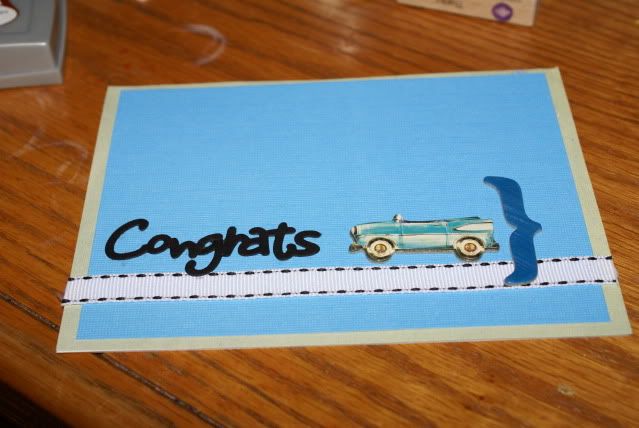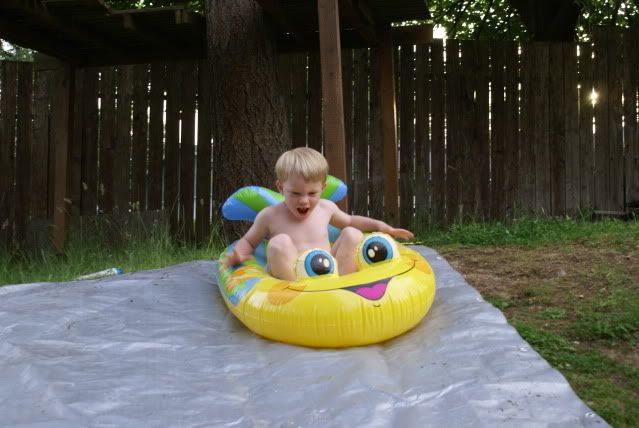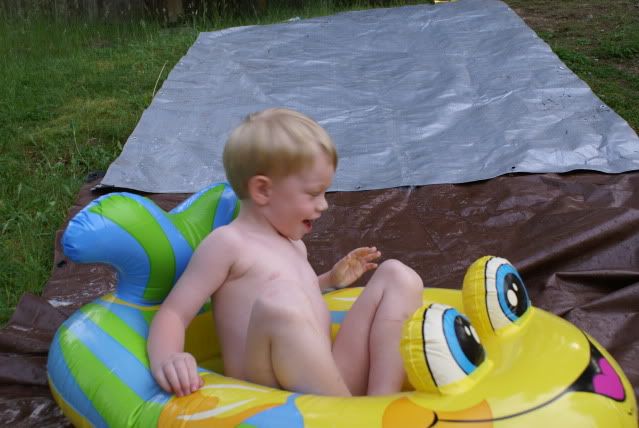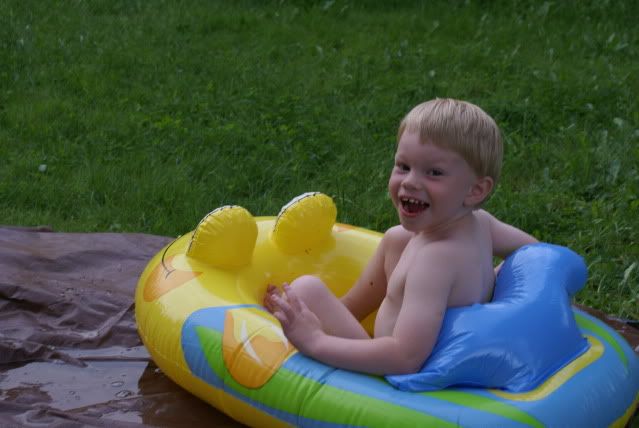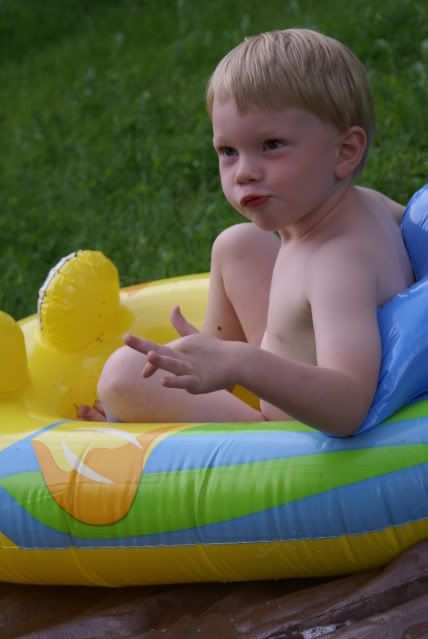 WARNING KAREN CAT PICTURE NEXT!!!
This is Flashlight our neighbor kitty. He had to check out what was going on. ISnt that the cutest name for a black kitty!!