Has anyone started on their mothers Day cards yet?
I have made a couple.. Two of them turned out crap so I tossed them.. and I made two more today... I need you guys to let me know what you think... Thanks...
I am not to sure if this one is finished... but I wanted something simple..but now I am not sure it looks good..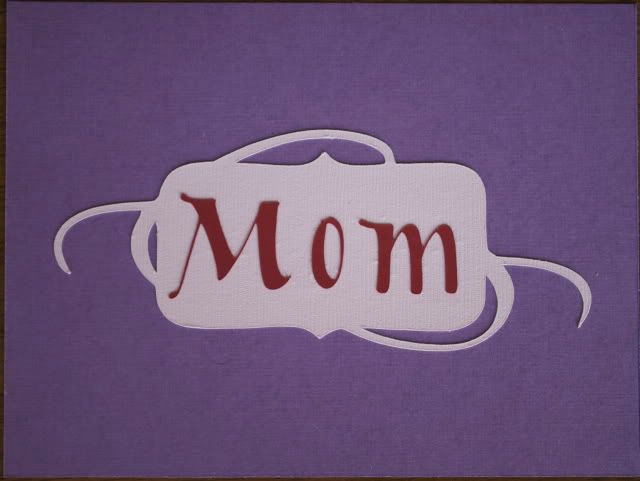 This one I am a little upset with becuase the "s" was not supposed to overlap the heart thing.... But Ohwell...

Please let me know what you thing.. thanks in advance..