Here are the pages I got done today. Will have to come back to reply to new threads as I have to get kids to CCD classes.
Jack's 8 month layout - I got this paper over the weekend, and I just love the brightness (good thing I bought 3 sheets!)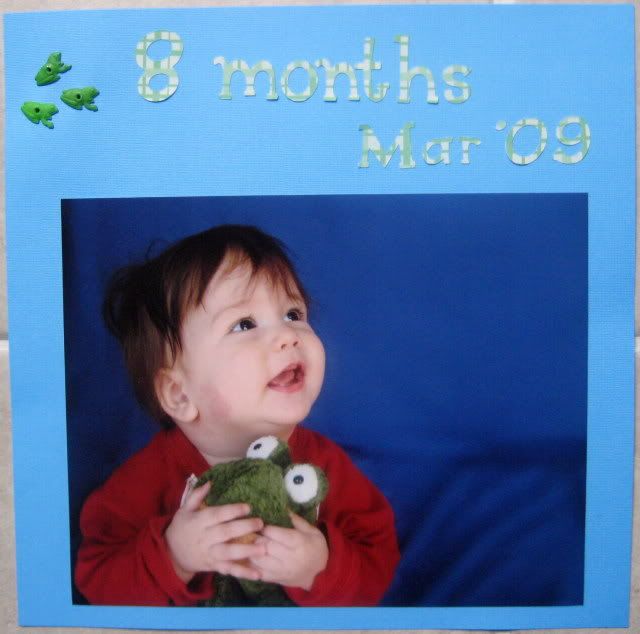 Family picture for Andrew's 8x10 book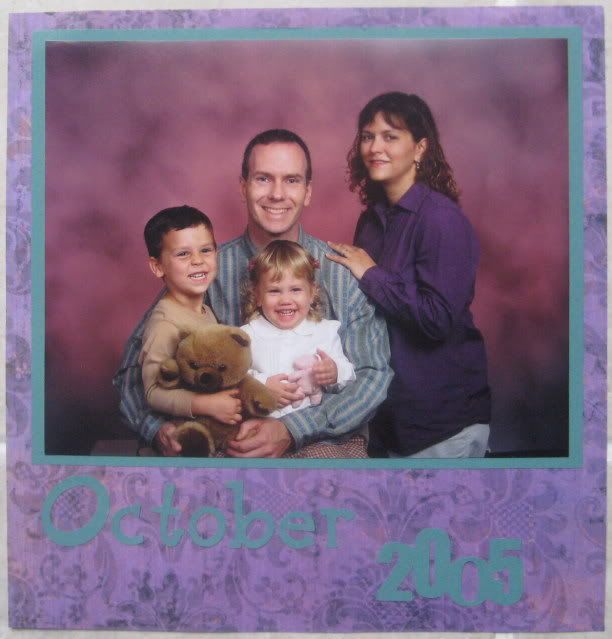 Andrew's kindergarten pictures - good thing I had a yearbook to look up the names of all of the kids. Andrew only remembers a handful of the kids at this point.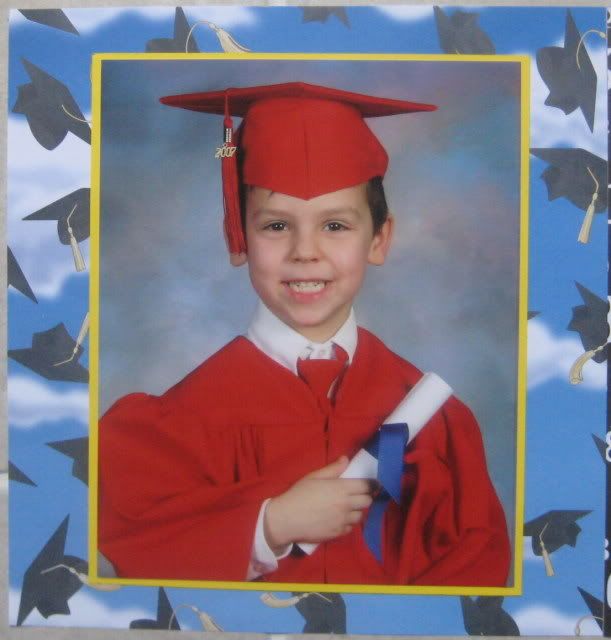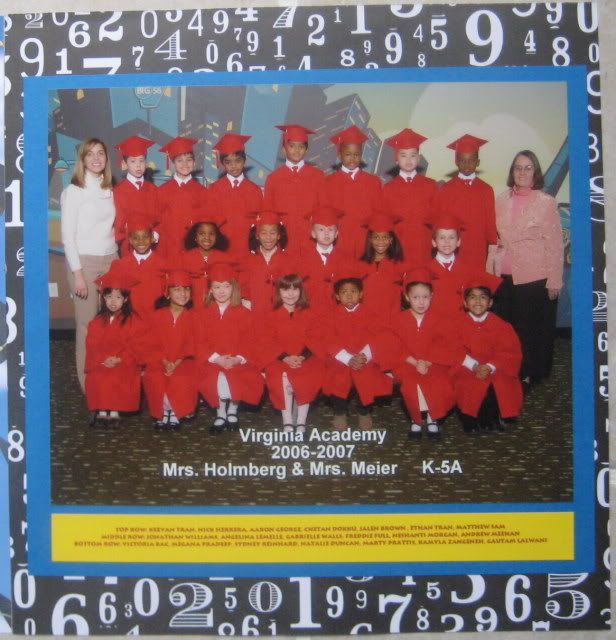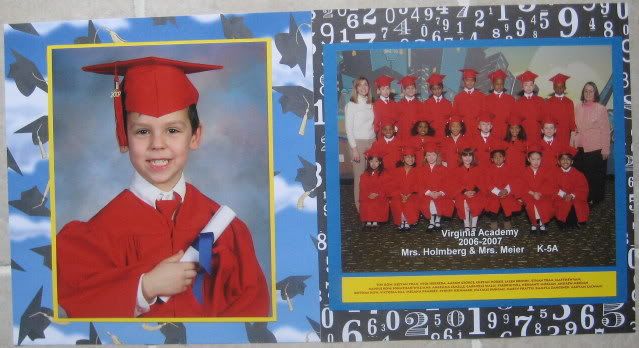 And a picture Andrew took of me while I was working on the pages