On top of the swimming LOs on Friday, I did the following pages as well. I think this is a record for me in one weekend. My goal is to keep up with the picture this year. I have one or two more LOs and I will be on track for the year.
I took a few different Playgroup events from this month and put them on one 2-page spread

These are two seperate "events" but I tried to make the pages coordinate at least by similar colors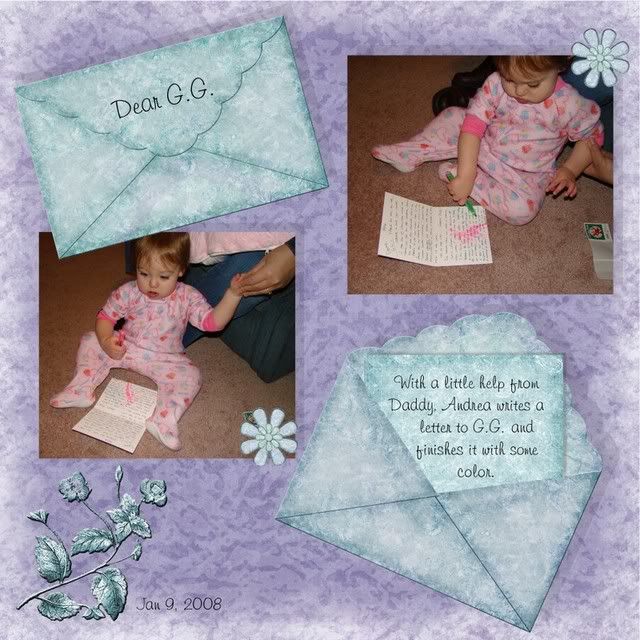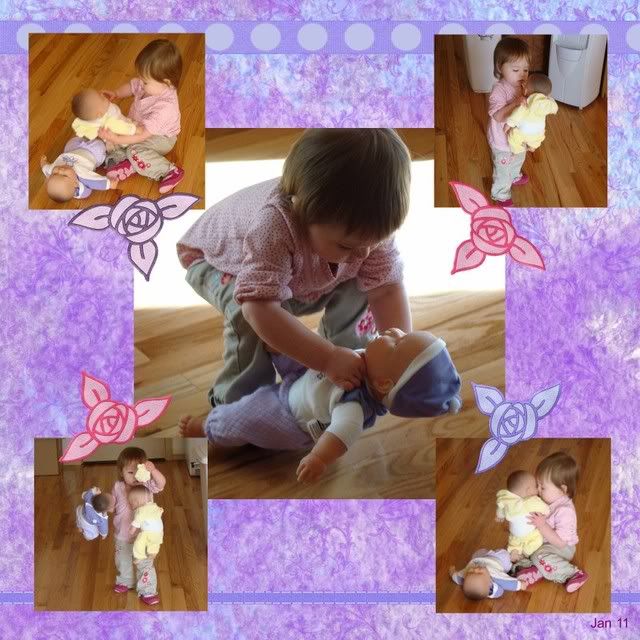 These mirrored pages are not my favorite, but I'm not redoing it either.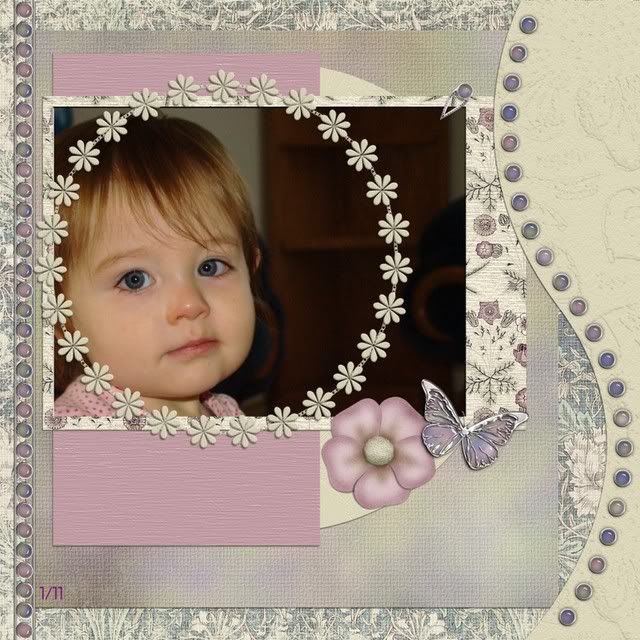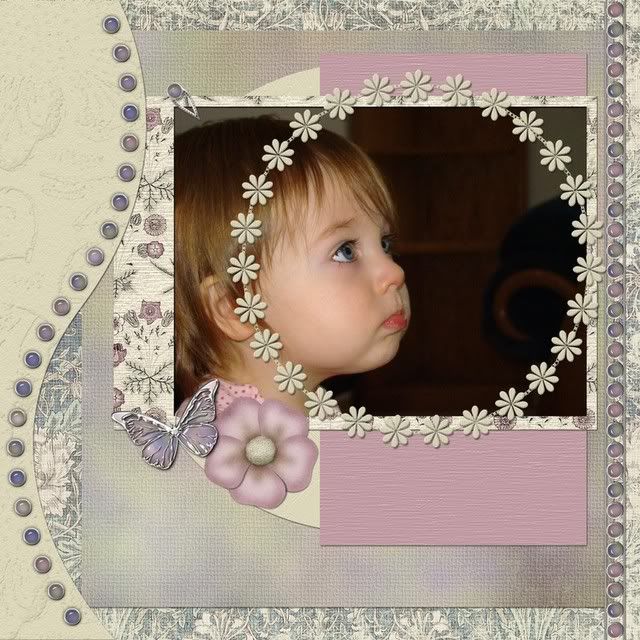 Again, these are two different LOs, but the papers, etc are from the same kit so that the colors coordinate.