Here is a card I made for a co-worker who lost her dog to cancer.

We moved my mom and she was getting rid of this ethan allen hutch. I thought it would be great storage for my scrapbooking space. It is perfect! I haven't even filled all of the drawers.
Here is the whole room (very multipurpose)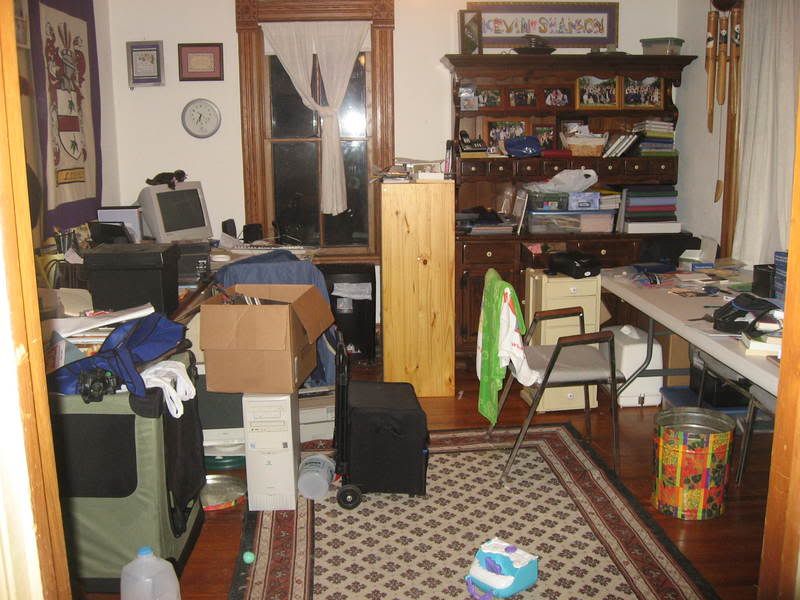 My side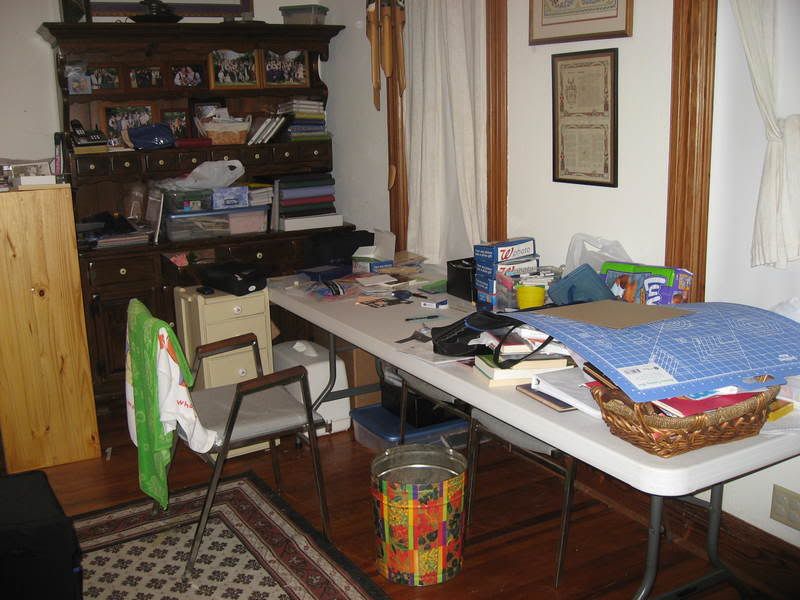 The hutch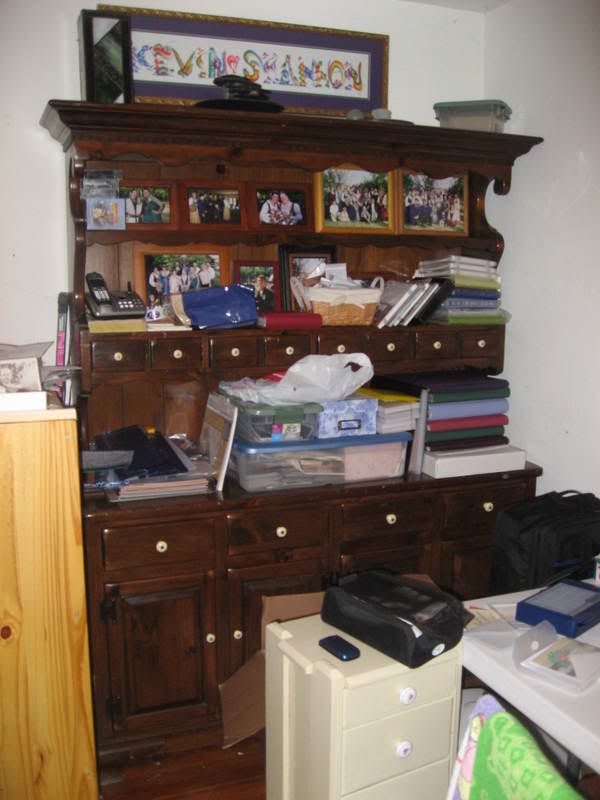 old bookshelf which will be great for albums.


small drawers for frequently used items.