Sorry to bombard you all with so many cards, but I really love the feed back.. If it's too much just let me know and I will stop..
Any CC on any of the cards would be greatly appreciated..
This first one my boyfriend says the bottom looks to plain..
#1


#2


#3
The color is really dark in this one.. not thebest light in my house...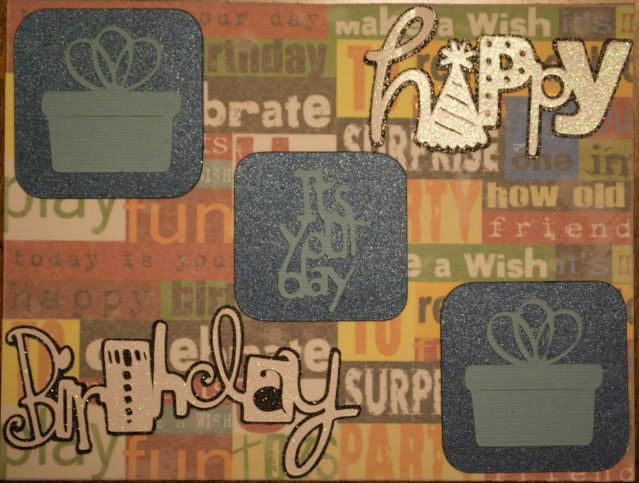 #4
The colors aren't that great in this one.. but the card looks much better color wise.


#5

Sorry so many.... thanks for any feedback...