I've made these over the last several weeks and finally got around to posting them.
Had to make two of these:( I think they turned out really nice though.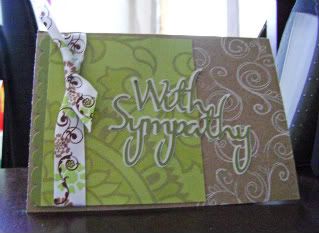 Found out how to work the end caps feature on Plantin Schoolbook and LOVE IT!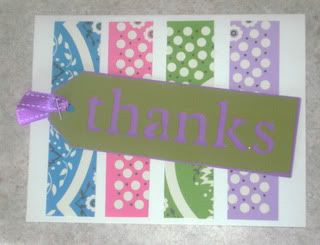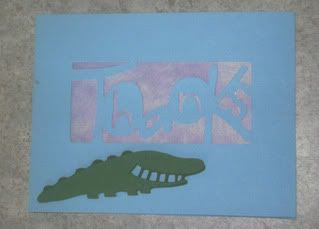 My favorite one. The black is actually a velvet paper...so sool!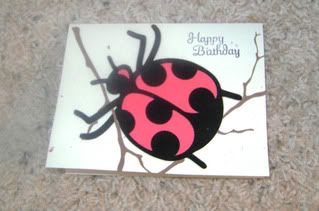 These were for my parents who have Scottish Highlander cattle. My dad asked, jokingly, if I had a Highlander cut. The yak from Zooballoo was as close as I could get. They got a giggle out of it:D


Their anniversary card.


Here is a pic of one of my dad's bulls so you can see the similaritiy;) That is the bull's name on the pic. It was for a Christmas gift.