So there is this cute little scrapbook store back home in Enumclaw that is closing
But luckily for me they had 40% off everything!!! So I got some fun papers, and some other stuff. I learned from my last trip to the inlaws to bring my own craft supplies to play with while DH and FIL sit infront of the tv watching GOLF :barf: MIL's stash is very limited and outdated...though last time I made her a bunch of cards from her stuff...of course she got to keep them. So when we got back from musical furniture moving (long story-mom moving-dad moving-SIL gets couch-we get loveseat-SIL's couch and loveseat goes to a neighbor and goodwill) I sat and made a few cards.
Here is the fun stuff I got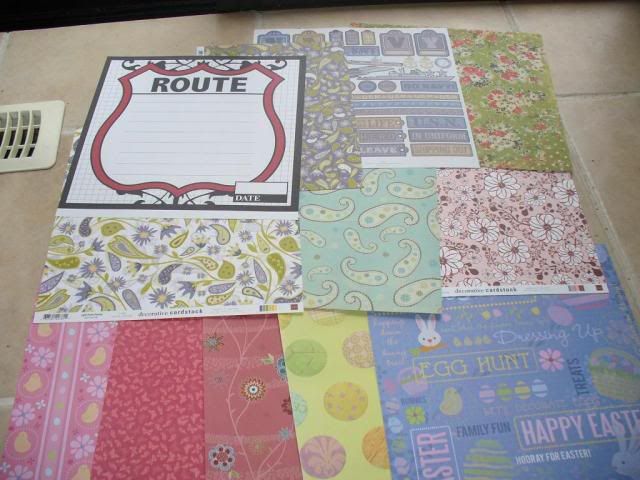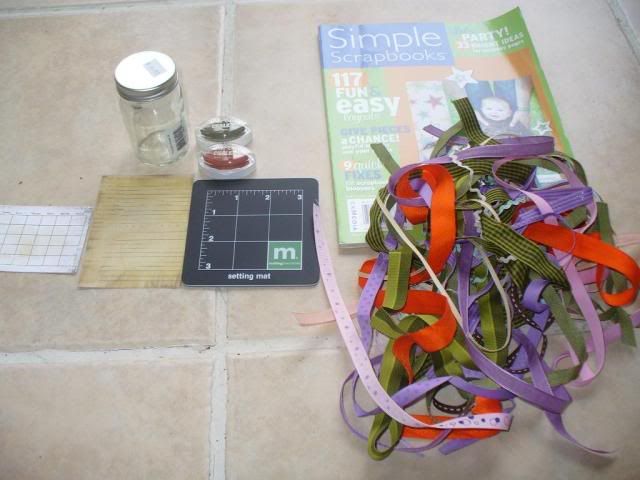 At the card party I embossed a bunch of paper with a gals cuttlebug and I filled in the bird with stickles to make him stand out more.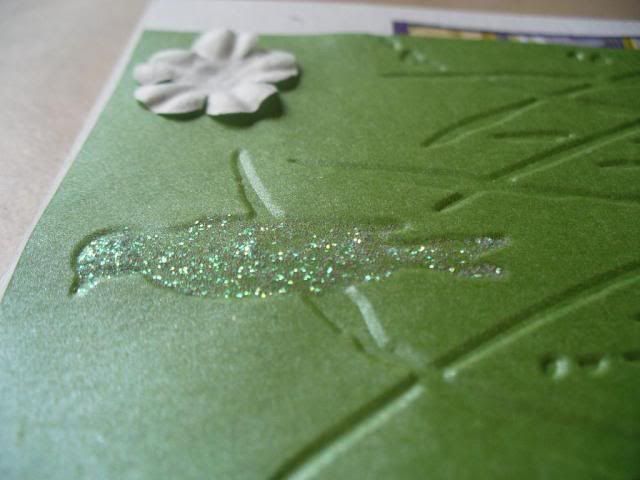 New dobber teqnique, layering, and glitter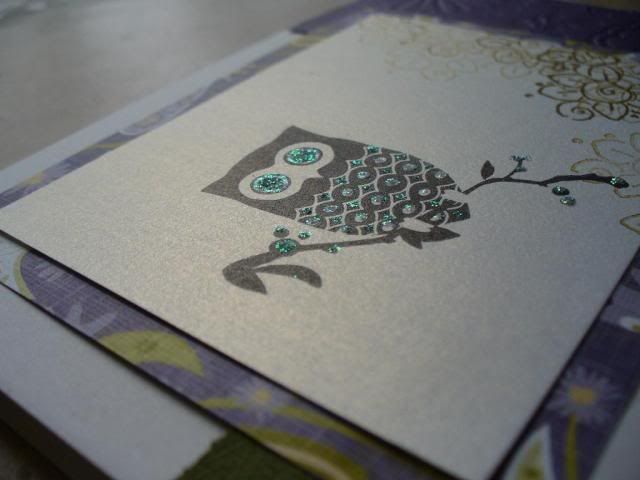 And of course you recognize those stamps cause I just couldnt help myself after Charys showed us the prize for the color challenge...they were out of stock and I found them in the store this week
And a few pics of my bugger from some day this week...I forget