Here's some of the cards I've made recently. I just can't seem to get great light, but I'm running out of time and need to send them out. Most are scraplifts.
For my goddaughter's birthday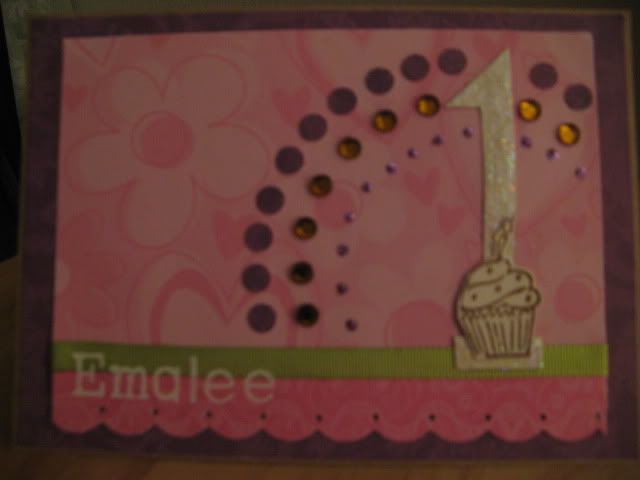 A sympathy card. The word God reads better in person, but I won't be outlining it again. The Bible pops off the page. (It's only secured along the crease)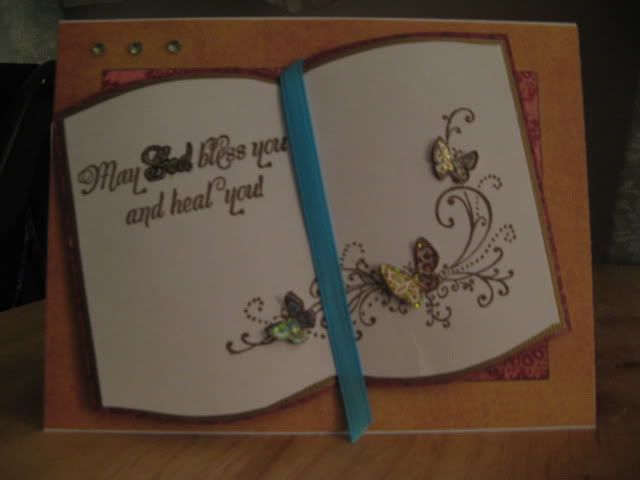 A fun card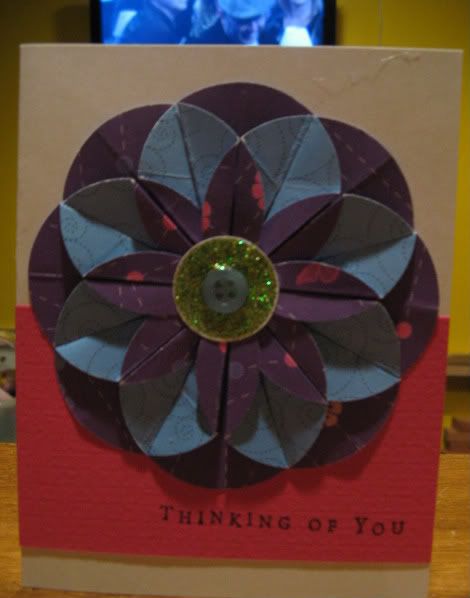 Anniversary card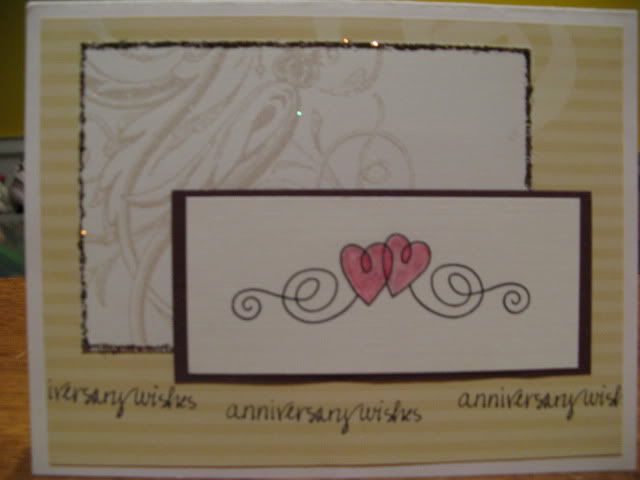 Father's card for my Dad (just a tad late)
The quote is something my husband's uncle said to defend me when other relatives were saying we had enough kids and to stop having kids. (We met my husband's entire family while on vacation because DH's late father's youngest brother died.)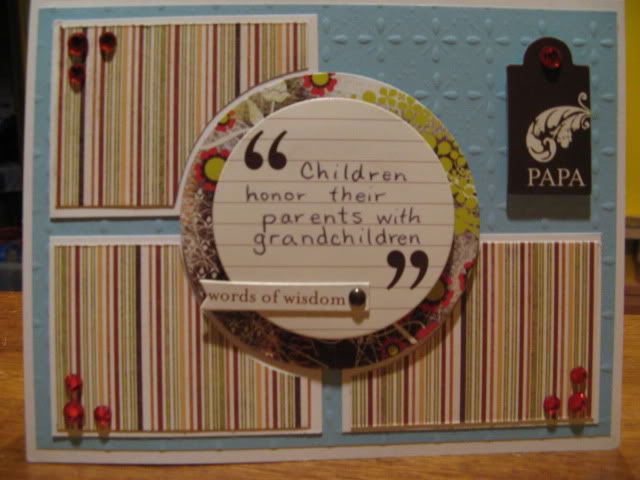 Thanks for looking. Hopefully I can get back into the swing of things again soon and post more often.