My name is Jennifer (24). My ds just turned 1 his name is Bryce. I have been scrapbooking as I have time since he was about 3 months old. I'm working on his first year as well as various other little projects (hopefully). With our new babe on the way I figure I need to put a move on it and get working otherwise I will be so far behind. These are two of my first set of pages I ever did.
On this first one I still have a few details to add like his birth stats.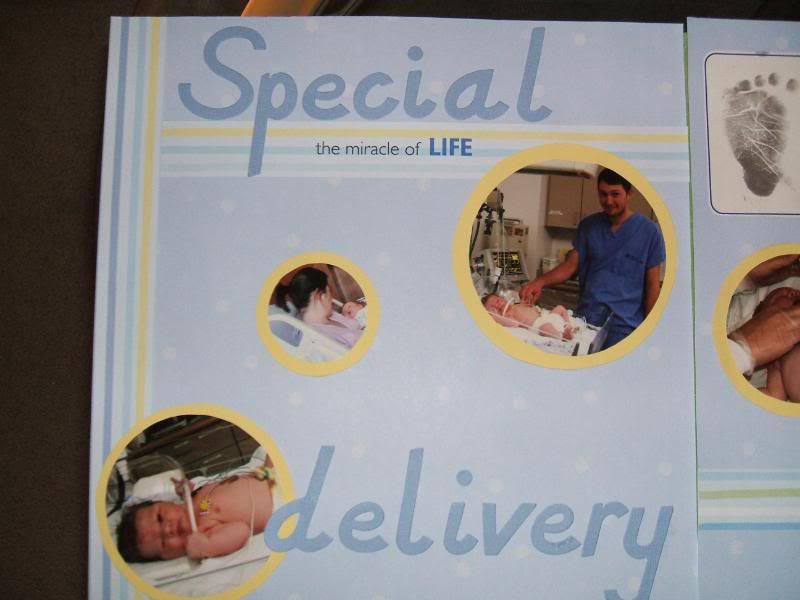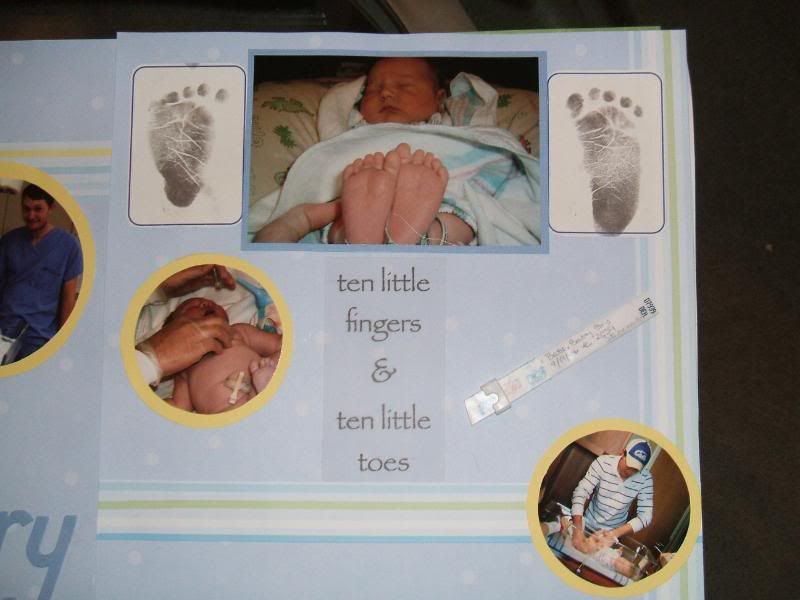 This second one was a little hard for me to do since we had no costume for him and these were the only photos

Can't wait to learn lots!
Jennifer