This is how my brain works at 1:00 a.m. during an insomniac night.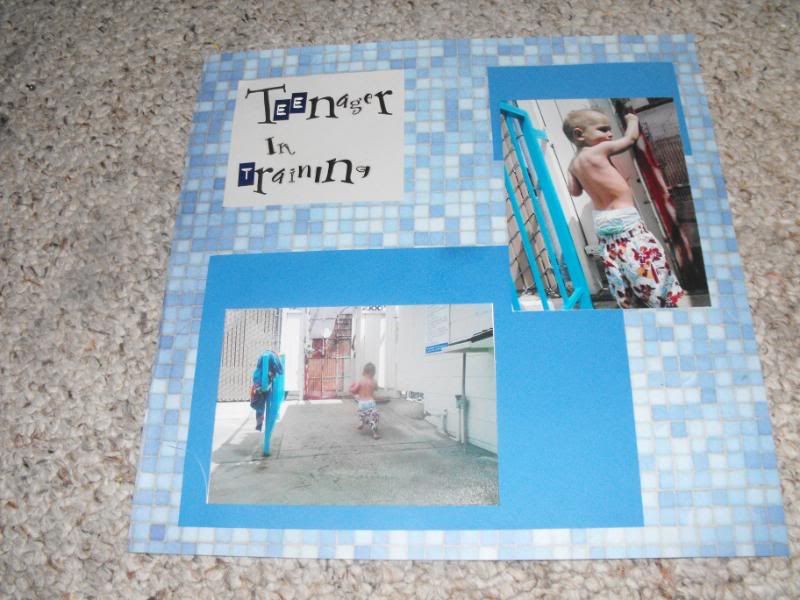 This is really my first ever two page layout, and I say that because you have to look at both pages to get the full word. DH didn't get it at all. He kept saying "access" "orize". What is Orize? and what does it have to do with Access? Put the words together into one word hun.
Tia, I got my inspiration from you for this page. Paint is fun.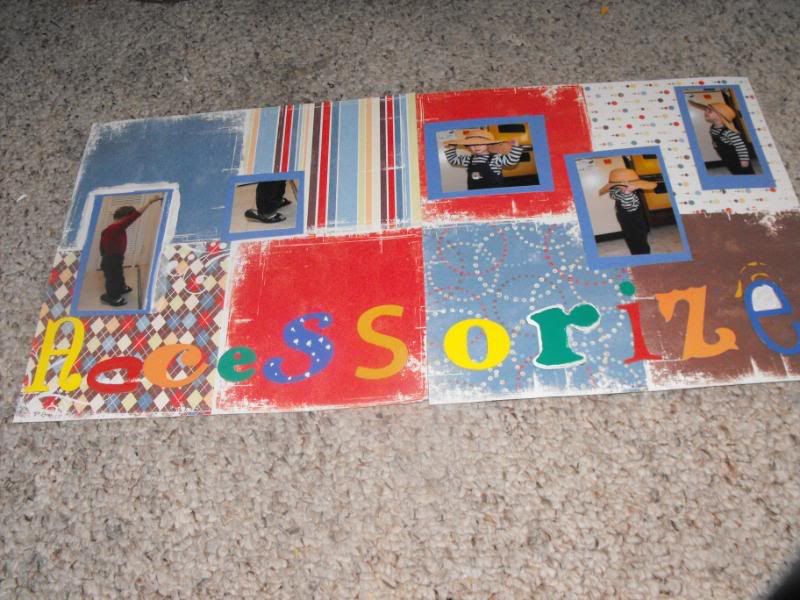 And for those of you interested in the Crayola pack I told you about, this is another page from that pack.