Here are some pics from the busy weekend we had. I also did the lo on the shelf after being inspired by Trina. I make the cloud with chalk, paint, and ink. I love how it turned out!!! Oh and I could not forget about the cake pics! I did the lo but forgot to upload it. I will later today as well as my progress on the chandelier pg.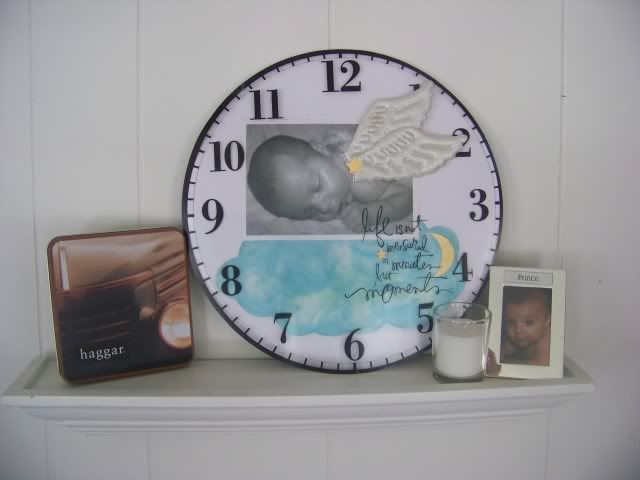 New pink zebra pillow I bought for my sb room!!! If you look on my spinny rack the 2nd lo down is the new cake lo I made
I loved how cute the cake turned out!
so did Damien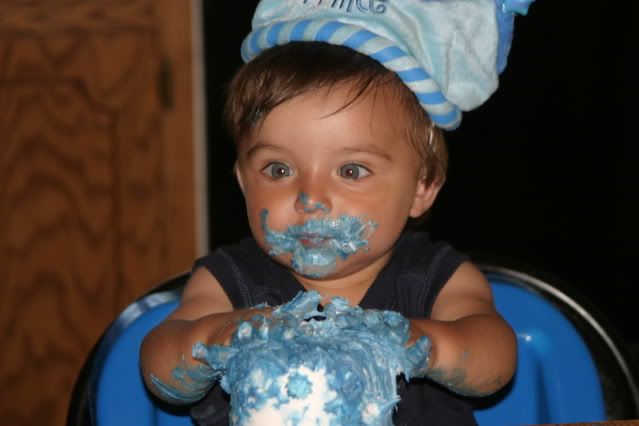 parade and beach pics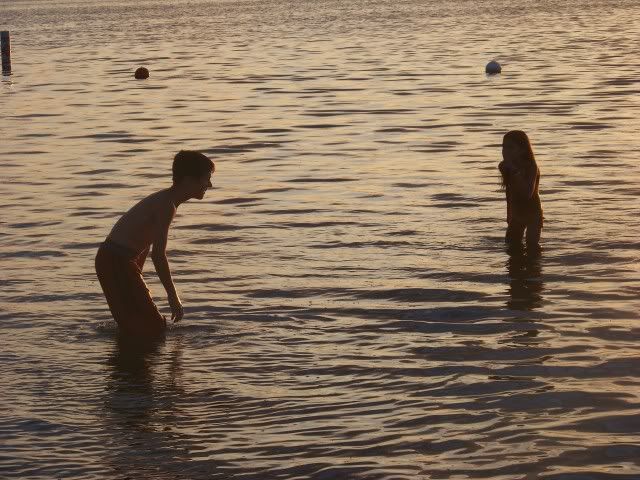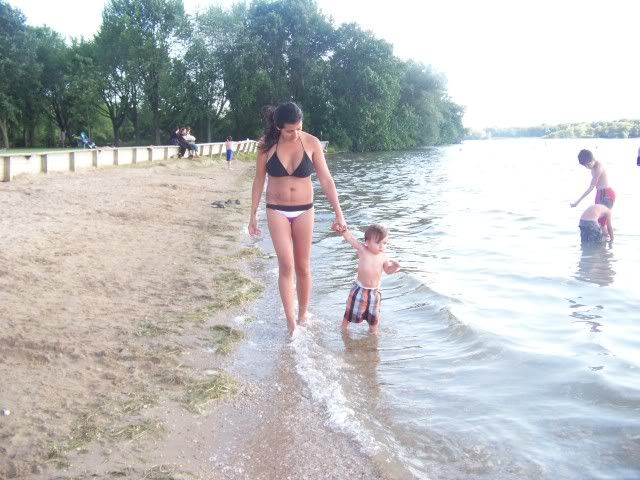 dh and Tyson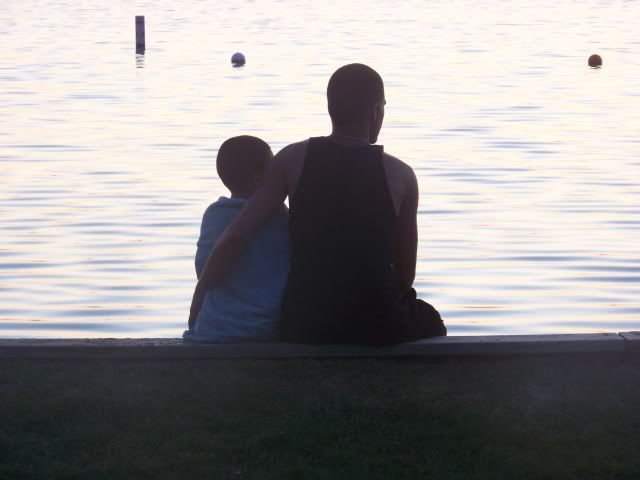 The hike and tower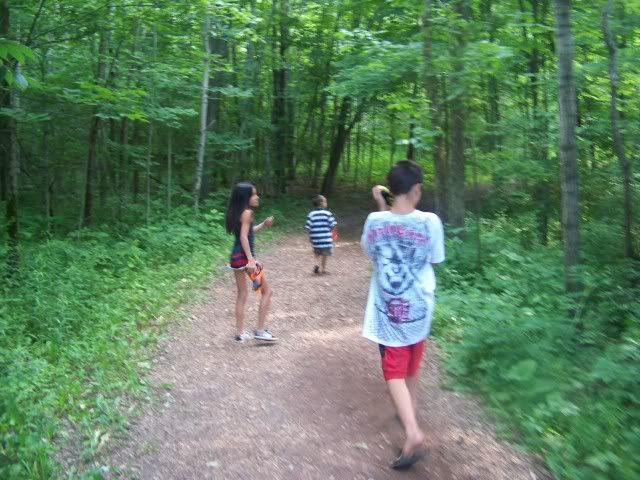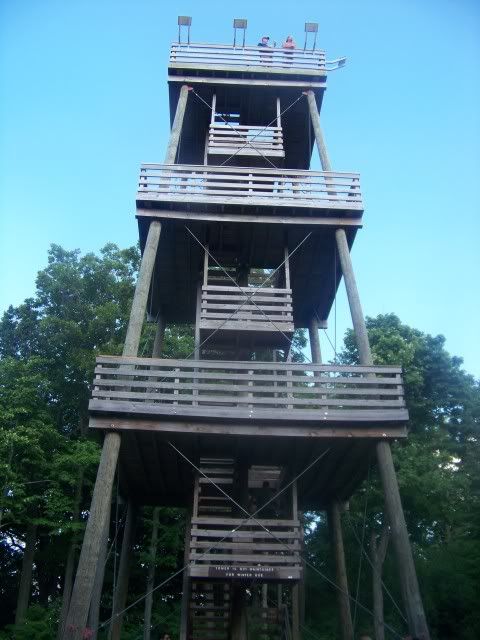 My scrapbook room ceiling. I make it polka dot but not sure if I like it??? What do you all think? Be honest